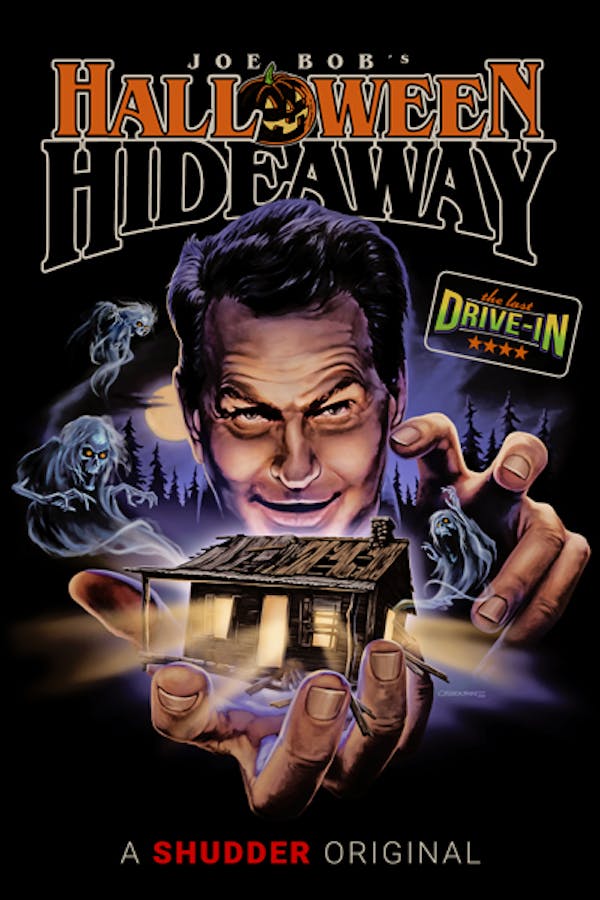 Joe Bob's Halloween Hideaway
Dust off your Ouija Board and crack open a Lone Star, because Joe Bob is back in town just in time for Halloween! Joe Bob, Darcy and the whole Drive-In crew hunker down in a cabin on a certain infamous lake to serve up an extra-spooky double-feature of two films set on All Hallow's Eve.
Member Reviews
but it is amazing that someone that made this movie still remember what the guy look like in silence of the Lamb after his face was eating by the wild boars
in the Haunt I give three ☠️ because the guy that keeps asking if you still want to see his face, it's the same face of that guy in silence of lamb that Hannibal feeds to the wild boars so I've seen it before it's nothing new
Haunt..I think the house would smell pretty bad.