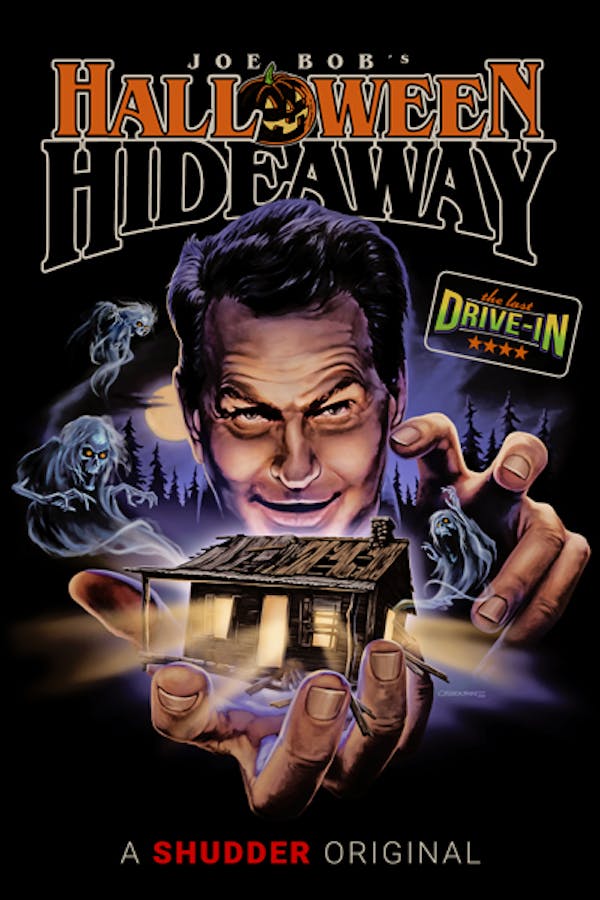 Joe Bob's Halloween Hideaway
Dust off your Ouija Board and crack open a Lone Star, because Joe Bob is back in town just in time for Halloween! Joe Bob, Darcy and the whole Drive-In crew hunker down in a cabin on a certain infamous lake to serve up an extra-spooky double-feature of two films set on All Hallow's Eve.
Member Reviews
The movies vary in quality but Joe Bob Briggs is great.
I did not care for either movie. But JBB and Dracey are always good.
First one good. Second one painfully great. And Joe Bob always solid gold plated