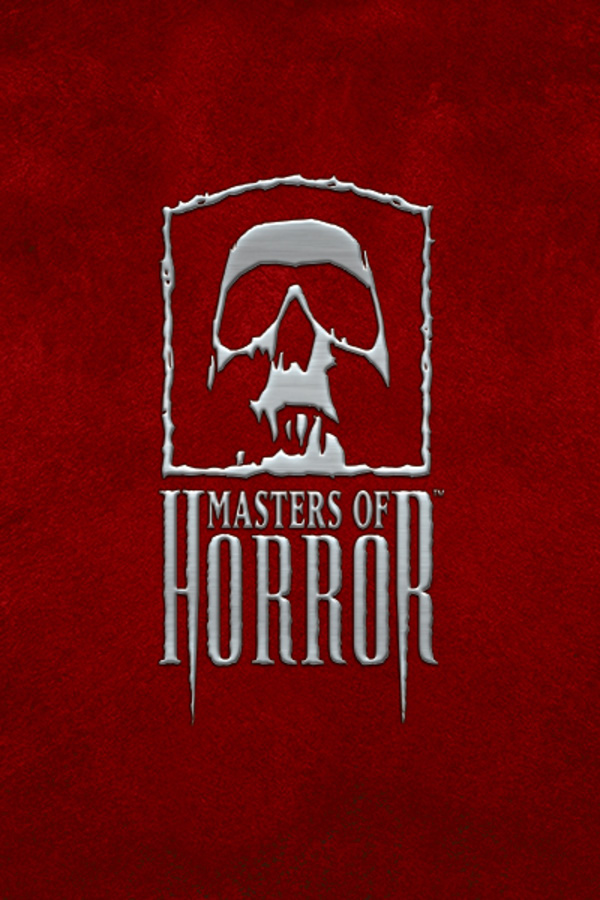 Masters of Horror
Thirteen of the most acclaimed directors of horror and suspense have gathered from around the world to tell their darkest dreams in their own distinctive styles. Each film is a stand-alone exercise in terror, made by the creative talent behind some of the most horrifying and groundbreaking cinema of all time... They share a mission: To send a chill up your spine. They are the Masters of Horror.
Member Reviews
dear god thank you one of the greatest ever . me and my old roomates back in college lost our minds with this show favorite episodes , ` -cigarette burns -pick me up -imprint -dreams from the witch house -deer women -jennifer
Absolutely loved these. Really want to see season two
Great movies. What horror movies should be, in any form.
Hit and miss but horror is subjective and there's something here for everyone many treats well worth a watch. I'm just a bit miffed that they haven't got the second series yet, Joe Dante was esspecialy solid across both series.