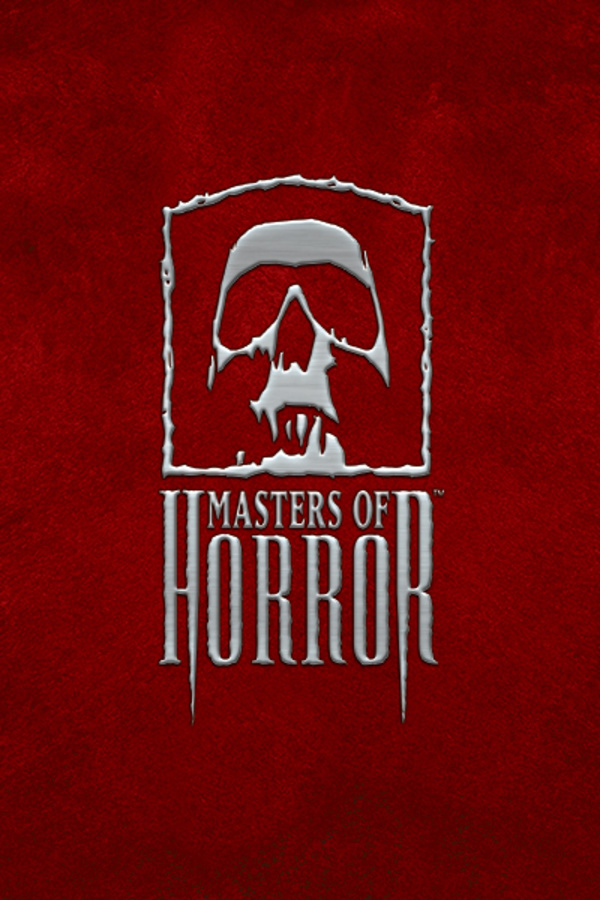 Masters of Horror
Thirteen of the most acclaimed directors of horror and suspense have gathered from around the world to tell their darkest dreams in their own distinctive styles. Each film is a stand-alone exercise in terror, made by the creative talent behind some of the most horrifying and groundbreaking cinema of all time... They share a mission: To send a chill up your spine. They are the Masters of Horror.
Member Reviews
Some are brilliant some are poor, really enjoyed Pick Me up
So much potential here, but it is wasted. Something about this just doesn't work., The idea of getting a group of famous film directors together to each film an episode (all of which are stand-alone) of a horror TV show. There is genuine talent involved and some of the episodes are genuinely good (Cigarette Burns, for example), but a lot of these just don't work. Sometimes it's just poor writing and sometimes it's the dodgy acting. On the whole, it's still worth watching. I just should have been blown away by this, instead, I was just moderately entertained.
The first film, that old guy 😂😂😂😂😂
This is one of my favourite horror Series in existence. The mural literal masters of Horror weaving some fantastic tales of dread. should also mention some if these beauties ( cigarette burns for one) are absolute Master classes in what good Horror movies should be. please please please acquire season 2 shudder
I forgot how awesome this series is please add season 2