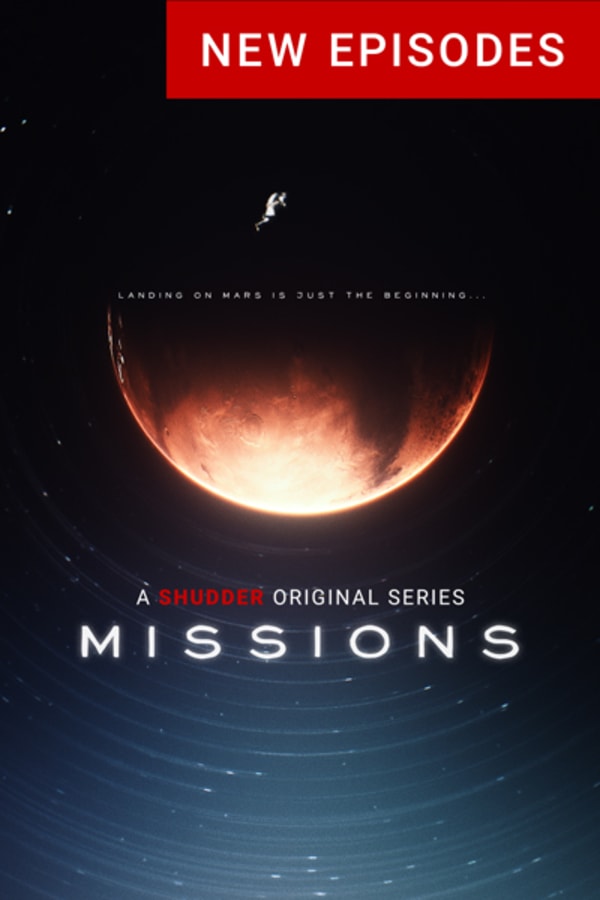 Missions
A tech billionaire hires a group of astronauts and psychologist, Jeanne Renoir, to make the first successful journey to Mars. But the voyage doesn't go according to plan. After an accident kills their captain, the team land with no fuel. And then they meet Vladimir, a Russian who died in 1967 during the first Mars mission. But Vlad is in his 40s, and has some scary special powers. Is he human, alien, or something else? It's up to Jeanne to find out, as the clock ticks away, tensions flare, and secrets get spilled. Fans of supernatural sci-fi should flip out for this gorgeously realized French suspense series.
Member Reviews
too bad its not in english
read everything until "french" yea um i want to relax and watch mindless entertainment..... not read if i want to read id grab a book
Fascinating take on Mars and the origin of humanity.
you got cool beatz, a slow-burn but engaging story and a multilangual cast. what's not to like? Well maybe some of the science is not so grounded… XD
Ouuuuuuuuuuuuuuuuuuuuuuuuuuuuuuuuuuuuuuuuuuuuuuuu