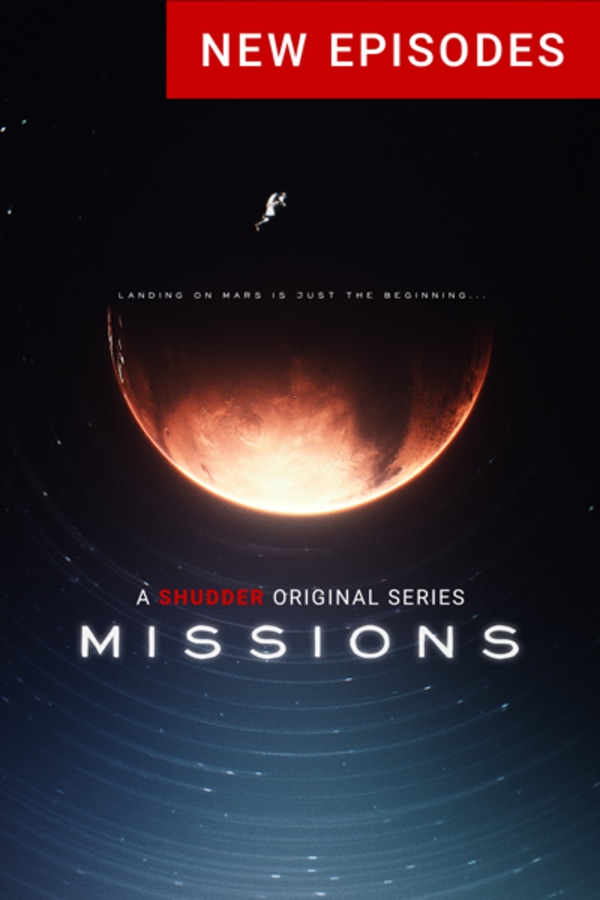 Missions
A tech billionaire hires a group of astronauts and psychologist, Jeanne Renoir, to make the first successful journey to Mars. But the voyage doesn't go according to plan. After an accident kills their captain, the team land with no fuel. And then they meet Vladimir, a Russian who died in 1967 during the first Mars mission. But Vlad is in his 40s, and has some scary special powers. Is he human, alien, or something else? It's up to Jeanne to find out, as the clock ticks away, tensions flare, and secrets get spilled. Fans of supernatural sci-fi should flip out for this gorgeously realized French suspense series.
Member Reviews
Looks good can't wait to watch will let you know when I've watched it all
A very good suspense thriller. Episodes were well done, couldn't believe how quickly 20-25 mins flew by.
Outstanding series... perhaps as it doesn't concentrate too much on the characters relationships, although their interactions and dialog are obviously important. It's also not overly weighed down with complex science yet it's realistic and true to the subject matter. Great level of suspense and shrouded in mystery focusing more on the reason behind exploration and the adventure that follows. This is science fiction as it should be. Can't wait for the second season which should no doubt be released soon. The best show I've viewed in several years. Thought provoking and mesmerising. -Josh
Amazing. Need season 2 desperately, please don't leave us hanging!
Espectacular la serie, espero por el Season 2, está brutal.