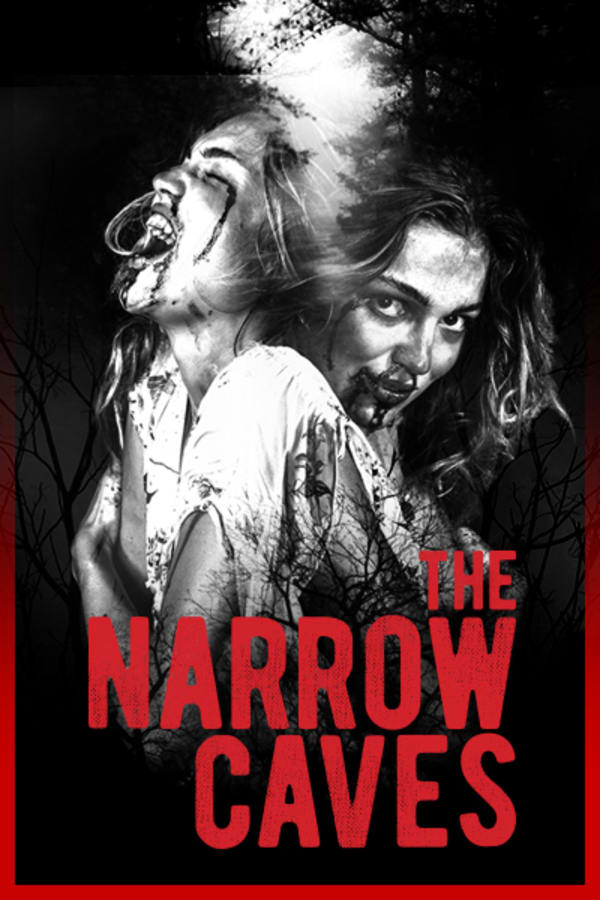 Narrow Caves: A Podcast Experience
THE NARROW CAVES is the first Audiostate ever released, a new product combining the grandiosity of Hollywood films with the intimacy of audio to create an "ear-movie" experience. Adapted from a script by award-winning novelist, screenwriter, and director S. Craig Zahler (Bone Tomahawk), THE NARROW CAVES features voice acting by Vincent D'Onofrio (Full Metal Jacket, Daredevil), Will Patton (Armageddon, Falling Skies), Lili Simmons (Banshee) and Wyatt Russell (Overlord, Black Mirror). Binary Reptile provides an eerie score that contributes to the cinematic feel of this haunting piece brought to you by the iconic horror entertainment company FANGORIA.
Member Reviews
It doesn't get better 20 minutes later its gets worse, hope this is the last of the family money wasted on no talent brats, when you order pearls of swine it's supposed to come with abraded mint sauce, I recommend you pass on this aperitif lest it foul your breath.
I'm listening to the second episode of this because I am in alot of ways a masochist with even aspirations to cenobitism, yet not when it comes to storytelling. Three minutes in I already hate this in ways I did not hate the first episode. The scene is set with an erection, ignored and transitioned to an unrelated drive in a car. I'm preparing my ears for another dry read of screenplay no one will touch, a dry read like a dry rub on a half skinned coyote half a week old road rashed and seasoned with only gravel and pepper spray. Someone's roasting this rancid meat on the remains of a burnt out radio. This is my breakfast?
Just like 10min views into not overly exciting peoples lives blindfolded.
At first I was like, meh, but then I got really sucked into the story and had to finish it. Very enjoyable in the end. Just a little slow going.
I gave up after finishing the 2nd chapter. Still nothing has happened. It's not scary, it's just boring and PRETENTIOUS