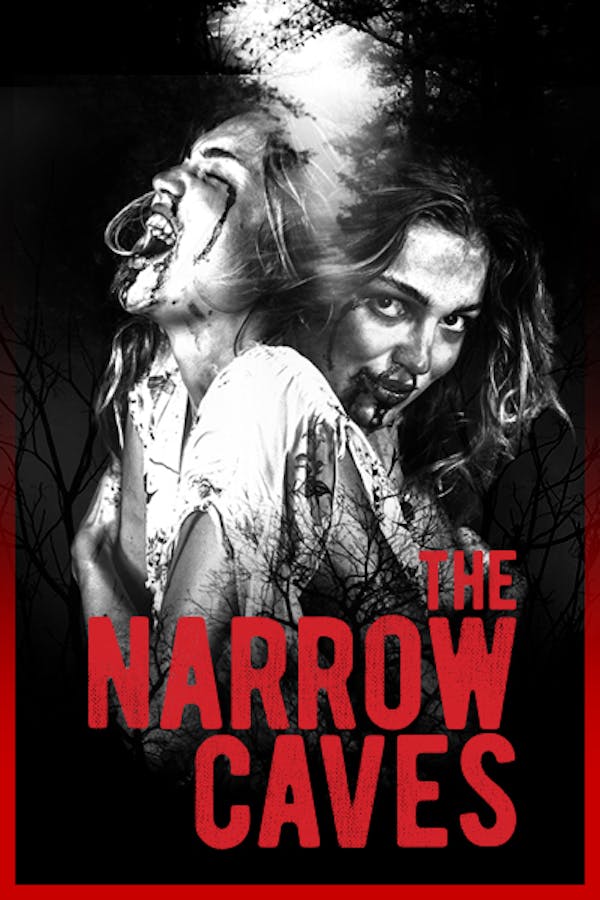 Narrow Caves: A Podcast Experience
THE NARROW CAVES is the first Audiostate ever released, a new product combining the grandiosity of Hollywood films with the intimacy of audio to create an "ear-movie" experience. Adapted from a script by award-winning novelist, screenwriter, and director S. Craig Zahler (Bone Tomahawk), THE NARROW CAVES features voice acting by Vincent D'Onofrio (Full Metal Jacket, Daredevil), Will Patton (Armageddon, Falling Skies), Lili Simmons (Banshee) and Wyatt Russell (Overlord, Black Mirror). Binary Reptile provides an eerie score that contributes to the cinematic feel of this haunting piece brought to you by the iconic horror entertainment company FANGORIA.
Member Reviews
while video palace is my overall favorite of the podcasts this is a close 2nd. so good!
Had to listen to it in two spurts. It was alright. If you're familiar with S. Craig Zahler's work, then this will be super similar to what you've experienced. It reads like his books do, flowery and purple prose, his own unique flavor of writing, but with the added familiarity of his dialogue and screenwriting from his movies. The story itself? Eh, it was alright. A little unpolished. It felt like a lesser version of his movie 'Bone Tomahawk.' The 'monsters' in this felt similar to the troglodytes in that movie, but not as good IMO. Felt like the story, particularly in the later episodes could have used some more polish, which knocks it down for me a bit. Wyatt Russell was the best part. He actually felt like the character. Everyone else just sounded like they were reading lines. This was a unique experience, and I wish we got more audio stories like this. It's avant garde, and may not be your cup of tea. But if you like different, then give this a shot.
a little slow but as the story goes along you are hooked.
Fan-fucking-tastic! Can't wait for more audiostates. That intense scene at the end of ep7 is going to have me in goosebumps all day. Vincent D'Onofrio is a fucking legend.
Extremely well produced but it seemed overly long (even at 8 episodes). The story picks up in the later episodes.