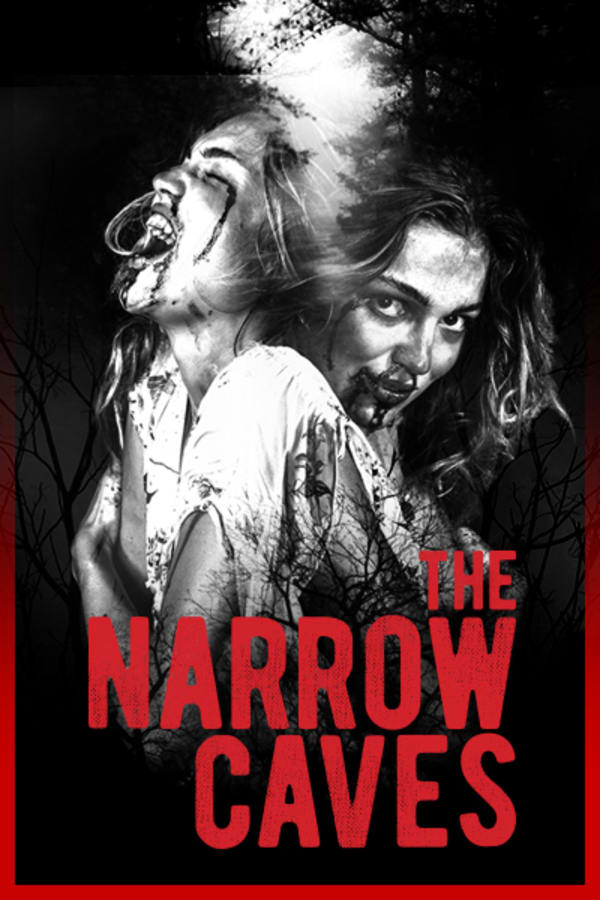 Narrow Caves: A Podcast Experience
THE NARROW CAVES is the first Audiostate ever released, a new product combining the grandiosity of Hollywood films with the intimacy of audio to create an "ear-movie" experience. Adapted from a script by award-winning novelist, screenwriter, and director S. Craig Zahler (Bone Tomahawk), THE NARROW CAVES features voice acting by Vincent D'Onofrio (Full Metal Jacket, Daredevil), Will Patton (Armageddon, Falling Skies), Lili Simmons (Banshee) and Wyatt Russell (Overlord, Black Mirror). Binary Reptile provides an eerie score that contributes to the cinematic feel of this haunting piece brought to you by the iconic horror entertainment company FANGORIA.
Member Reviews
The narrator, the voice acting and the sound effects were good and they really draw you in from the beginning. It's the story itself that is ends up being so unbearably stupid. The writer tends to repeat the same phrases over and over for absolutely no reason. Spoiler Alert! - the protagonist is lanky and his girlfriend is pale. Oh and the ending? Don't bother. It's a lazy, half baked disappointment.
Great voice-actors, incredible narration by Will Patton, and gotta love anything S. Craig Zahler! Even his ear-movies rock. Highly recommended and hope some more of his screenplays can be done this way, as he has written close to 50, according to online interviews! Bone Tomahawk, Brawl in Cell Block 99, Dragged Across Concrete and now this--Zahler can do no wrong apparently
just finished ep. 1, it's not bad, but seems to be a couple of notches below Fangoria's Dreadtime Stories, which in my opinion fit this description of "audiostate" much better. maybe the term "audiostate" has never been used before to describe what would otherwise be called radio/podcast dramas? Dreadtime Stories fit the "ear-movie" label much better as well, where the narration was only used for intros/outros and perhaps to segue into different scenes here and there and not sound like it's just being read from a book through most of the story. again, not saying the story itself is bad (so far) and i'll most likely listen to the rest of it, it's just the way that it's touted that irks me.
Well done from a production standpoint, but if I have to hear the words "luminous" or "ruminate" one more f-ing time, I'll lose my mind. Please use a thesaurus next season, my sweet, sweet podcast writer.
paints a pretty picture throughout but i would've liked more hore & gore! this was my first podcast though so i have nothing to compare it to. Would like to hear more from Will Patton=excellent narrator!🔪❤️