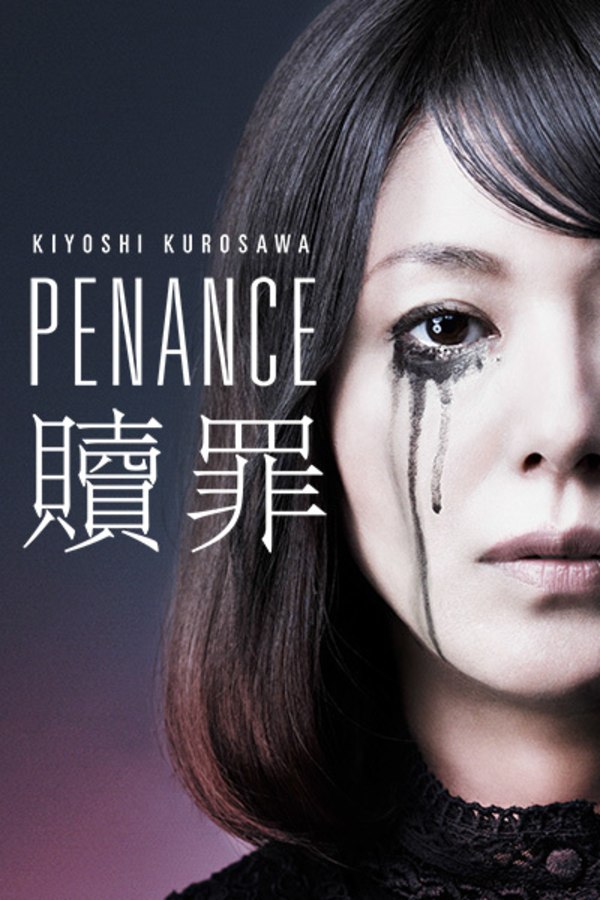 Penance
Japanese master of suspense Kiyoshi Kurosawa's (PULSE) eerie, intense psychological thriller PENANCE unfolds on a sleepy small town playground, when a mysterious stranger approaches a group of young friends, then kidnaps and brutally murders one of the girls. Wracked with grief, the victim's unhinged mother Asako (Kyoko Koizumi) demands that the shaken survivors identify the killer or face a penance of her choosing. Growing up in the shadow of this tragic debt, each of the four girls cultivates a warped survival mechanism – avoidance, desperation, fear and obsession.
Member Reviews
Normally Im not tricked by reviews but I was this time, lol, I wouldnt call this explosive, it is slow and I have to agree with another comment, I liked the girls' story lines better but was really expecting something thrilling after reading comments and was let down. I did nod off a few times in the last episode.
Absolutely great story and the final episode was so explosive!
it kept me wanting more episode after episode
Awesome! Didn't have very high expectations going in, and came out very impressed.
I liked the first chapter so much, I bought the Blu-Ray release. As several others have noted, this may not qualify as "horror" to some sensibilities (who perhaps would call it a "crime soap".) To me, there are elements of madness, violence, predestination, and an oppressive sense of impending doom, which fits the series into a "horror" category, and others. Performances are uniformly fine, script is uneven (yet maintained my interest) and technical details are all good-quality. Some viewers will be thrown off by the plotting of the first four episodes (which are pretty straightforward), versus the final episode, which has multiple twists and turns. The series is based on a single novel, and the screenplay was entirely adapted by director Kurosawa, yet most viewers seem to prefer some episodes over other ones. My recommendation: Watch episode 1, and watch the rest if you like it. If you do not care for the first episode, it will not improve, with further episodes.