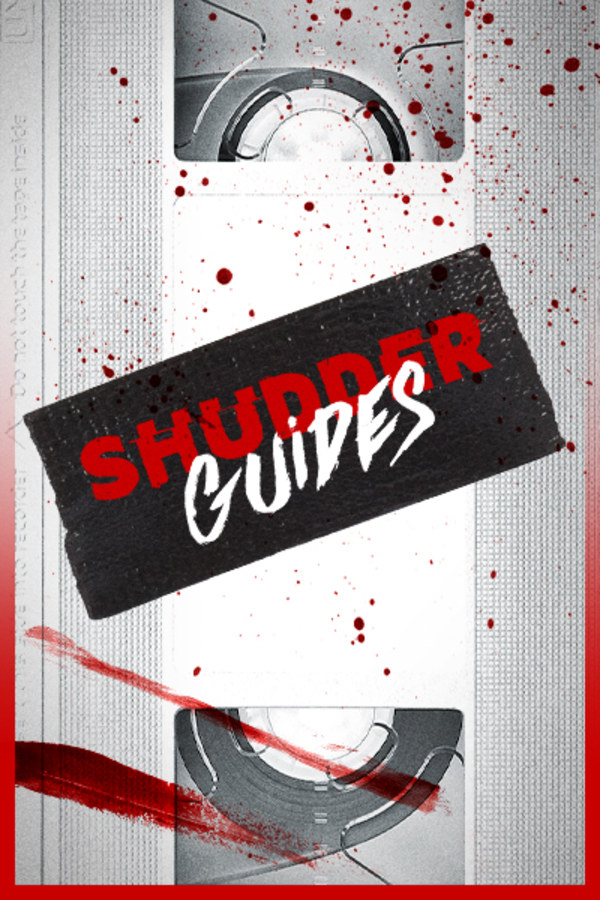 Shudder Guides
Discover fascinating history, key films and signature stylistic elements that make up some of horror's most important sub-genres in this five-part series from Shudder's lead curator, Sam Zimmerman.
Member Reviews
Fun, little series. Would love to see more!
....of some absolute classics. Also, Shudder needs an "edit" button for reviews! Oops!
This was fun! A great into to the horror genres if you're not already familiar & an excellent reminder or recap of d
Great way to become familiar with these genres. Sam knows his stuff.