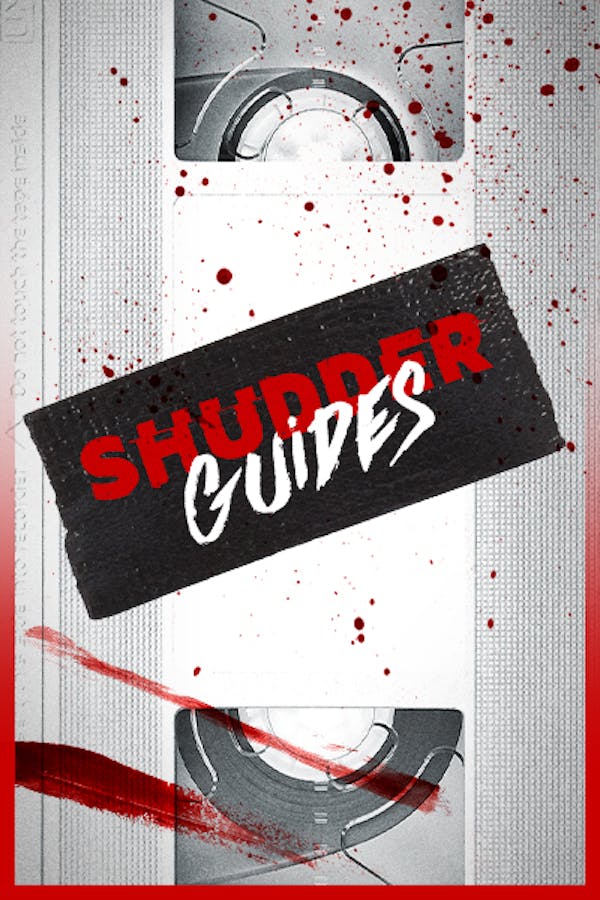 Shudder Guides
Discover fascinating history, key films and signature stylistic elements that make up some of horror's most important sub-genres in this five-part series from Shudder's lead curator, Sam Zimmerman.
Member Reviews
More Curator episodes please.
Such a great idea, I love these!! Sam knows his stuff and there were really interesting to watch!
Good fly-by guides. Sam Zimmerman knows his stuff and is easy on the eye. Definitely worth a watch for a crash course on genre classics.
This is a great starting point for new Shudder subscribers and new horror fans in general.
Super cute! Would love to see more.