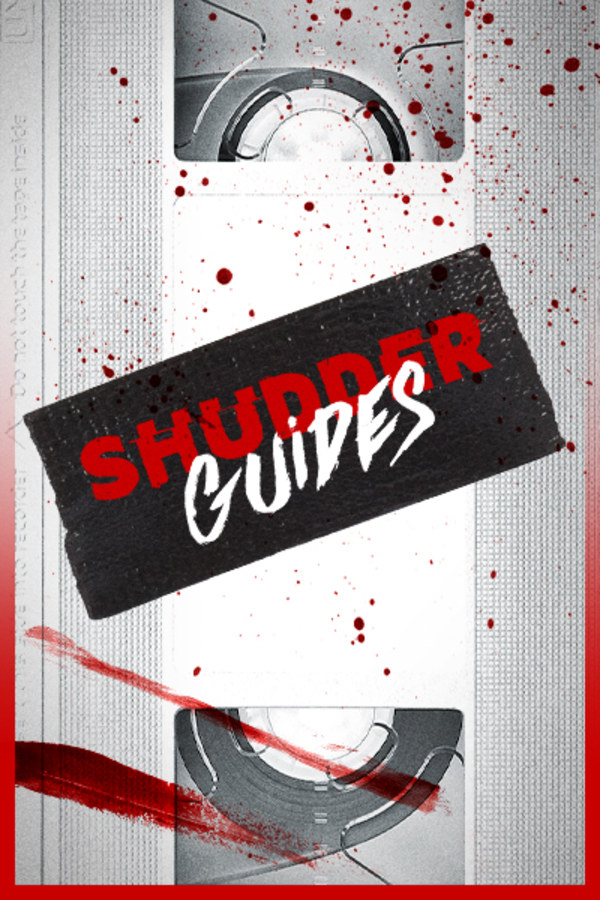 Shudder Guides
Discover fascinating history, key films and signature stylistic elements that make up some of horror's most important sub-genres in this five-part series from Shudder's lead curator, Sam Zimmerman.
Member Reviews
So informative and helpful! Please keep doing this. One suggestion: I would love a list of the recommended movies you broke down in each category. But I can always pay attention with a pen & paper, too! Either way this is a great tool which helped me narrow down my viewing choices!
I really appreciated everything in this short series of guides, straight to the point and very informative. The only gripe I have is that Friday the 13th Part 2 isn't the best movie of the series, come at me bro
It's little things like this that make Shudder truly special. Thanks, team Shudder 🙏
Please make more of these!
A really great and informative little miniseries . It provides lots of detailed genre information in just 5 minutes!