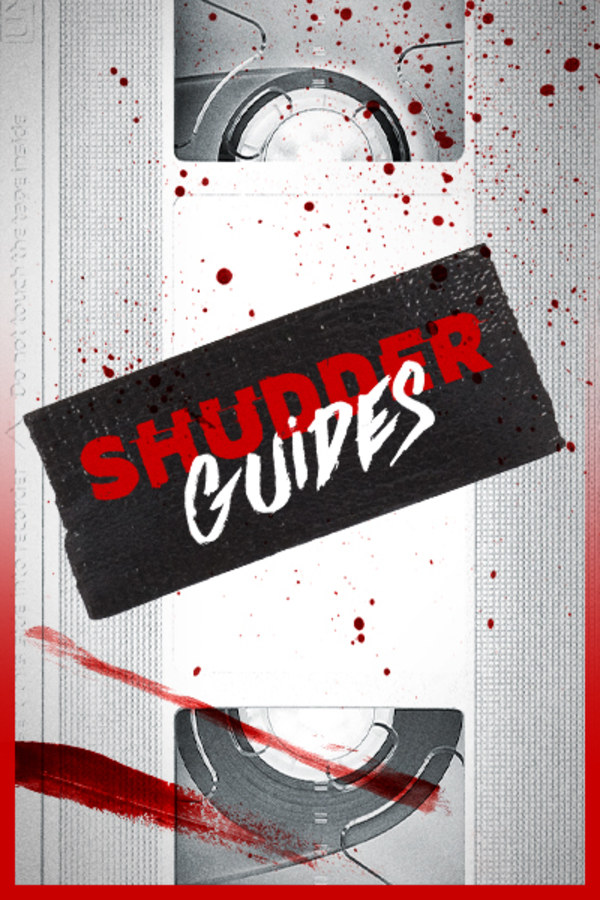 Shudder Guides
Discover fascinating history, key films and signature stylistic elements that make up some of horror's most important sub-genres in this five-part series from Shudder's lead curator, Sam Zimmerman.
Member Reviews
Very cool original content! I'm into it!
A nice intro to some of the core genres of horror. If you've been a fan of horror for some time you can probably skip this series, but if there is a sub-genre episode that you're not to familiar with, it's worth watching that one.
Bring back the suggestions!
Very informative, I did not know there were so many genre of horror
it's ok. Bring back The Core please as it was one of the best series on Shudder. I said "was" because it's taking forever to get a new year. Will there be a new year? If not, that is a big mistake!