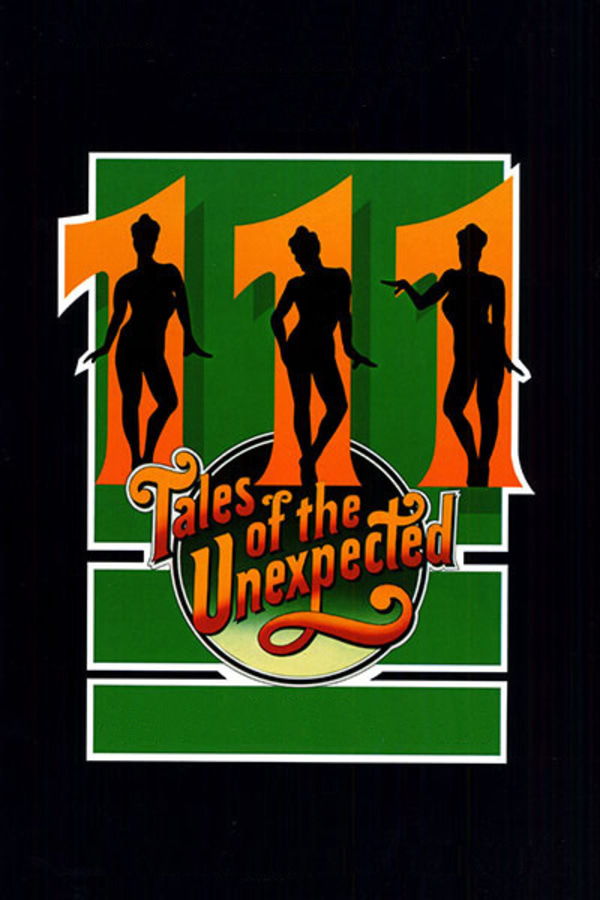 Tales of the Unexpected
This collection of bizarre, macabre, sinister and amusing stories, each with a twist in the tail, showcases the wit and skill of writers such as Ruth Rendell, Jeffrey Archer, C S Forester, W Somerset Maugham and the master storyteller himself, Roald Dahl.
Member Reviews
Ok. Finished Season 1. Please add more seasons. I really really really ... liked it. a lot. Have at it. Why don't you.
Classic series. Loved it. Great storytelling all around
loved each story & hope theres a second season.
Don't forget this show is not a new show, it was out in the 70's for that time this was very well done for those of you who don't get movies and programs from the seventies and eighties. Instead of concentrating so much on the negative as if you could have done better something so petty as, " the name and story does not match" So what! either you liked it or not, not go into details on how you would have done better.
Where was this when I was younger? I absolutely love the series I'm hooked....