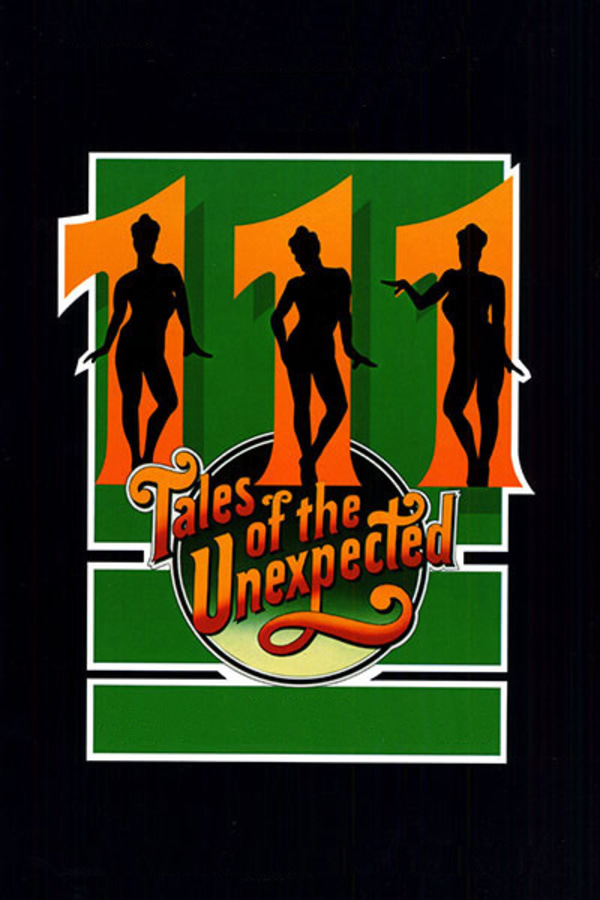 Tales of the Unexpected
This collection of bizarre, macabre, sinister and amusing stories, each with a twist in the tail, showcases the wit and skill of writers such as Ruth Rendell, Jeffrey Archer, C S Forester, W Somerset Maugham and the master storyteller himself, Roald Dahl.
Member Reviews
I've been a fan of this series for years, so I was so excited to find it here. My only complaint is there's only one season.
About 20 years ago I found a paperback of "The Best of Roald Dahl" sitting on top of a gas pump. I didn't know how long it had been there, but I began reading and was blown away. This series is also on Amazon Prime but includes other seasons. Please Shudder add these seasons, your viewers need to experience the film version of "Skin".
So good to revisit these short stories, I remember watching them as a child. Hope the other series will be added!
Watched these growing up in the uk. The show before bed. Didnt sleep well after watching. It would play on my mind for weeks. Great storys, decent actors, well writen