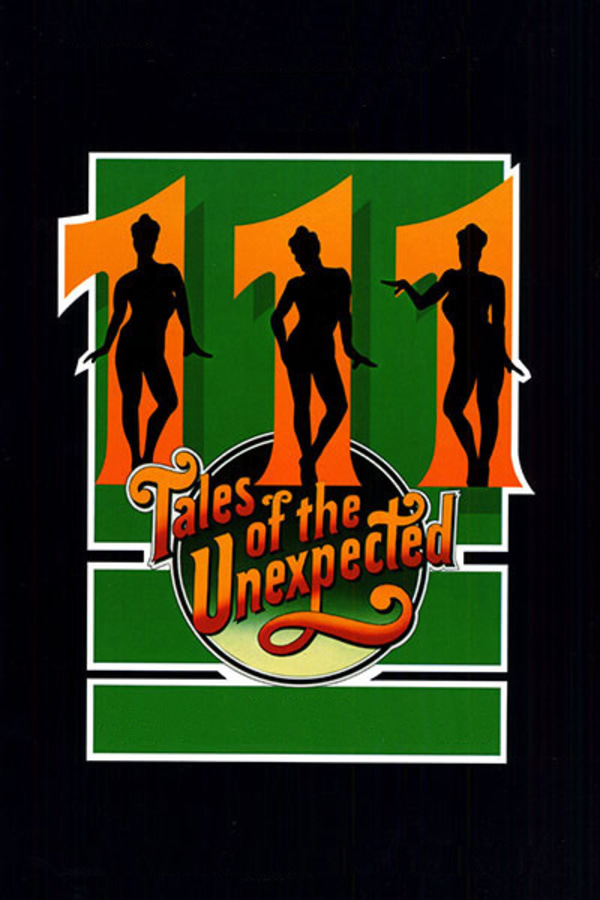 Tales of the Unexpected
This collection of bizarre, macabre, sinister and amusing stories, each with a twist in the tail, showcases the wit and skill of writers such as Ruth Rendell, Jeffrey Archer, C S Forester, W Somerset Maugham and the master storyteller himself, Roald Dahl.
Member Reviews
Dumb snd boring.Have seen better from Hammer House of Horror tv series
Absolutely love this series, and like the other reviewers I need some more! My favourites have to be The Man from the South or Neck; nasty, funny little tales. The pin-sharp quality is better than most people saw them when originally broadcast and watched on older TV sets. I love the intros from Dahl himself, he comes across as uptight and granfathery but sets a tone that works so well with the inevitable moral comeuppances of the main characters. Absolute gold - please give us some more!!
i hope they do more, its a great anthology
Love Love LOVE this series. Any chance of more seasons?
They are all good. I love these old series from the 70s and 80s. Keep them coming please Shudder!