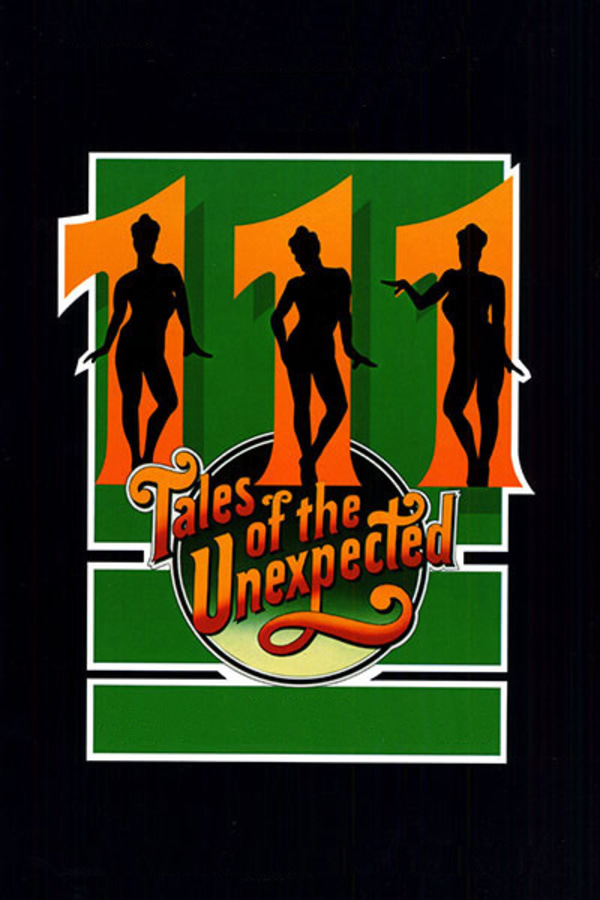 Tales of the Unexpected
This collection of bizarre, macabre, sinister and amusing stories, each with a twist in the tail, showcases the wit and skill of writers such as Ruth Rendell, Jeffrey Archer, C S Forester, W Somerset Maugham and the master storyteller himself, Roald Dahl.
Member Reviews
Really fun. Enjoyed this series a lot. More seasons would be great!
An old fashioned late night classic anthology series, with one of the most memorable theme tunes in TV history.
A really good (and often overlooked) series with stories from the imagination of Roald Dahl, who wrote tons of cool short stories. If you haven't, check out the original stories that many of these were based on. If you like the show you won't be disappointed.
Love all of these story remember them on a Sunday night as a kid love to see more on here