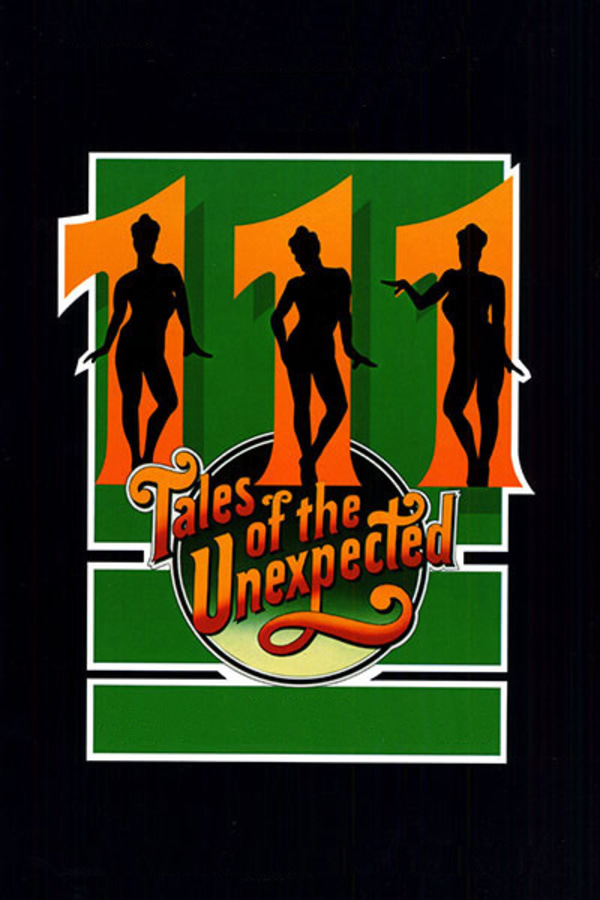 Tales of the Unexpected
This collection of bizarre, macabre, sinister and amusing stories, each with a twist in the tail, showcases the wit and skill of writers such as Ruth Rendell, Jeffrey Archer, C S Forester, W Somerset Maugham and the master storyteller himself, Roald Dahl.
Member Reviews
i hope they do more, its a great anthology
Love Love LOVE this series. Any chance of more seasons?
They are all good. I love these old series from the 70s and 80s. Keep them coming please Shudder!
watched them all , lots of fun