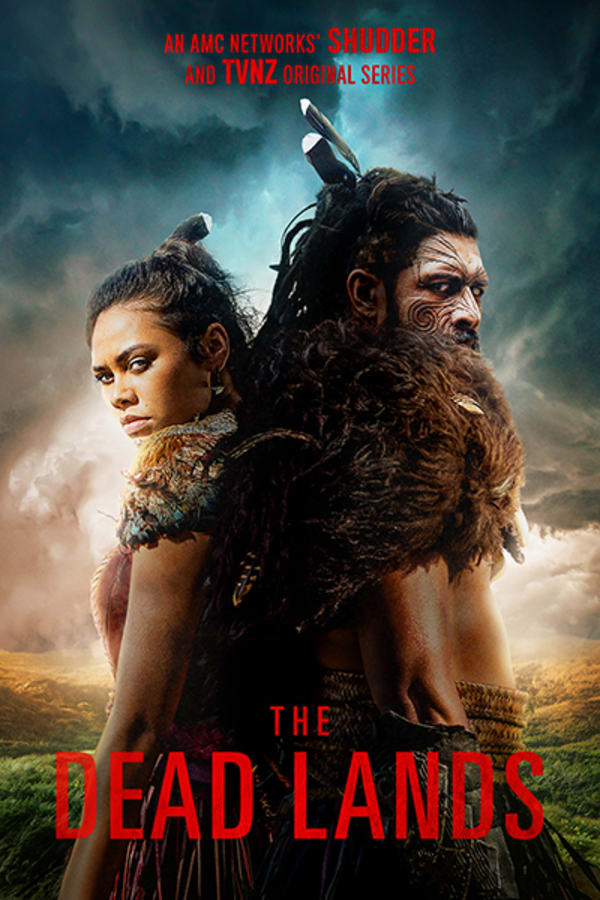 The Dead Lands
Dishonoured warrior, Waka Nuku Rau, dies, but the Ancestors in the Afterlife send him back to the world to find redemption and honour. There, in the world of the living, he's aided by Mehe, a young woman determined to make sure he does. Together they discover the world has been disrupted by forces not of the living. Someone, or something, is preventing the Dead from entering the Afterlife and now the Dead are thrown back into their decaying bodies to hunt the living. Waka and Mehe go on a long journey to discover who created the rift between the world of the living and the world of the dead. A SHUDDER ORIGINAL SERIES, new episodes every Thursday.
Member Reviews
Niceeee real niceeee we need more seasons dnt have the fans drulling🤣
Amazing!! More sessions please
me and the husband love the show please continue the story!