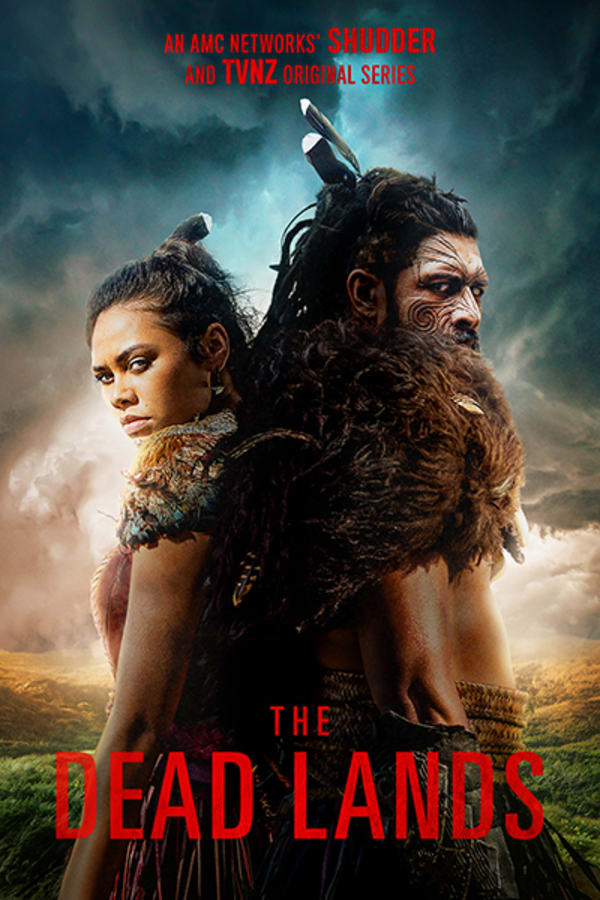 The Dead Lands
Dishonoured warrior, Waka Nuku Rau, dies, but the Ancestors in the Afterlife send him back to the world to find redemption and honour. There, in the world of the living, he's aided by Mehe, a young woman determined to make sure he does. Together they discover the world has been disrupted by forces not of the living. Someone, or something, is preventing the Dead from entering the Afterlife and now the Dead are thrown back into their decaying bodies to hunt the living. Waka and Mehe go on a long journey to discover who created the rift between the world of the living and the world of the dead. A SHUDDER ORIGINAL SERIES
Member Reviews
One of the best series I've seen in a while apocalypto meets walking dead. Cleverly done, using the Polynesian culture. I watched the movie which I can only assume this series drew its inspiration from. Just tweeking it enough to stand on its own. It's a shame if there wasn't a second season. I've gotten invested, and not to get a return on it would be a lost.
just read an article that says Shudder may not renew The Deadlands for a season 2!!! SAY IT AIN'T SO!! I'm obsessed with this show you have to renew it!!!
This show was awesome. I loved the actors and the story line. I can't wait to see more episodes of the Maori vs. The Supernatural. I hope it gets renewed.
PLEASE renew this for a second season. This is one of the coolest series I have ever watched. 10/10 I need to see Waka and Mehe save the world.
I love this show. More i love the cast and the fact that its passed on the Polynesian people. I don't think their has been a show laid out like this, Shudder/AMC if you see this DO NOT get lazy with the writing or the budget, this is a great concept without a lot of room to expand and grow. Keep it up, Shudder.