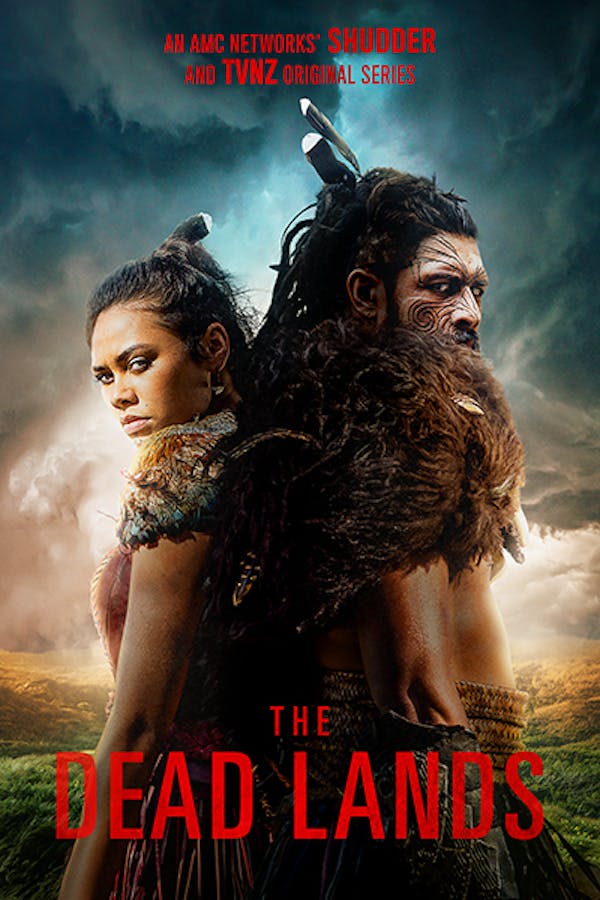 The Dead Lands
Dishonoured warrior, Waka Nuku Rau, dies, but the Ancestors in the Afterlife send him back to the world to find redemption and honour. There, in the world of the living, he's aided by Mehe, a young woman determined to make sure he does. Together they discover the world has been disrupted by forces not of the living. Someone, or something, is preventing the Dead from entering the Afterlife and now the Dead are thrown back into their decaying bodies to hunt the living. Waka and Mehe go on a long journey to discover who created the rift between the world of the living and the world of the dead. A SHUDDER ORIGINAL SERIES
Member Reviews
Strange, I heard of this series through an ad on a podcast, came here to watch it and I can't. It's not even listed on the app. Why run an ad when we can't even watch it?!
This is one of the best shows ever, the whole point of Raka being a normai maori and not typical anti-hero/ and a survivalist is not to glorify him but to make him human, you want the original "Waka"? he is called the "flesh eating Warrier" from the Deed Lands" Film Golden Doodle - There are 8 hour long episodes, take what you get Iax - Anyone who didnt give this 5 starts either smoked their breakfast or or only watches buddy comedies and stumbled on this
Not sure if it's still on I don't see the start to play button anywhere ? Looks like a série that I would like but no way for me to start watching it ?
this is ridiculously restarted why is there no season 2 yet would of gave 5 stars