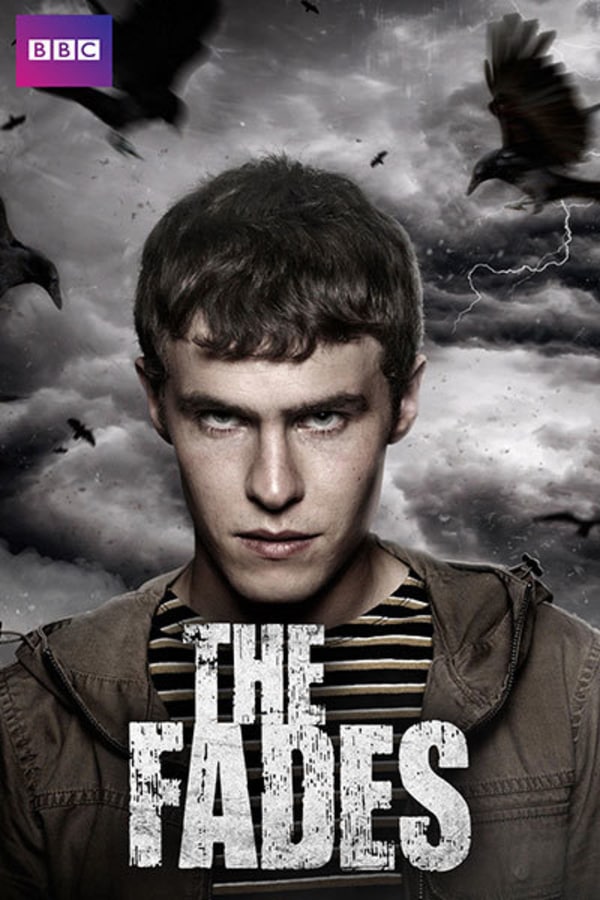 The Fades
Seventeen-year-old Paul is haunted by apocalyptic dreams that neither his therapist or best friend and fellow geeky social outcast Mac can provide answers for. Worse still, Paul is starting to see the Fades – the spirits of the dead – all around him. They're everywhere but they just can't be seen, heard or touched by ordinary human beings. But now an embittered and vengeful Fade has found a way to break the barrier between the dead and the living and Paul and Mac and their friends and family are all right in the eye of the storm. The fate of humanity rests in the hands of two teenagers who already have enough trouble getting through a day in one piece, let alone saving the world.
Member Reviews
I keep wanting to walk away from this show because I know they cancelled it back in 2012 or sometime around there. How such a great show got cancelled is beyond me budget cuts sound like a load of horse shit to me. Either way the season they did complete is amazing, great characters, the story is extraordinary and its not predictable. I loved it.
Addicted to this show....season 2 please
This was interesting. Fades need a second season
Absolutely amazing! I need a second season!
I'm cursed to find and devour binge-worthy shows like this only to have them canceled. If you're in that same boat, paddle away!