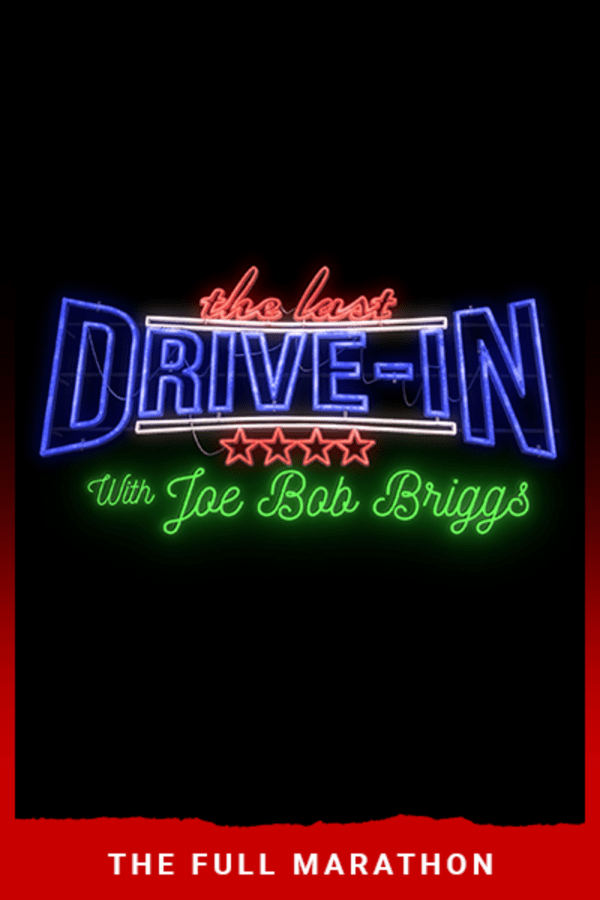 The Last Drive-In: July 2018 Marathon
The World's Foremost Drive-in Movie Critic – actually he's pretty much the world's only Drive-in Critic – Joe Bob Briggs brings his iconic swagger to Shudder. Across 13 movies, this firebrand of horror and drive-in cinema offers honest appreciation, hilarious insight, inside stories and of course, the Drive-in totals.
Member Reviews
Please release the rest for us canadians.
This was one of my most awaited events in my adult life. I absolutely love Joe Bob and this marathon did not disappoint. As long as Shudder has Joe Bob they have my mebership.
We need the rest of the movies in Canada. Also stop removing the ones you let us have. Hopefully everything gets worked out for the new weekly series and we don't get shafted every other week.