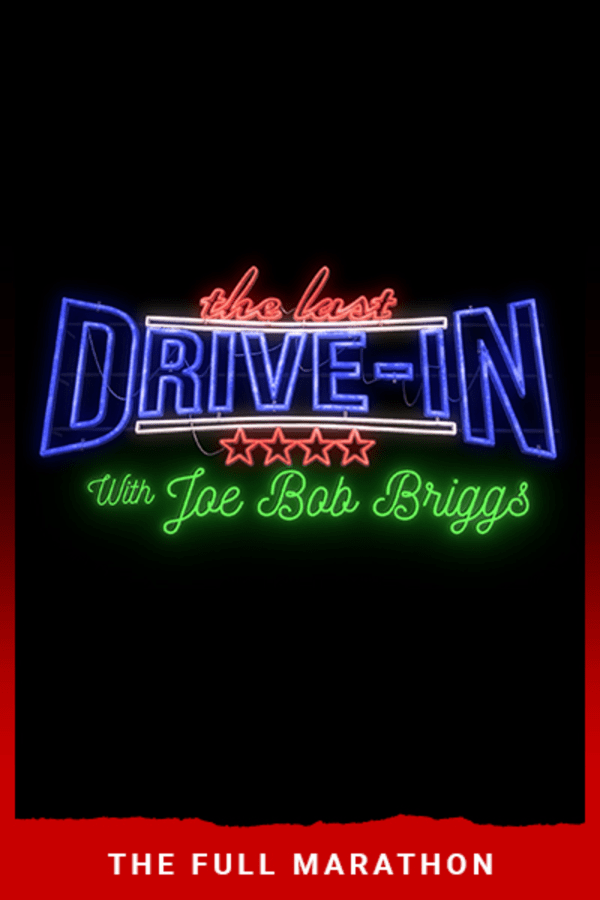 The Last Drive-In With Joe Bob Briggs
The World's Foremost Drive-in Movie Critic – actually he's pretty much the world's only Drive-in Critic – Joe Bob Briggs brings his iconic swagger to Shudder. Across 13 movies, this firebrand of horror and drive-in cinema offers honest appreciation, hilarious insight, inside stories and of course, the Drive-in totals.
Member Reviews
Where did The Legend Of Boggy Creek go? Please bring it back.
Joe Bob Briggs is partially to blame for my love of horror. I've been a fan since he hosted MonsterVision when I was a kid. Joe Bob being back is the reason I subscribe to Shudder.
Thank you for bringing him back!
Another 5 star review for what instantly became the most essential programming on Shudder. Keep it going forever, Joe Bob!