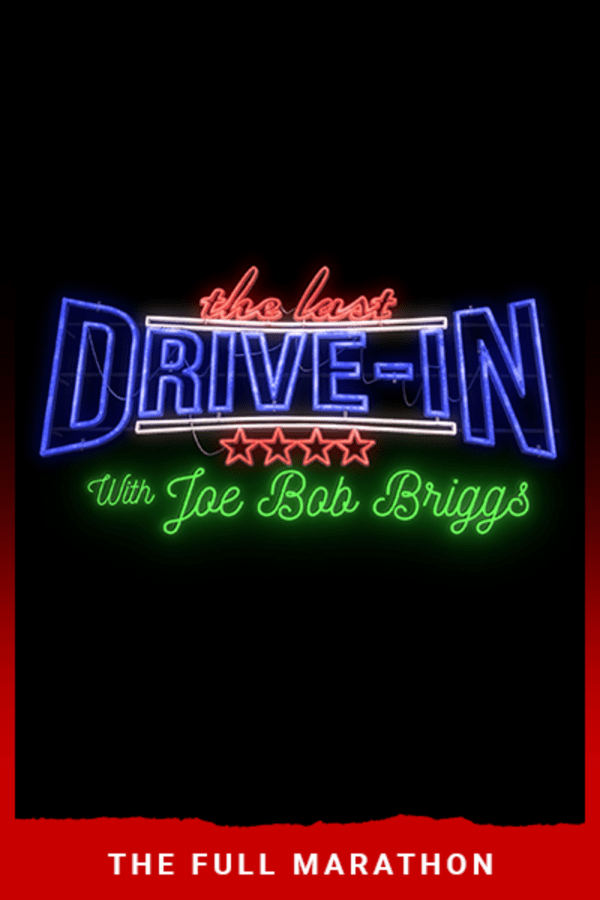 The Last Drive-in With Joe Bob Briggs
The World's Foremost Drive-in Movie Critic – actually he's pretty much the world's only Drive-in Critic – Joe Bob Briggs brings his iconic swagger to Shudder. Across 13 movies, this firebrand of horror and drive-in cinema offers honest appreciation, hilarious insight, inside stories and of course, the Drive-in totals.
Member Reviews
Love it. Now all we need is the rest of them.
Excellent! We want the rest! JOE BOB JOE BOB!
Give me more!!!! I want 20 more hours of this. I'm in Canada and we only get like 5 movies. I'd even pay duties on this shit, just get it to us!!
We need much more of this. Absolutely fantastic!