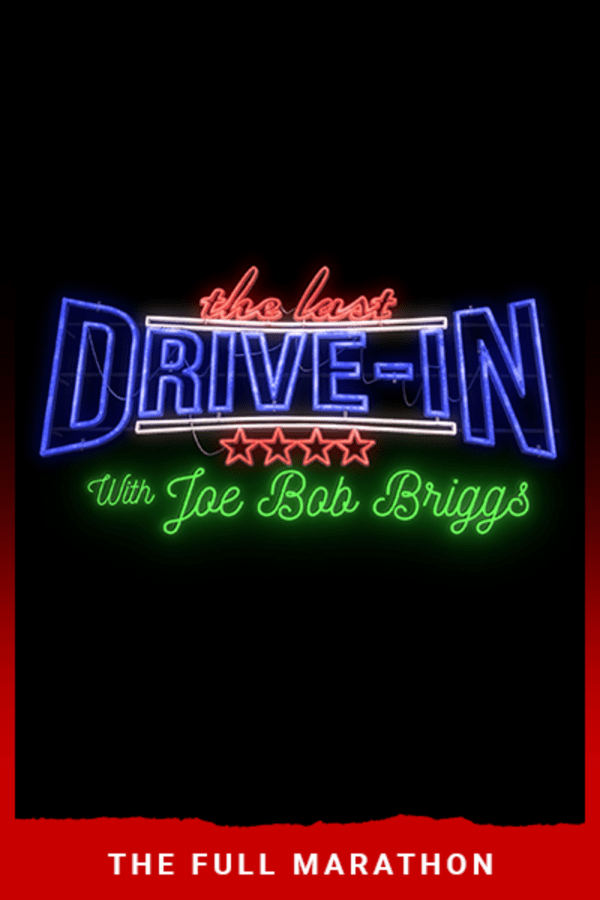 The Last Drive-in With Joe Bob Briggs
The World's Foremost Drive-in Movie Critic – actually he's pretty much the world's only Drive-in Critic – Joe Bob Briggs brings his iconic swagger to Shudder. Across 13 movies, this firebrand of horror and drive-in cinema offers honest appreciation, hilarious insight, inside stories and of course, the Drive-in totals.
Member Reviews
I just realized we don't get all the episodes! Damn! Brings me back to the old days of television watching and watching Joe Bob! Need more. Just so much fucking fun watching these movies.
I loved it!!! Thanks to Joe Bob and all involved for the nostalgia!! Some of these gems were watched during junior high sleep overs to the yells, laughs & winces for us dumb kids; now the Wife got to hear me do the same sounds for the marathon duration Lol... All complemented with a great host & interesting back stories, I hope we get more of it!
watching this brings me back to good old days of network movie viewing and staying up late to catch spmethingnyou probably shouldnt be watching. please continue Joe Bob, what a wonderful comeback, will cpntinue to pay for shudder if there are more marathons.
Love it. Now all we need is the rest of them.
Excellent! We want the rest! JOE BOB JOE BOB!