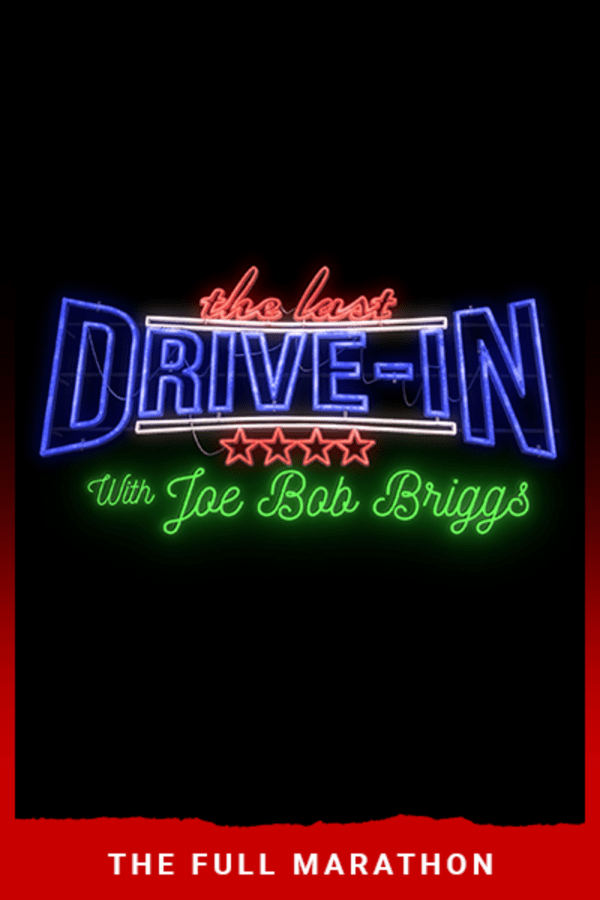 The Last Drive-in With Joe Bob Briggs
The World's Foremost Drive-in Movie Critic – actually he's pretty much the world's only Drive-in Critic – Joe Bob Briggs brings his iconic swagger to Shudder. Across 13 movies, this firebrand of horror and drive-in cinema offers honest appreciation, hilarious insight, inside stories and of course, the Drive-in totals.
Member Reviews
Thank you so much for this. Love Joe Bob and Shudder is a perfect home for him. The Rabid content was particularly incredible. Please please please bring him back for more. Shudder is great but this made my year.
great. but wheres the rest?
That unhappy reptile pacing in it's aquarium makes me sad.
why does Canada get ripped off?! It's not like we'll move down south to get the rest...