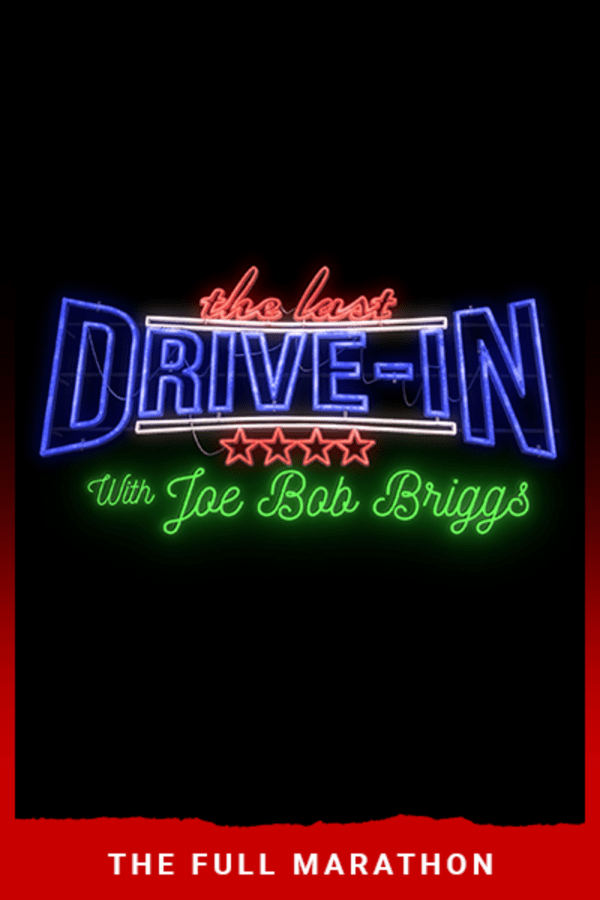 The Last Drive-in With Joe Bob Briggs
The World's Foremost Drive-in Movie Critic – actually he's pretty much the world's only Drive-in Critic – Joe Bob Briggs brings his iconic swagger to Shudder. Across 13 movies, this firebrand of horror and drive-in cinema offers honest appreciation, hilarious insight, inside stories and of course, the Drive-in totals.
Member Reviews
I absolutely LOVE this! I know he said it will be the last time he does one of these but I really want MORE! If it's not from Joe Bob Briggs, bring in another astute horror filmologist to do more of these drive-in or movie marathon things. I really enjoyed the blast from the past with the "commercial breaks" with extra commentary even though we don't have commercials any more in streaming. I've never been a fan of dvd or bluray commentary over top of the movie, but I really do enjoy the commentary this way, as little breaks here and there throughout the movie. It really made the movies more enjoyable or refreshed them from a new set of eyes. Keep it up Shudder. Don't let this form of movie entertainment die on us!! Really love Joe Bob Briggs.
we need more joe bob!!!!!
Great host, makes watching more enjoyable with someone that will tell you jokes and trivia. More
Looking forward to more!!!