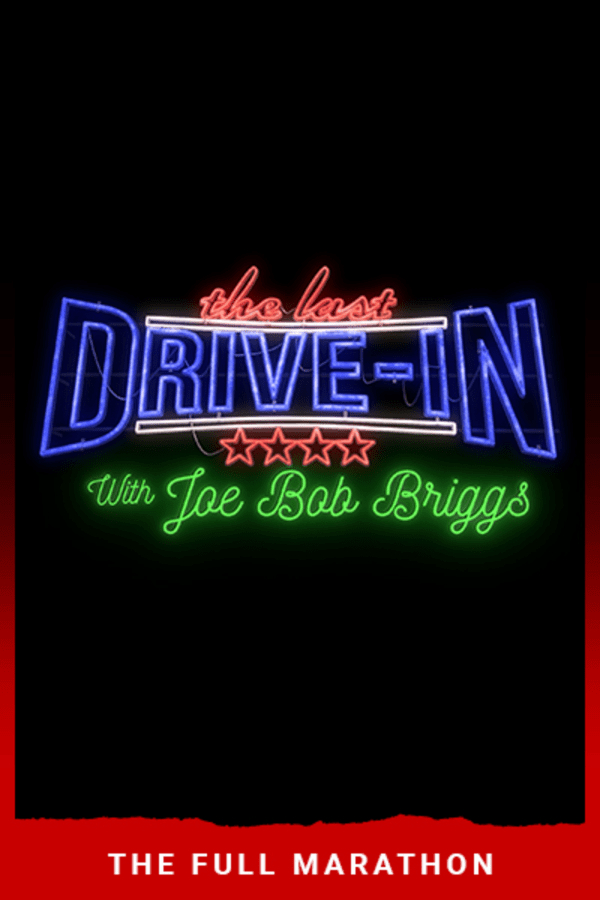 The Last Drive-in With Joe Bob Briggs
The World's Foremost Drive-in Movie Critic – actually he's pretty much the world's only Drive-in Critic – Joe Bob Briggs brings his iconic swagger to Shudder. Across 13 movies, this firebrand of horror and drive-in cinema offers honest appreciation, hilarious insight, inside stories and of course, the Drive-in totals.
Member Reviews
Good but not all are here
not all epjsodes are available in europe :'(
this is the whole reason im subscribed to shudder
The best horror movie marathon of all time, if you can access the American films which arent included int he UK version of Shudder i strongly recommend it. Joe Bob is as great as ever throughout the whole thing spilling out his trivia and knowledge about the world of horror.
Brilliant! We never got Joe Bob Briggs over here in the UK, so it's fantastic seeing all of these low budget "greats" with Jo Bob's humour and trivia spliced in. The only other times I've heard JBB was on Blu-rays audio commentaries. I he's fantastic on those too! I hope Shudder give us the rest of the marathon.