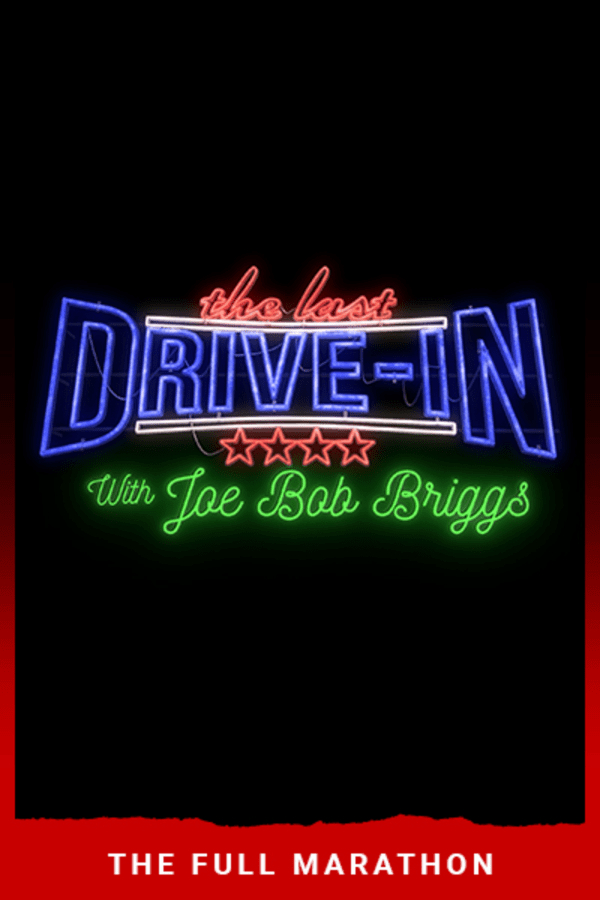 The Last Drive-in With Joe Bob Briggs
The World's Foremost Drive-in Movie Critic – actually he's pretty much the world's only Drive-in Critic – Joe Bob Briggs brings his iconic swagger to Shudder. Across 13 movies, this firebrand of horror and drive-in cinema offers honest appreciation, hilarious insight, inside stories and of course, the Drive-in totals.
Member Reviews
good clean "video nasty" fun
When (OH WHEN!) will we get the remaining episodes?! several months on, 2 new Joe Bob special on the way and we are still waiting on these missing parts in the UK!
Good but not all are here