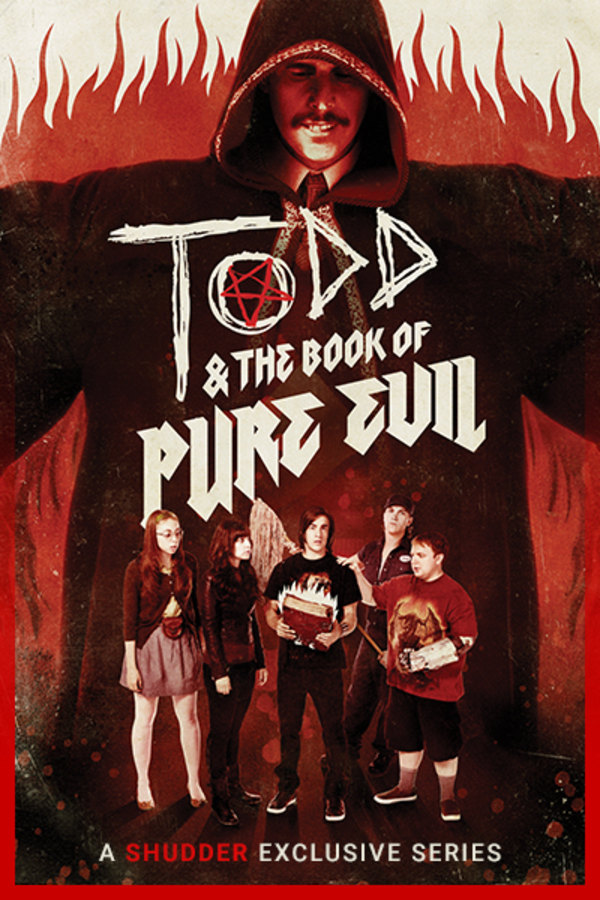 Todd and the Book of Pure Evil
Imagine, if you will, a book of awesome power. A book that will make your deepest, darkest desires come true... but at a horrifying cost. This is The Book of Pure Evil, and it's loose in Crowley High. Thankfully, one horny teenager stands between The Book of Pure Evil and the end of the world as we know it. His name is Todd. And he will save our asses - whether he likes it or not. A SHUDDER EXCLUSIVE SERIES.
Member Reviews
I own the first and second season and have watched the animated finale A few times. Absolutely love this show. Atticus Murphy Jr. is hilariously played by Chris Leavins. It is most likely over A decade old now, but his youtube channel Cute With Chris is really funny and some of it must still hold up. Wanna make a babaaehh?
Omg I love this show its so funny
We love watching over over! You will too..
I love watching TODD and the Gang! you will too..
Fucking amazing show, wish it had one more season