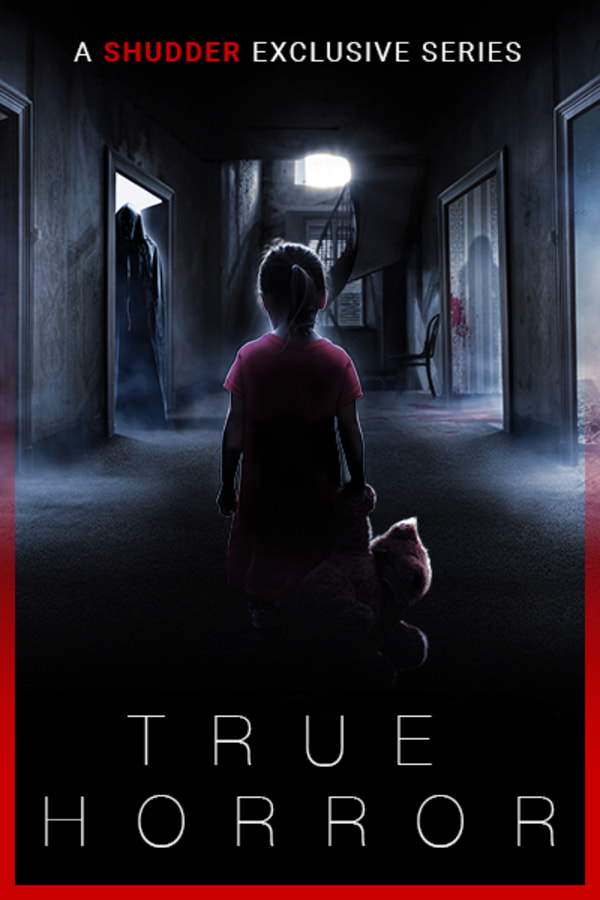 True Horror
Each episode tells one real horror story, based on true testimonies, brought to life through straight-to-camera documentary interviews and beautiful scripted drama. The spine of each film is the gripping retrospective narrative of a series of traumatic events and horrifying happenings – inexplicable paranormal activity and weird ghostly goings-on - which happened to real, ordinary people. A SHUDDER EXCLUSIVE SERIES.
Member Reviews
lame and cheesy and not scary.
The first and second episodes were very interesting stories. The first story was very interesting but it wasn't scary. The second story was by far the most interesting and scary one. I didn't really care for the last two.
couldn't get into it.........................
I like it! go and watched them!
Glad I watched ep 1 right before bed. Ready for more!