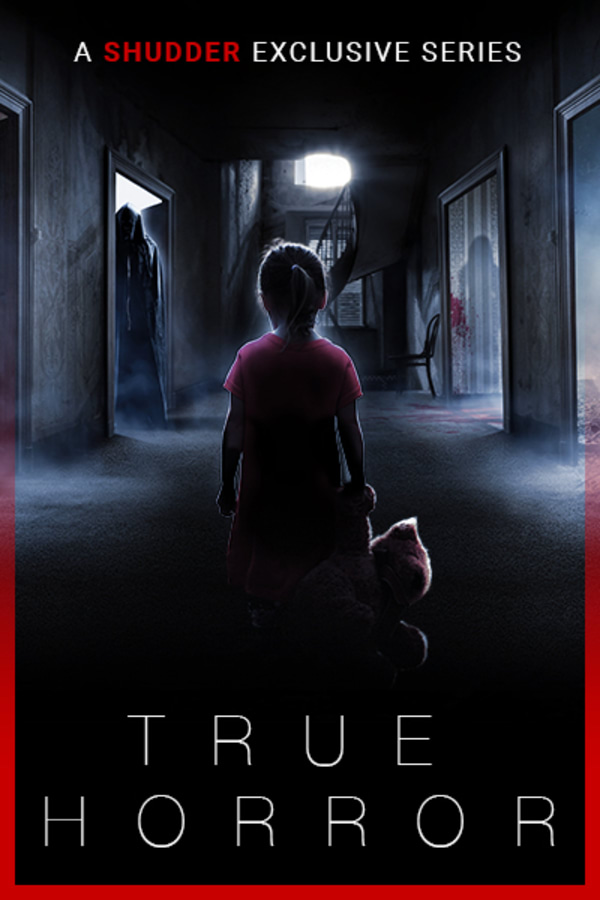 True Horror
Each episode tells one real horror story, based on true testimonies, brought to life through straight-to-camera documentary interviews and beautiful scripted drama. The spine of each film is the gripping retrospective narrative of a series of traumatic events and horrifying happenings – inexplicable paranormal activity and weird ghostly goings-on - which happened to real, ordinary people. A SHUDDER EXCLUSIVE SERIES.
Member Reviews
Could have been decent if it didn't have such a high reliance on cheap jumpscares. I have a headache after that ear-rape
Excellent show. Spooky and seems pretty legit!
for those that like these type of shows it was amazing. im surprised to see negative reviews but not everyone likes these real life types of horror for those that do great friggen job. i loved the 45 min concept not fluff at all! great story telling and great acting. more more more