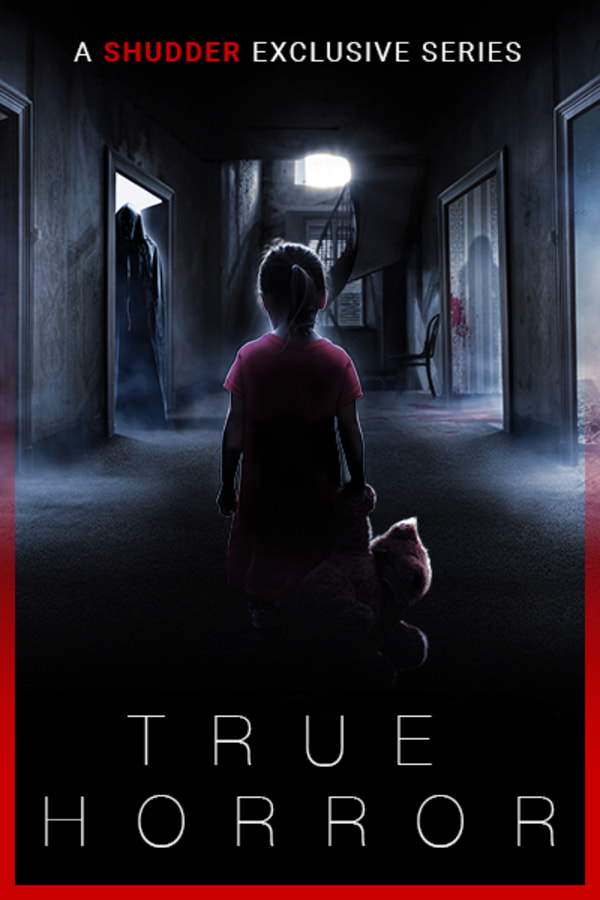 True Horror
Each episode tells one real horror story, based on true testimonies, brought to life through straight-to-camera documentary interviews and beautiful scripted drama. The spine of each film is the gripping retrospective narrative of a series of traumatic events and horrifying happenings – inexplicable paranormal activity and weird ghostly goings-on - which happened to real, ordinary people. A SHUDDER EXCLUSIVE SERIES.
Member Reviews
I loved the show, it was scary and the story were very interesting couldn't stop watching.
I generally don't go for the dramatization/reenactment type shows very often, however I am fascinated when I hear of these kinds of paranormal experiences that people find themselves in unexpectedly. Very well done and some genuinely creepy moments.
Thought it was great. Please be a season 2.
I really want more! So good I hope there will be a season 2 with more horrors to come!