Horror. Thrillers. Suspense.
Plans starting at $3.99/month.
Watch anywhere, cancel anytime.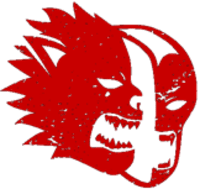 Unparalleled Selection
The largest and fastest growing selection of exclusive new releases and genre-defining classics – handpicked and updated weekly.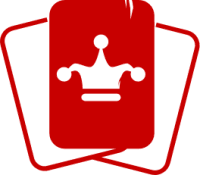 Endless Content
Stream thousands of hours of horror, suspense, and thrillers, uncut and ad-free, with every title handpicked by genre experts.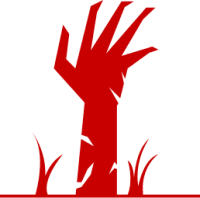 Beyond Fandom
Uncensored reviews of everything from our passionate members, who go beyond fandom with their raw and honest opinions.
Ashley Bird
@ashleyybird11
What do I do when given a day off from work? Simple answer- binge watch @shudder
@shudder is the best thing that ever happened to me, okay?
Stephanie Luxenburg
@stephluxenburg
@shudder You have the BEST collection of horror movies. I love how you can sort/filter by what you're looking for.
A̶s̶̨͜h̴l̵̕e͘y̸̛ ́͘͟Dar҉̀r̵͞o̴̢͠w̴
@CinereusDarrow
Watching @shudder TV is like having a friend with flawless taste in movies.
@shudder I just found out about your service and want to let you guys know that this is incredible and I love you
Browsing Shudder gives me all the same feels of sneaking into the horror section of the 99 cent video store as a kid.
@shudder alright, you were right. This is the best horror service money can buy.
spending time on @shudder is the best thing to do for your life
So many newly added movies on @shudder! Seriously the best #streaming service. Will always have a movie to watch. #shudder #Netflix #movies
@shudder I can't tell you how pleased I've been with you guys. So much great content. Subscriber for life
Rachel Richmond
@RachelRichmond
I think buying a subscription to @shudder was one of the best choices I have ever made.
@shudder is like the video store for a new generation.
@shudder is, like, the best.
sandy, witchqueen of arkham
@voidember
@shudder is one of the best investments I've ever made
I'm not much for streaming (I'm still very much a fan of physical media), but @Shudder's library is incredible — even by my high standards.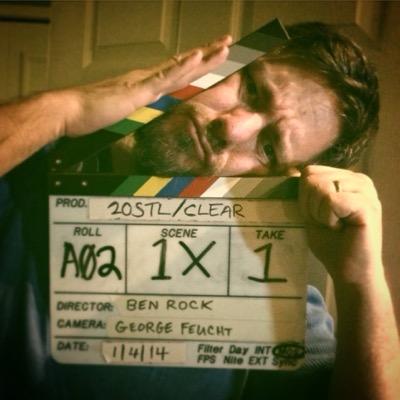 I just subscribed to @shudder, best thing ever. It's like hanging out in the horror section of every VHS-based video store ever.
Featured In Don't Get Left Behind!
Select a membership plan to start your 7 day free trial. Watch anywhere, cancel anytime.