Horror. Thrillers. Suspense.
Plans starting at $3.99/month.
Watch anywhere, cancel anytime.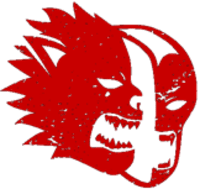 Unparalleled Selection
The largest and fastest growing selection of exclusive new releases and genre-defining classics – handpicked and updated weekly.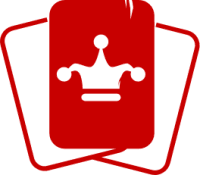 Endless Content
Stream thousands of hours of horror, suspense, and thrillers, uncut and ad-free, with every title handpicked by genre experts.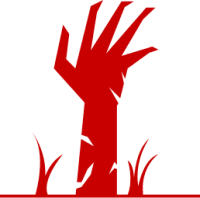 Beyond Fandom
Uncensored reviews of everything from our passionate members, who go beyond fandom with their raw and honest opinions.
Browsing Shudder gives me all the same feels of sneaking into the horror section of the 99 cent video store as a kid.
So many newly added movies on @shudder! Seriously the best #streaming service. Will always have a movie to watch. #shudder #Netflix #movies
spending time on @shudder is the best thing to do for your life
Keyz Keyzworth
@KeyzKeyzworth
Dear @shudder, You guys have the best movies ever. And ty so much for the follow. To show my gratitude, I will scream. Enjoy. 💀🤘
@shudder alright, you were right. This is the best horror service money can buy.
A̶s̶̨͜h̴l̵̕e͘y̸̛ ́͘͟Dar҉̀r̵͞o̴̢͠w̴
@CinereusDarrow
Watching @shudder TV is like having a friend with flawless taste in movies.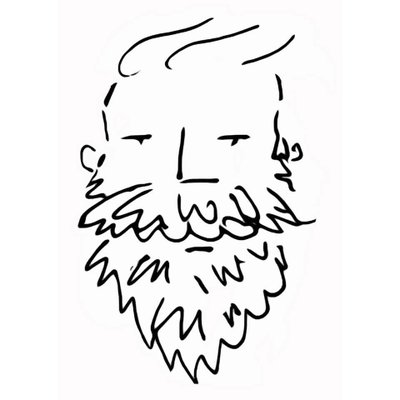 Justin Bishop
@justin_bishop
I can't believe how great these transfers of the Universal Monster movies look on @shudder. I don't even need my blu-rays anymore.
Rachel Richmond
@RachelRichmond
I think buying a subscription to @shudder was one of the best choices I have ever made.
sandy, witchqueen of arkham
@voidember
@shudder is one of the best investments I've ever made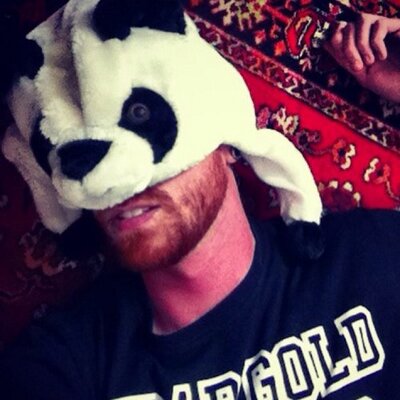 Jeff Gyllenhaal
@hairytrees
I swear to god, my bf buying me monthly subscriptions to @shudder is the best thing to happen to me EVER. I'm literally in wonderland 🔪💀😱💕
Ashley Bird
@ashleyybird11
What do I do when given a day off from work? Simple answer- binge watch @shudder
@shudder I can't tell you how pleased I've been with you guys. So much great content. Subscriber for life
Roberto J Cortez
@ThaNerd93
Speaking of films. Signing up for @shudder is one the best decisions I did this year. I highly recommended it to ALL horror fans.
@shudder I just found out about your service and want to let you guys know that this is incredible and I love you
@shudder is, like, the best.
Stephanie Luxenburg
@stephluxenburg
@shudder You have the BEST collection of horror movies. I love how you can sort/filter by what you're looking for.
Featured In Don't Get Left Behind!
Select a membership plan to start your 7 day free trial. Watch anywhere, cancel anytime.