Horror. Thrillers. Suspense.
Plans starting at $3.99/month.
Watch anywhere, cancel anytime.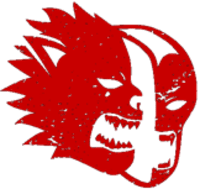 Unparalleled Selection
The largest and fastest growing selection of exclusive new releases and genre-defining classics – handpicked and updated weekly.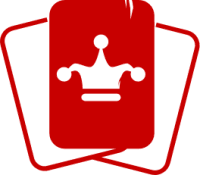 Endless Content
Stream thousands of hours of horror, suspense, and thrillers, uncut and ad-free, with every title handpicked by genre experts.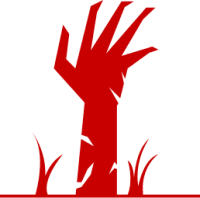 Beyond Fandom
Uncensored reviews of everything from our passionate members, who go beyond fandom with their raw and honest opinions.
So many newly added movies on @shudder! Seriously the best #streaming service. Will always have a movie to watch. #shudder #Netflix #movies
Stephanie Luxenburg
@stephluxenburg
@shudder You have the BEST collection of horror movies. I love how you can sort/filter by what you're looking for.
I'm not much for streaming (I'm still very much a fan of physical media), but @Shudder's library is incredible — even by my high standards.
@shudder is, like, the best.
spending time on @shudder is the best thing to do for your life
A̶s̶̨͜h̴l̵̕e͘y̸̛ ́͘͟Dar҉̀r̵͞o̴̢͠w̴
@CinereusDarrow
Watching @shudder TV is like having a friend with flawless taste in movies.
sandy, witchqueen of arkham
@voidember
@shudder is one of the best investments I've ever made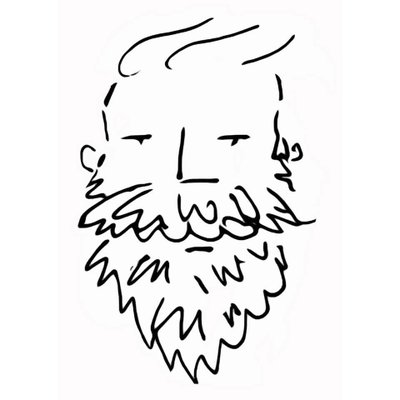 Justin Bishop
@justin_bishop
I can't believe how great these transfers of the Universal Monster movies look on @shudder. I don't even need my blu-rays anymore.
@elijahwood isn't wrong! @shudder is by far the best streaming service out there. #shudder
Keyz Keyzworth
@KeyzKeyzworth
Dear @shudder, You guys have the best movies ever. And ty so much for the follow. To show my gratitude, I will scream. Enjoy. 💀🤘
highkey tho subscribing to @shudder is one of the best things my horror obsessed heart has ever done
Ashley Bird
@ashleyybird11
What do I do when given a day off from work? Simple answer- binge watch @shudder
@shudder is like the video store for a new generation.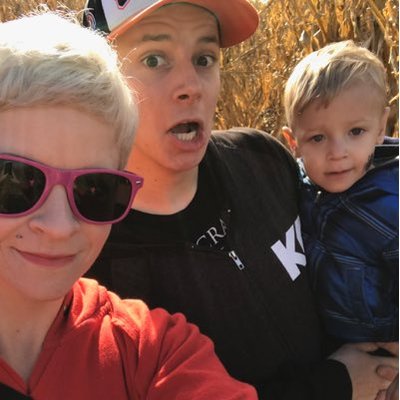 Signing up for a year of @shudder might just be the best thing I've ever done. They have EVERYTHING! #neversleepagain
Roberto J Cortez
@ThaNerd93
Speaking of films. Signing up for @shudder is one the best decisions I did this year. I highly recommended it to ALL horror fans.
Rachel Richmond
@RachelRichmond
I think buying a subscription to @shudder was one of the best choices I have ever made.
Featured In Don't Get Left Behind!
Select a membership plan to start your 7 day free trial. Watch anywhere, cancel anytime.