Amelia Emberwing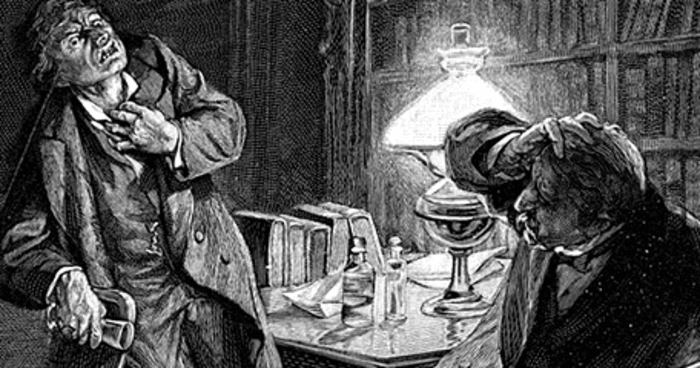 The Bite #101
Yielding To Temptation: DR. JEKYLL AND MR. HYDE At 100, Max Von Sydow And MORE!
It all started with a novella. Robert Louis Stevenson's The Strange Case of Dr. Jekyll and Mr. Hyde brought the iconic titular characters into our world back in 1886. There's no way he could have known that his monster would become one of the top twenty-five adapted stories in history. Over two hundred films, shows, comics, songs, and plays would spawn from the original story's seventy-one pages. Since this is a newsletter for a film streaming service, I can imagine you know which medium we'll be focusing on today.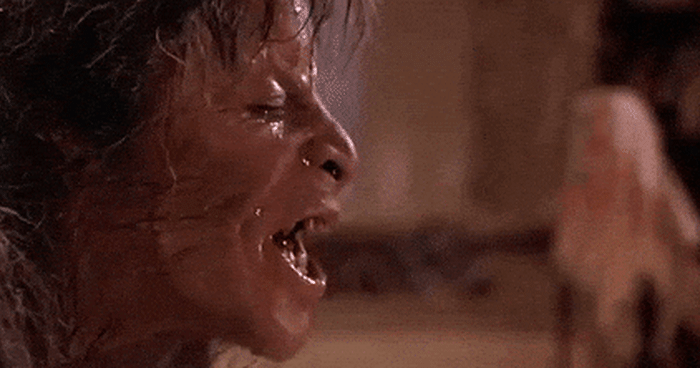 The Bite #72
Practical Effects and AN AMERICAN WEREWOLF IN LONDON and MORE!
There are many critical factors to a horror film surviving the test of time. Arguably, few are more important than the use of practical effects. Today we frequently see practical effects pushed to the side in favor of CGI. Though technology has come farther than we could have ever imagined, it stands to reason that even today's impressive digital artistry will look questionable forty years from now.