Anya Stanley
The Bite #81
THE SKELETON DANCE, The History Of The Danse Macabre And MORE!
This year marks the 90th anniversary of Disney Cartoons' innovative Silly Symphony series debut, The Skeleton Dance. Directed by the mouse man himself and drawn by Ub Iwerks, the short film features midnight mischief as a group of skeletons rise and dance a gruesome jig in a howling graveyard. Playing tunes on each other's ribcages and stacking their skulls together, the dead unite for one night only, all to the cheeky tunes of composer Carl W. Stalling.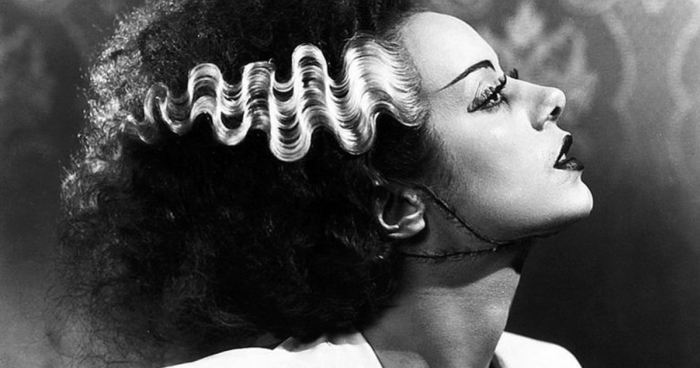 The Bite #68
A look at James Whale, BRIDE OF FRANKENSTEIN, and MORE!
Who's your favorite Universal monster? Though she isn't even shown until the tail end of the film, the Bride of Frankenstein just hits all the right notes for me. This week, we celebrate the birthday of the Bride's filmmaker, the legendary James Whale.