Ariel Fisher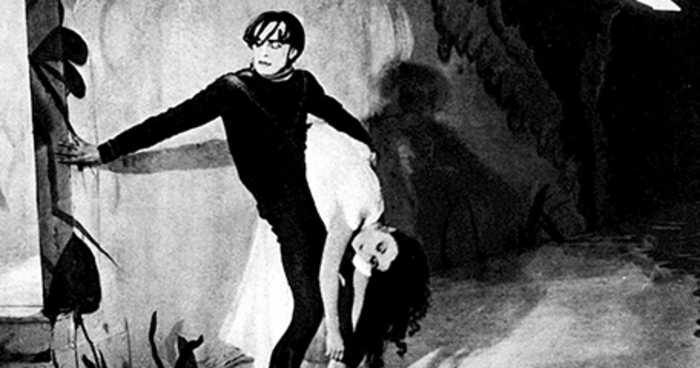 The Bite #84
The Legacy Of DR. CALIGARI, Noirvember Horror And MORE!
It's November which, for some film fans, means it's time for the ultra-hashtaggable month-long celebration of all things Film Noir: #Noirvember. Folks tend to think of the genre as smokey bars, jazz, and dangerous dames, but it's actually far more complex. With its roots firmly planted in German Expressionism and Horror, Film Noir can be traced back to a microbudget studio film from Weimar Germany that would completely change the face of cinema – The Cabinet of Dr. Caligari.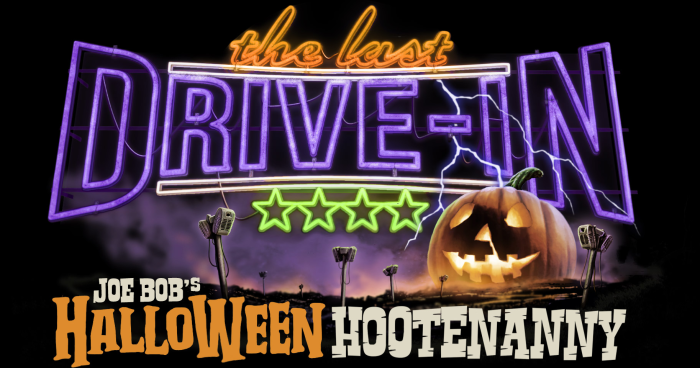 WHAT TO WATCH
How To HOOTENANNY
The best part about Halloween is the scares we share along the way! The tricks we play, the treats we earn, and all the spooks our devilish little hearts could ask for. And while we may not be going trick-or-treating this year, we at Shudder are getting ready to join in on the festivities with a little party of our own: It's time to gear up for Joe Bob's Halloween Hootenanny! And what better way to celebrate a hootenanny, hoedown, or shindig than with some killer snacks and a group of your closest friends?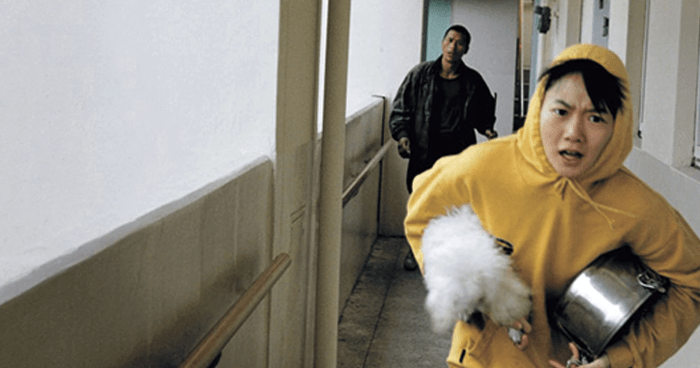 WHAT TO WATCH
Bong Joon-Ho's Feature Debut BARKING DOGS NEVER BITE
Fans of Bong Joon-Ho's filmography are eagerly waiting for their chance to see Parasite, if they haven't seen it already. Whether or not you've already caught his most recent masterpiece, hop on over to Shudder to check out the film that started it all, the darkly hilarious Barking Dogs Never Bite.