Ariel Fisher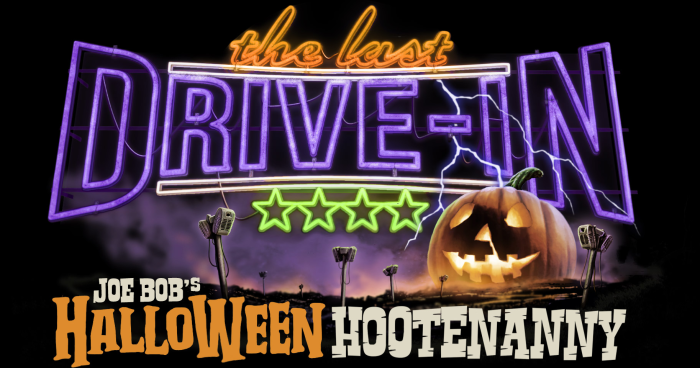 WHAT TO WATCH
How To HOOTENANNY
The best part about Halloween is the scares we share along the way! The tricks we play, the treats we earn, and all the spooks our devilish little hearts could ask for. And while we may not be going trick-or-treating this year, we at Shudder are getting ready to join in on the festivities with a little party of our own: It's time to gear up for Joe Bob's Halloween Hootenanny! And what better way to celebrate a hootenanny, hoedown, or shindig than with some killer snacks and a group of your closest friends?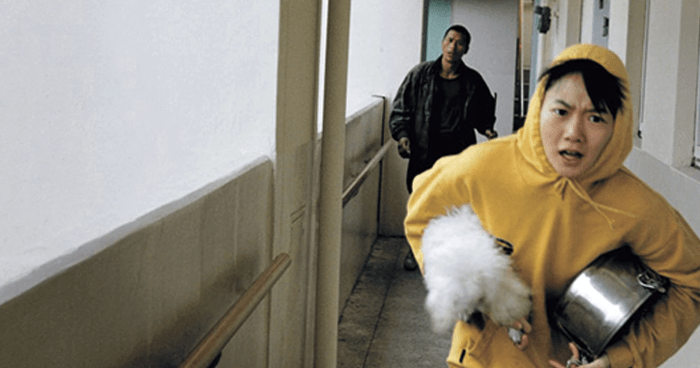 WHAT TO WATCH
Bong Joon-Ho's Feature Debut BARKING DOGS NEVER BITE
Fans of Bong Joon-Ho's filmography are eagerly waiting for their chance to see Parasite, if they haven't seen it already. Whether or not you've already caught his most recent masterpiece, hop on over to Shudder to check out the film that started it all, the darkly hilarious Barking Dogs Never Bite.