Bigger Bites
BIGGER BITES
A Year After HORROR NOIRE And The State Of Black Horror
A year ago, Shudder's Horror Noire: A History of Black Horror trended on Twitter on the night of its red carpet premiere, which brought out Hollywood's horror royalty: icons Tony Todd (Candyman), Rachel True (The Craft), Rusty Cundieff (Tales from the Hood), Ken Foree (Dawn of the Dead), Ernest Dickerson (Demon Knight), Keith David (The Thing) and others who appeared in the documentary, alongside original Candyman director Bernard Rose, actress Heather Langencamp (A Nightmare on Elm Street) and all manner of horror heads in a feel-good event I'm still smiling about.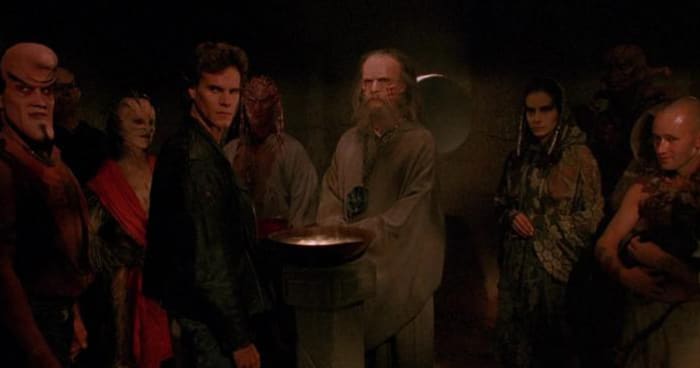 Bigger Bites
The Tribes Of The Moon Embrace You
I'm going tell you a story about Clive Barker's film Nightbreed, conversations since its release 30 years ago, and a secret…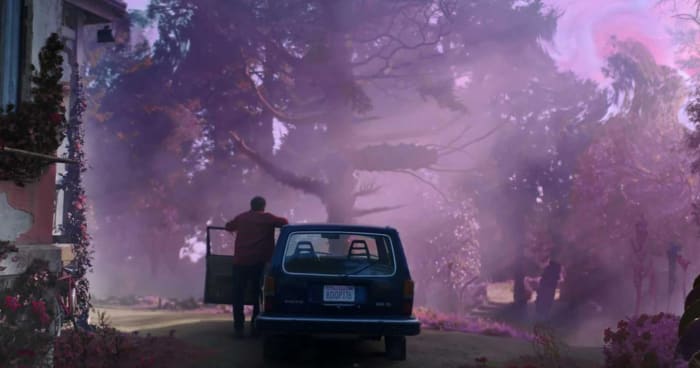 Bigger Bites
Lovecraft's Frightful Messenger
"West of Arkham the hills rise wild, and there are valleys with deep woods that no axe has ever cut."
So begins H.P. Lovecraft's masterpiece The Colour Out of Space, a novella written and published in 1927 that Lovecraft himself considered his best short story. It tells the tale of the Gardner family, onto whose farm lands a meteorite from outer space which unleashes a mysterious, otherworldly "Colour" that first drives the inhabitants mad, then destroys and alters the land itself, finally changing the family into monsters.