BJ Colangelo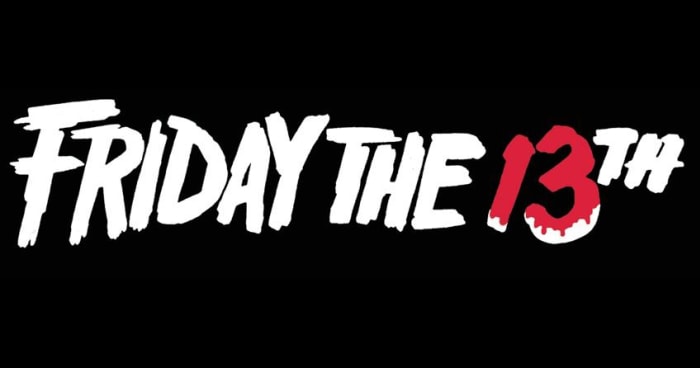 WHAT TO WATCH
Thoughts I Had While Binge-Watching the Entire FRIDAY THE 13th Franchise
One of the earliest memories as a child was when my parents used to run the Halloween haunted hayride in my hometown. At the end of the ride, the tractor malfunctions, the driver leaves to find help, and suddenly "Jason Voorhees," aka my own father donning a stained hockey mask and a fake chainsaw (continuity be damned) appears and kills the driver in front of us. With the riders stranded, Jason jumps on the wagon to terrorize everyone on board.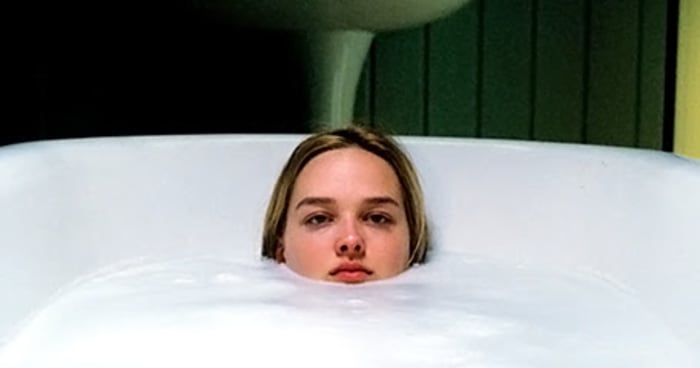 The Bite #92
Why TEETH Still Bites Back And MORE!
In 2007, Mitchell Lichtenstein's Teeth premiered at Sundance, and audiences had no idea what to expect. Centered around an abstinence advocate who discovers she has sentient teeth inside her vagina, Teeth was a film that horrified and disgusted the majority of the cis men who saw it and was overwhelmingly loved by just about everyone else. Lionsgate and The Weinstein Co. immediately purchased the film, an irony that cannot go unnoticed.