Black Lives Matter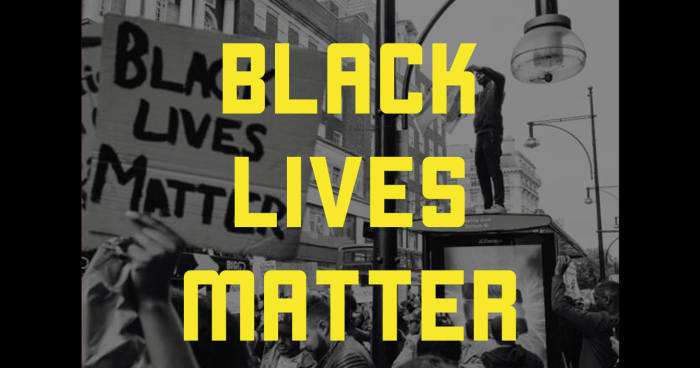 HOW YOU CAN HELP
Shudder And Fright Rags Fundraiser In Support Of Black Lives Matter
After releasing a statement about the systemic racism and police brutality that has cost the lives of countless Black American men and women, we announced a fundraiser with Fright Rags. You can pre-order the monochromatic Shudder logo tee from today until Monday, June 8th. 100% of the proceeds will be donated to Black Lives Matter, the NAACP Legal Defense Fund, and the National Bail Fund Network.
The Bite #112
A Special Issue Of The Bite: How You Can Make A Difference
Horror belongs in our movies, not in our streets. This week's issue of The Bite is dedicated to providing resources and information to help the horror community stand up and support organizations who are working to help bring an end to police brutality at the expense of Black lives and to make ours a more just world.
Black Lives Matter.