George Romero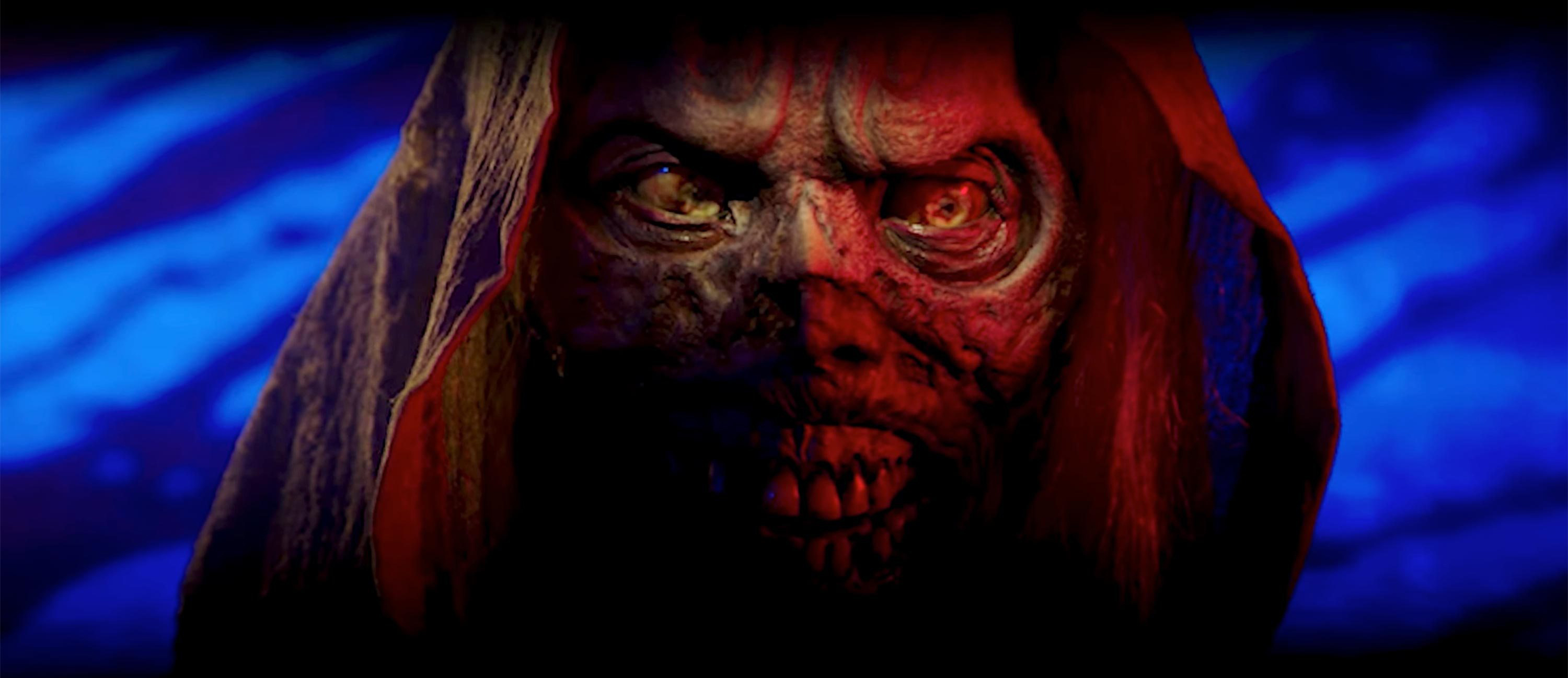 BEHIND THE SCENES
Dig Deeper Into CREEPSHOW With These Behind-The-Scenes Featurettes
Creepshow Season 1 may be over, but that doesn't mean you can't revisit some of the best parts of the series so far. From deep-cut Easter eggs, old friends, and new faces to honoring George Romero's legacy and creating something spooky from a place of love, there's tons to dig into.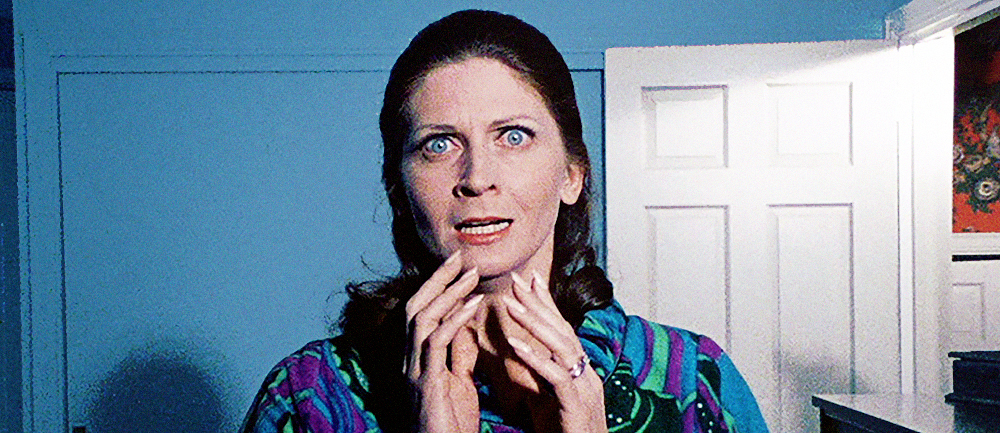 WHAT TO WATCH
SEASON OF THE WITCH And The Dissatisfied Woman
When Season Of The Witch released in 1973, its original title was Hungry Wives. The term is an apt one, nailing both the protagonist's insatiable thirst for flesh and power and a social commentary on the shifting role of women in society. George A. Romero, no stranger to socio-political commentary in his films, sandwiched his witchy unpacking of feminist evolution between two genre examinations of social unrest; zombie-fest The Night Of The Living Dead and bio-horror The Crazies.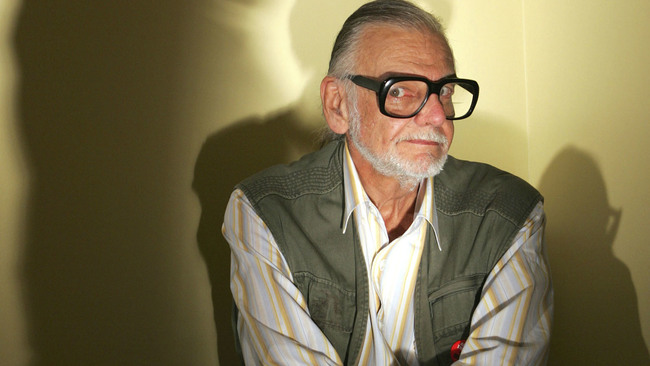 The Bite #44
Remembering GEORGE ROMERO Rarities, ZACK SNYDER'S Zombies, and More!
This week would have been George A. Romero's 79th birthday. The father of the modern zombie movie, he also made classics like Creepshow, Knightriders,Code Name: Trixie (aka The Crazies) and Martin. But some of the maestro's less well-known, non-zombie projects are just as interesting.