Jonathan Barkan
The Bite #108
The Horrific Catharsis Of RESIDENT EVIL 3, The May Queen And MORE!
Let's be honest, life kinda sucks right now. The COVID-19 pandemic has brought the world to a grinding halt and we're all stuck in our homes, albeit for the greater good. As a result, reports show that video game usage has increased dramatically since stay-at-home orders have been implemented nationwide. A means of catharsis and escapism, video games provide the perfect opportunity for active participation through an interactive experience, unlike watching movies, a far more passive activity. With horror games specifically, this allows players to face the very fears that haunt them in real life.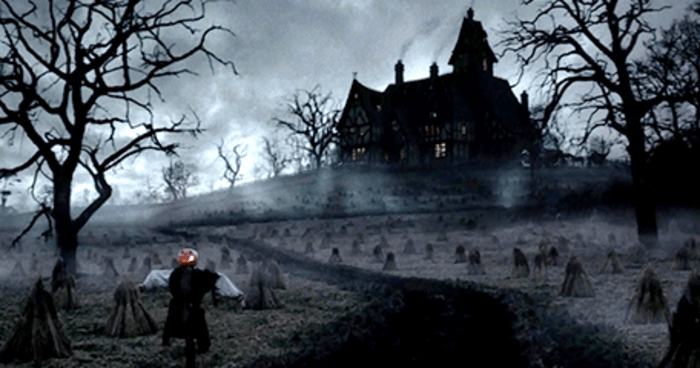 The Bite #83
Revisiting Tim Burton's SLEEPY HOLLOW And MORE!
Fairy tales have long served as a moral guiding light for children. The works of The Brothers Grimm and Hans Christian Andersen, among others, have been cannibalized repeatedly throughout film history, each new adaptation attempting to outdo the last. We grew up on these stories, following Alice down the rabbit hole, flying with Aladdin over the Arabian Desert, and swimming in the depths of the ocean with Ariel. For many of us, our imaginations were molded by the Disney iterations of these fables. But most of the original stories feature some of the bleakest and most horrifying moments in literature.