Kristen Lopez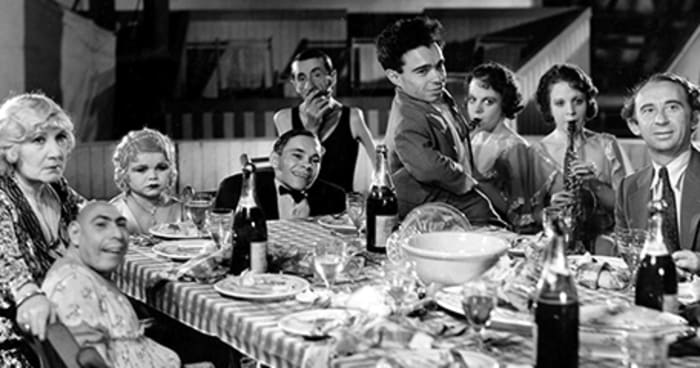 The Bite #97
Tod Browning And The Inherent Humanity Of FREAKS, X-ray Art And MORE!
I doubt Dracula director Tod Browning could ever have fathomed that when he convinced MGM to buy the rights to Tod Robbins' story, Spurs, it would change not just his life, but those of the audiences who encountered it. He certainly could never have known how much it would affect a disabled girl living Sacramento who wanted to write about movies but never expected to see herself represented.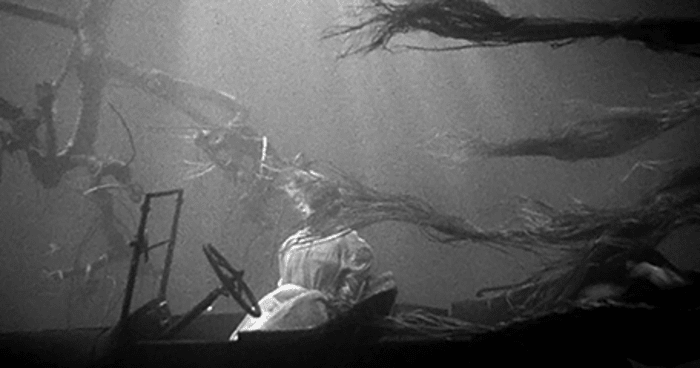 The Bite #86
THE NIGHT OF THE HUNTER, Junji Ito, Gift Guides And MORE!
The Night Of The Hunter (1955) is, simply, one of the iconic films of the 20th century. Visually enigmatic, it's inspired some of cinema's great auteurs from Martin Scorsese and the Coen brothers to Spike Lee. It defies genre, working deftly as a psychological thriller, a horror movie, a family drama, and a staple of Film Noir. Though now recognized as a masterpiece, it is the only directing venture for prolific actor Charles Laughton; its failure so demoralized Laughton that he refused to get behind the camera again.