Matt Donato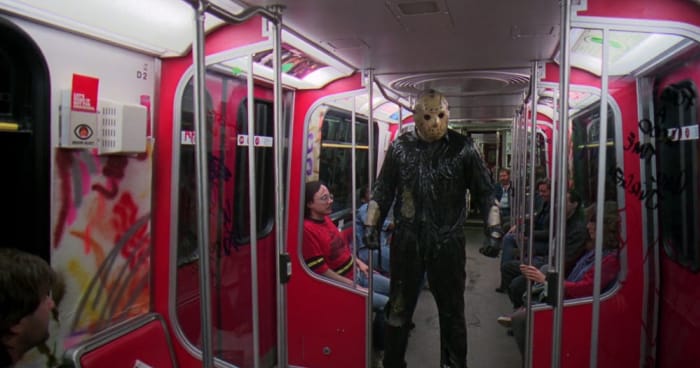 WHAT TO WATCH
Take A Trip With This FRIDAY THE 13th PART VIII: JASON TAKES MANHATTAN Drinking Game
Despite how the general population tends to view movie drinking games as simpleton swill-athons, a proper set of film-themed sipping rules requires painstaking research and methodical formulation. Pick the wrong title and you'll either lose an audience to boredom or be stuck finding consistent throughlines in a movie that's 100% certified messiness. Any selection should have an acceptable level of schlock, gooey "cheesiness" dripping off its sides, but it shouldn't be an unwatchable dumpster fire. You're not drinking to make something watchable, but to enhance the communal appreciation of a midnight-friendly romp that might go down even easier with liquid lubrication.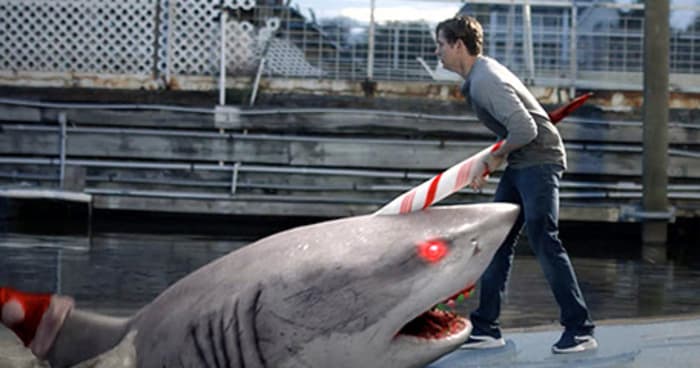 The Bite #87
Strange Christmas Horror, SILENT NIGHT, DEADLY NIGHT And More!
'Tis the month of December on this edition of The Bite;
And here comes Donato, who's pro festive fright.
You may know Krampus, psycho Santas, elves undead;
And evil jolly demons who'd paint the North Pole red.