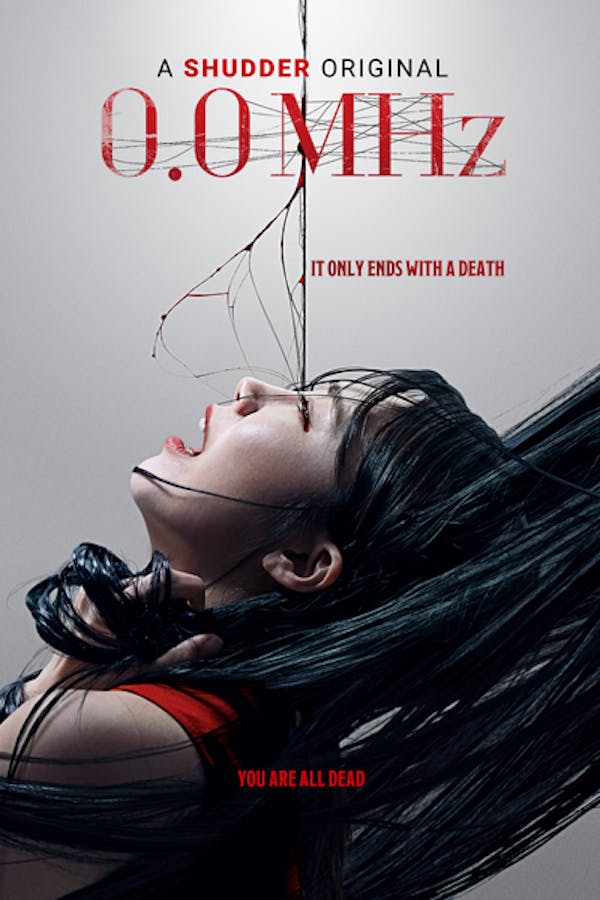 0.0 MHz
Directed by Sun-Dong Yoo
Members of a paranormal exploration club go to an abandoned house to prove the existence of a frequency that contacts spirits. Frighteningly, the young students become the ghost's host in this new Korean chiller. A SHUDDER ORIGINAL.
An experiment in terror is in store for paranormal researchers who enter a haunted house.
Cast: Yoon-young Choi, Shin Joo-Hwan, Eun-ji Jung
Member Reviews
I must have lost the plot.
Pas si mal. Mais j'aurais aimé que la protagoniste soit un peu moins cliché dans son rôle de rejet au sein du groupe. Qu'elle soit plus impliquée dans ses tentatives de stopper le fantôme au lieu de simplement crier des ordres aux autres sans rien faire.
I quite enjoyed this one, it has a weird charme.
I enjoyed it. I knew what was going to happen at the end, but that's okay. 3.5 stars
Somewhat basic but a little spooky with visuals. Definitely dragged on a little bit in the end with some boring in-between stuff but overall not terrible