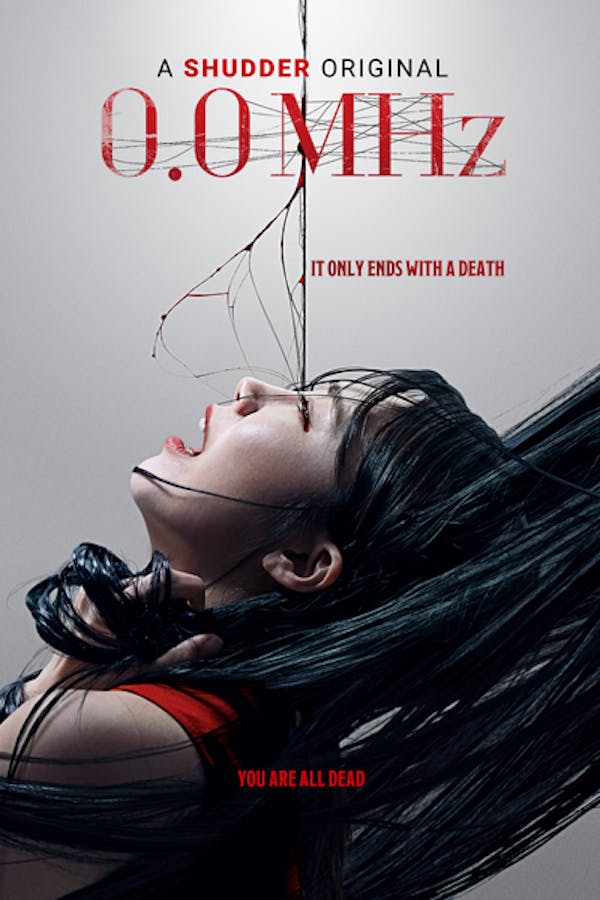 0.0 MHz
Directed by Sun-Dong Yoo
Members of a paranormal exploration club go to an abandoned house to prove the existence of a frequency that contacts spirits. Frighteningly, the young students become the ghost's host in this new Korean chiller. A SHUDDER ORIGINAL.
An experiment in terror is in store for paranormal researchers who enter a haunted house.
Cast: Yoon-young Choi, Shin Joo-Hwan, Eun-ji Jung
Member Reviews
Had one jump in it that I didn't expect and actually scared me. Overall, okay.
Terrible, normally a fan of Asian horror, but this is really poor.
Look here look listen, i'm not here to conversate. This is a good movie though
Pretty good, worth a watch, a few good scares and decent story just not spooky enough for me. Also the ending seemed like a cop out idk, it didn't make sense in even an intriguing way.
Extremely predictable, especially the ending. First half was good I guess, the later half was kind of a let down, sloppy.