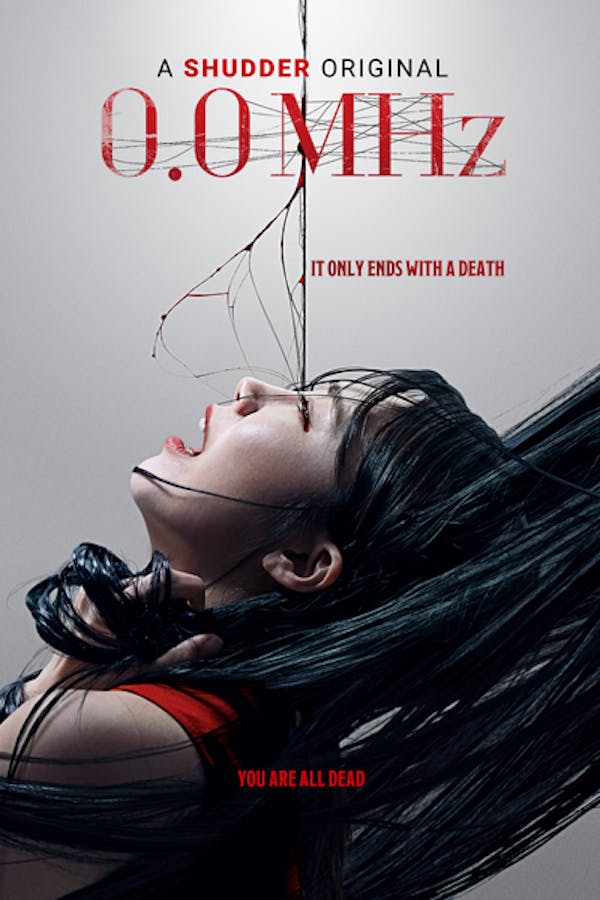 0.0 MHz
Directed by Sun-Dong Yoo
Members of a paranormal exploration club go to an abandoned house to prove the existence of a frequency that contacts spirits. Frighteningly, the young students become the ghost's host in this new Korean chiller. A SHUDDER ORIGINAL.
An experiment in terror is in store for paranormal researchers who enter a haunted house.
Cast: Yoon-young Choi, Shin Joo-Hwan, Eun-ji Jung
Member Reviews
Yes the CGI isn't the best, but if you go in w expectations that this a low budget Korean ghost hunter flick it's not bad at all, and the movie is actually pretty good. Doesn't have a ton of scares but it has some good ones and the plot is serviceable.
The main character seemed to have no personality till about an hour in. Good effects and horror. My cat was not impressed when the whistling started though
This is a damn good movie! should definitely watch it!
Very good!!! Down to the end!! Maybe they'll be a part two. Def left room for it!!
I've watched better Korean horror then that.