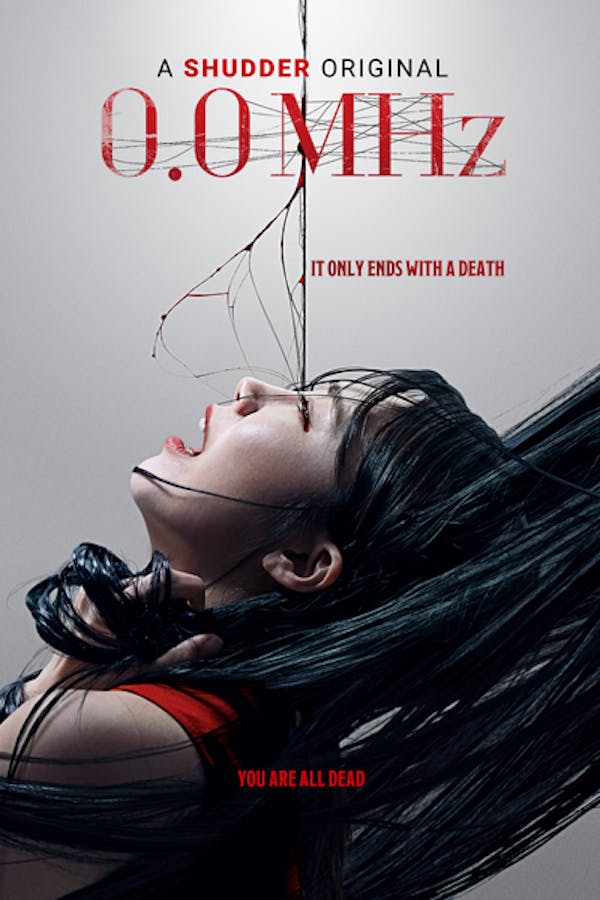 0.0 MHz
Directed by Sun-Dong Yoo
Members of a paranormal exploration club go to an abandoned house to prove the existence of a frequency that contacts spirits. Frighteningly, the young students become the ghost's host in this new Korean chiller. A SHUDDER ORIGINAL.
An experiment in terror is in store for paranormal researchers who enter a haunted house.
Cast: Yoon-young Choi, Shin Joo-Hwan, Eun-ji Jung
Member Reviews
Normally I'm really into Korean horror, but this one was a flop. I even had my husband watch it with me because I was afraid I'd be afraid; but in reality, after the movie was over, I was embarrassed to have asked him. It's an incredibly cliche, predictable film.
Was is the best? Nah, but it was fun and I actually found myself caring for the characters. Not very scary but it is a fun watch.
I normally love Korean horror but this was boring although, I did get a good laugh when she beating the ghost with a tree branch.
Started good but went downhill really fast. I just couldn't finish it. Very boring and cliche scenes. I was only able to put up with it for 40 minutes. I wouldn't recommend.