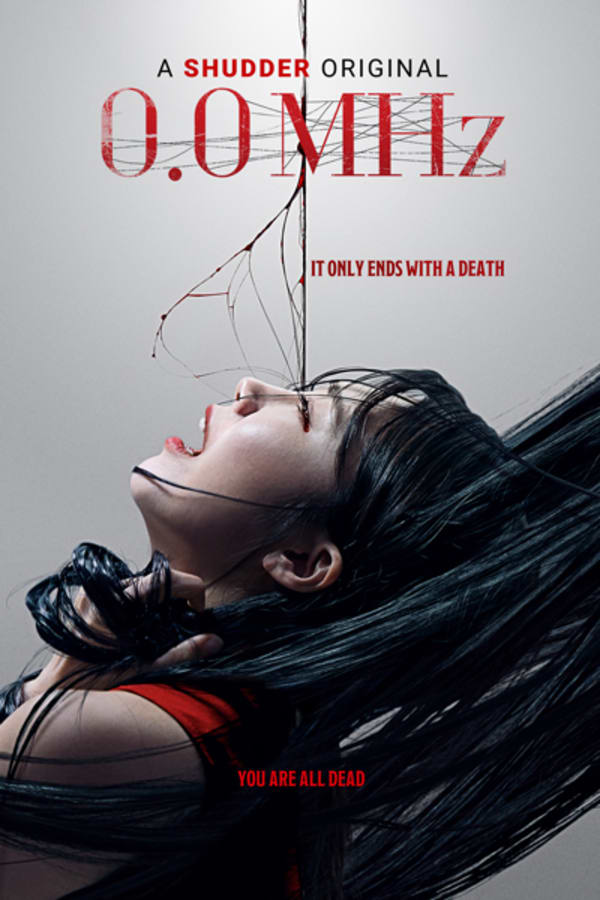 0.0 MHz
Directed by Sun-Dong Yoo
Members of a paranormal exploration club go to an abandoned house to prove the existence of a frequency that contacts spirits. Frighteningly, the young students become the ghost's host in this new Korean chiller. A SHUDDER ORIGINAL.
An experiment in terror is in store for paranormal researchers who enter a haunted house.
Cast: Yoon-young Choi, Shin Joo-Hwan, Eun-ji Jung
Member Reviews
Twas really good! Kept me entertained so that was nice.
This film is completely unoriginal, and it doesn't do a single thing well.
Another great addition to Shudder's offerings.
Horrible. Do t waste your time