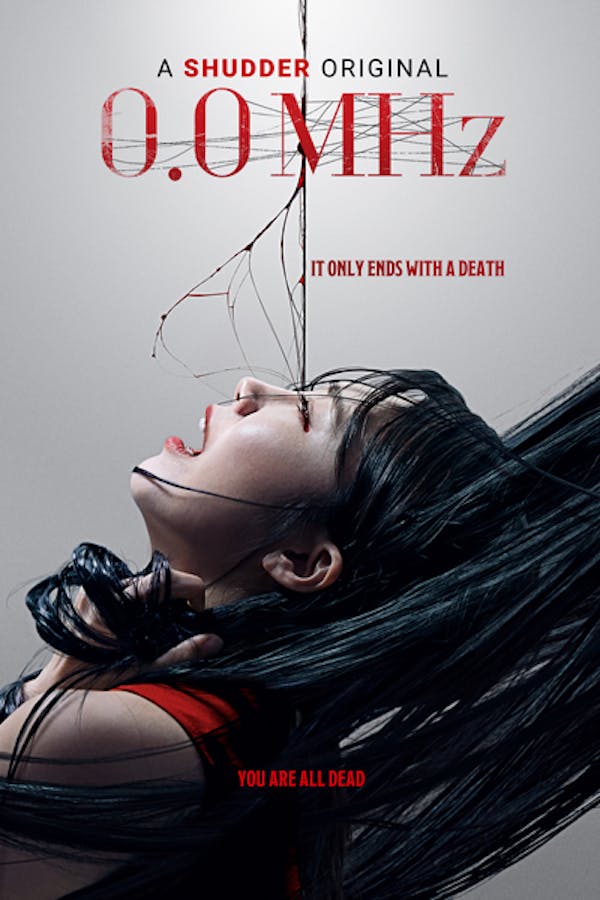 0.0 MHz
Directed by Sun-Dong Yoo
Members of a paranormal exploration club go to an abandoned house to prove the existence of a frequency that contacts spirits. Frighteningly, the young students become the ghost's host in this new Korean chiller. A SHUDDER ORIGINAL.
An experiment in terror is in store for paranormal researchers who enter a haunted house.
Cast: Yoon-young Choi, Shin Joo-Hwan, Eun-ji Jung
Member Reviews
The movie lacks any depths, however it is a lovely movie to just watch for no other reason than to see an average horror movie.
A hot ghost GF possessing ur BF? Terrible movie.
To me it wasn't effective enough to where I'll have trouble sleeping. Story is bland. The characters are basic and boring; we don't really know a lot about them, and the development to them weren't that good. The main lady did a good job carrying this cliche-movie and made it more enjoyable, I'd enjoyed seeing the bad CGI too lol.
Loved it! Subtle but effective jump scares.