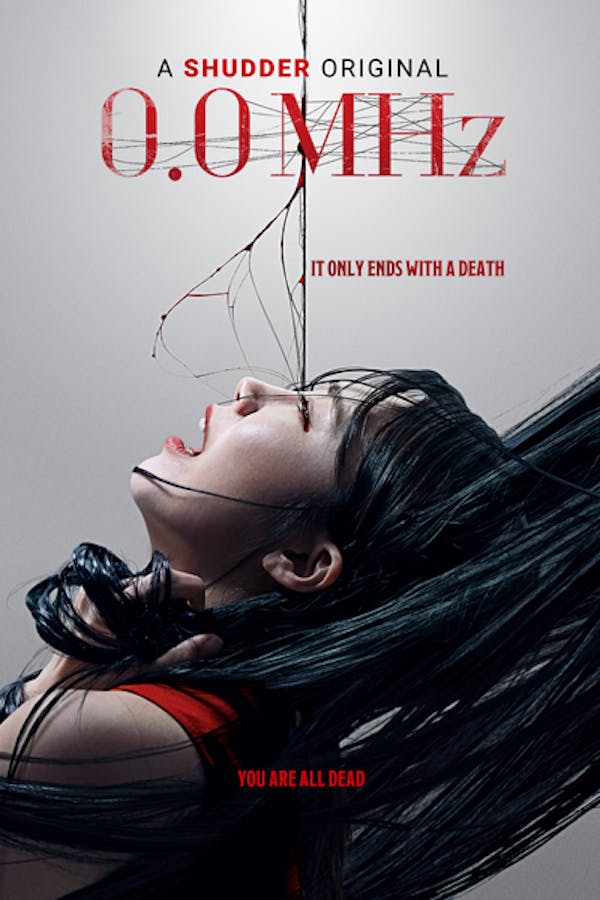 0.0 MHz
Directed by Sun-Dong Yoo
Members of a paranormal exploration club go to an abandoned house to prove the existence of a frequency that contacts spirits. Frighteningly, the young students become the ghost's host in this new Korean chiller. A SHUDDER ORIGINAL.
An experiment in terror is in store for paranormal researchers who enter a haunted house.
Cast: Yoon-young Choi, Shin Joo-Hwan, Eun-ji Jung
Member Reviews
had to stop watching it and i was only just in 10 minutes watching it i found it boring it traged to much but thats my review
I am a new found production company based in NZ, thought it would be fun to rate all the movies on Shudder alphabetically, so here it goes. Over all I give this movie the lowest rating possible due to the fact that I think it should have been a short film. I think that is has a lot of story elements that were drawn out far too long, just so it could reach feature length. (At least that is my assumption) As a Gaffer, I can say the lighting in this movie is next to none existent, with what looks like a heavy reliance on natural lighting, which gave a very flat look to the movie. I think if this movie had been given a short movie treatment it could have been so much better, but instead it feels as if it has the duration of three movies, because of how un-engaging it is. Then there is the animation, which I assume was a budgeting factor, but if you don't have the budget for something, sometimes it is better to just don't include it, to avoid lowering the overall look of the film. Had low hopes from the beginning based on the fact it is a used and abused trope, but still was let down at points. On to the next one!
This film is way too long, its an hour and 40 minutes and you feel it the entire time. It's a common concept, kids play around with the supernatural and then bad stuff happens. The special effects are pretty lacklustre, the ones at the end arent bad but there's one jumpscare where it's just a static 2D image that flies at the screen, it looks really bad. The acting is pretty subpar but as expected from stuff like Kdramas (the lead actor is a washed up Kpop idol.) Overall, don't go out of your way to watch this.