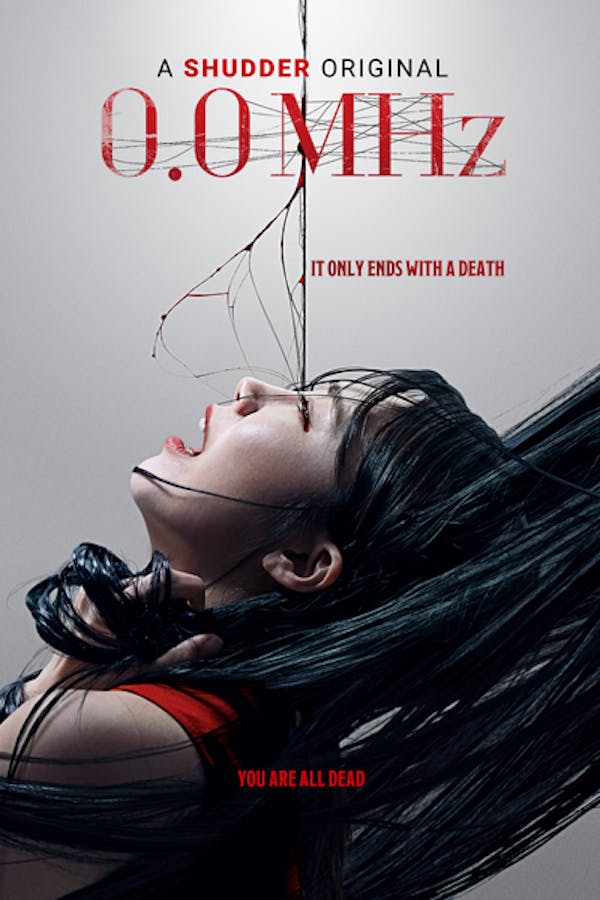 0.0 MHz
Directed by Sun-Dong Yoo
Members of a paranormal exploration club go to an abandoned house to prove the existence of a frequency that contacts spirits. Frighteningly, the young students become the ghost's host in this new Korean chiller. A SHUDDER ORIGINAL.
An experiment in terror is in store for paranormal researchers who enter a haunted house.
Cast: Yoon-young Choi, Shin Joo-Hwan, Eun-ji Jung
Member Reviews
Pretty good! Not the scariest and the CG isn't always great but there are some nice creepy moments and it's well acted, so worth a watch if you're interested!
Great acting, and I was familiar with the manhua before the video so I may have been a bit spoiled. Still, a good movie, although I always get a little peeved when they have this particular kind of ending. That's probably just me, though.
Really enjoyed movie….gotta see it at least once
Great movie!! Must see at least once!