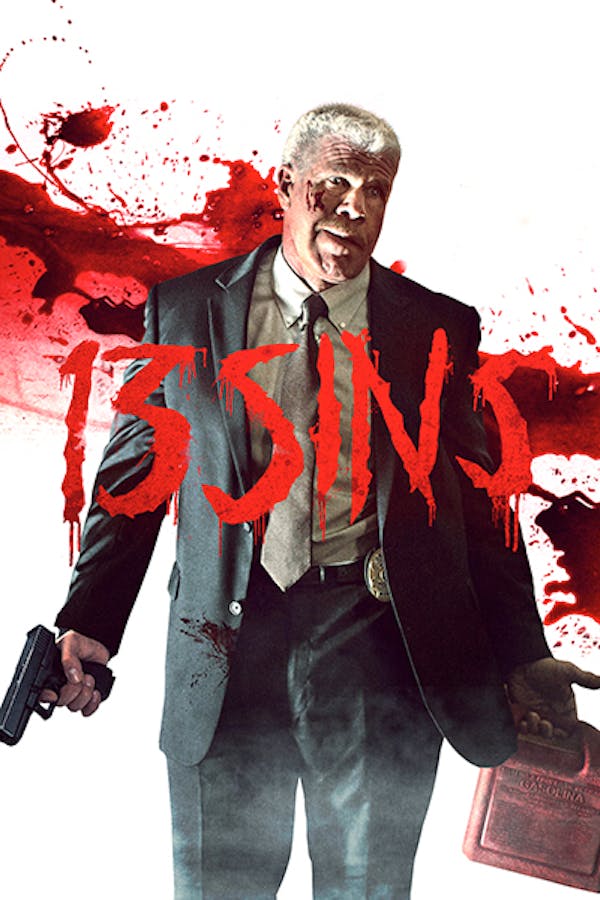 13 Sins
Directed by Daniel Stamm
When debt ridden salesman, Elliot (Mark Webber), receives a strange phone call informing him that he is the star of a mysterious game show, he jumps at the chance to win the $6 million cash prize. All he has to do to win is complete 13 tasks. However, the game isn't as simple as it first appears and Elliot soon finds himself having to complete more and more depraved dares, culminating in one final task that he cannot come back from. A remake of the Thai film, 13 Beloved, 13 Sins is a gripping horror thriller that examines the depths desperation will drive us to. Contains strong language, violence and gore.
A debt ridden salesman is devastated by a mysterious game show and its depraved dares.
Cast: Mark Webber, Rutina Wesley, Devon Graye, Pruitt Taylor Vince, Tom Bower, Ron Perlman
Member Reviews
Click play, you'll find it compelling. Perfect thriller with a seasoning of humo(u)r and an utterly great twist.
Must've been a slow year for Ron! Great film with some good humour early on and a fair few twists. Definitely worth a watch.
Decent film although Ron Pearlman Isnt even the main character and is hardly in it.
Really good, one of the better one's on here, at least I didn't feel crippling disappointment at the end, or that I had wasted a couple of hours of my life. Would definitely watch again!