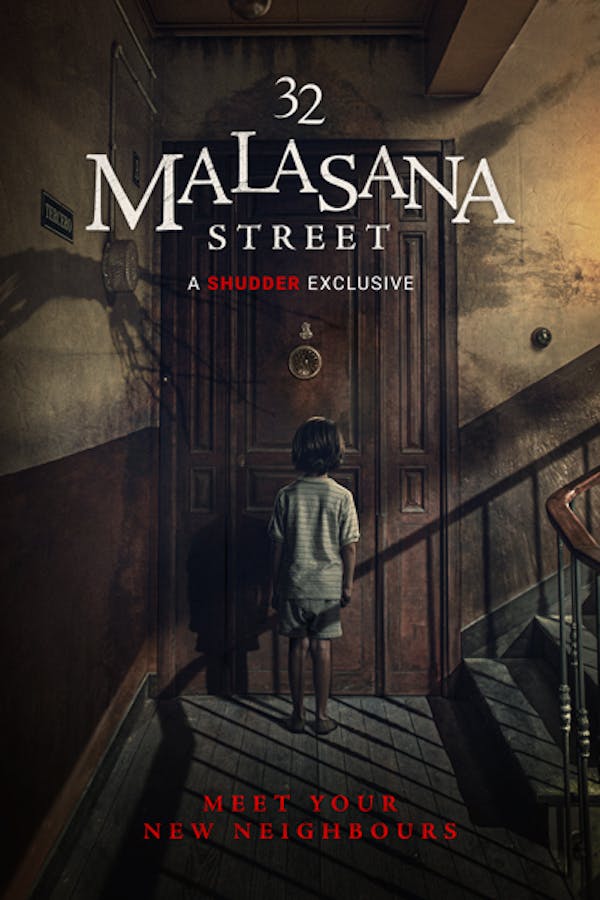 32 Malasana Street
Directed by Albert Pinto
In the late 1970s, the Olmedo family leaves their village behind for city life, and buy an old apartment at 32 Manuela Malasaña Street in Madrid. But there is something that the Olmedo family don't know about their new home: they aren't alone...SHUDDER EXCLUSIVE.
In this hit haunter from Spain, a rural family moves to an apartment in Madrid where something horrifying awaits.
Cast: Begoña Vargas, Iván Marcos, Bea Segura
Member Reviews
Great Movie...Just Watch The Movie, Trust me !
Had to read subtitles, but this was a great movie. Typical haunted house flick, but I liked how the secrets showed themselves.
Love this movie it's entertaining and very enjoyable I was very happy with it though I speak no Spanish sud tittle doe not bother me I would definitely recommend this this movie and watch it again as I was well entertained