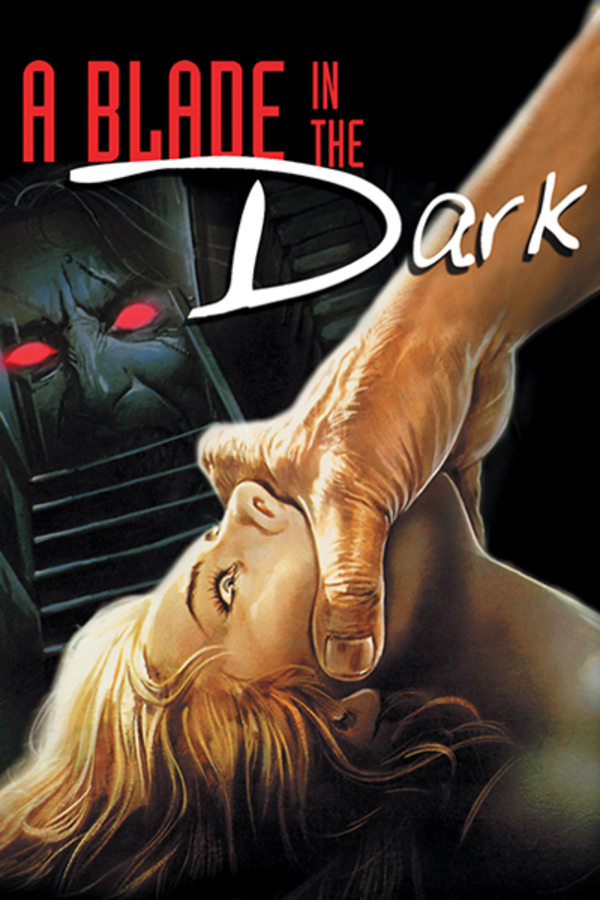 A Blade in the Dark
Directed by Lamberto Bava
In Lamberto Bava's second contribution to the giallo genre, a psychopath stalks a composer who's writing the score for a horror film. After the film's director sets Bruno up in a stylish house, he begins working on the Goblin-esque score, not realizing that a real maniac is slicing up women all over the property. Bruno soon learns the film holds the key to catching the killer, and that he and his girlfriend are in grave danger. Bava follows the footsteps of his famous father, serving up a stylish slasher filled with memorable murders and a Hitchcockian finale.
A psychopath stalks a composer who's writing the score for a horror film.
Cast: Andrea Occhipinti, Anny Papa, Fabiola Toledo
Member Reviews
It's too long and too slow but It had a couple of really good kills ,It's shot really good and has a good score.
Heavily influenced by the director's father, Mario Bava, as well as Dario Argento and Brian De Palma. For those who like this kind of slasher-psycho-mystery film, it is entertaining and suspenseful. The murders are sadistic and graphic. Few will be surprised at the ending, but the movie is quite creepy at times.
This went in different directions for me. Only in the end can you sense everything being reeled in (no pun intended). The explanation of the killers motives gives you an interesting insight in the views of one's own masculinity and how one struggles to fit the mold and how harder it is to break from it.
Not a classic of the genre, but a fun soundtrack and horrendous dubbing ("vacant nerd" may not nearly as iconic as George Takei's famous exclamation of "banana oil", but still a fun quirk of having to fill moving lips with syllables--any syllables!) might allow you to enjoy it for different reasons altogether.