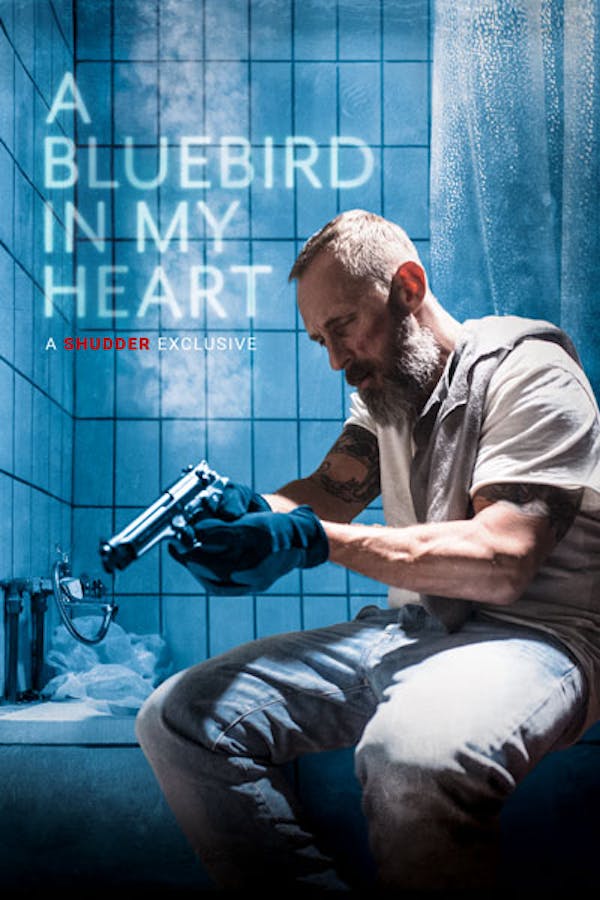 A Bluebird in My Heart
Directed by Jérémie Guez
Danny, an ex-convict in Belgium, is out on parole. Attempting to reform, he takes a job as a dishwasher and forms a bond with his landlord's daughter Clara. But this hope for redemption is however soon shattered when Clara is assaulted, forcing Danny to face his old demons again. A SHUDDER EXCLUSIVE.
In this noir thriller, when a young girl is assaulted, an ex-con must face his old demons.
Cast: Rolland Moller, Lola Le Lann, Veerle Baetens
Member Reviews
Awesome. It's like the 2020 version of The Professional. The girl even looked a bit like Natalie Portman.
i liked it. not spooky at all and fairly "ABC" storyline, but done well. couple of good human moments
fantastic story, loved it
Excellent film; I agree with another post that the variety being shown on Shudder is surprising and appreciated. A very, very good movie.