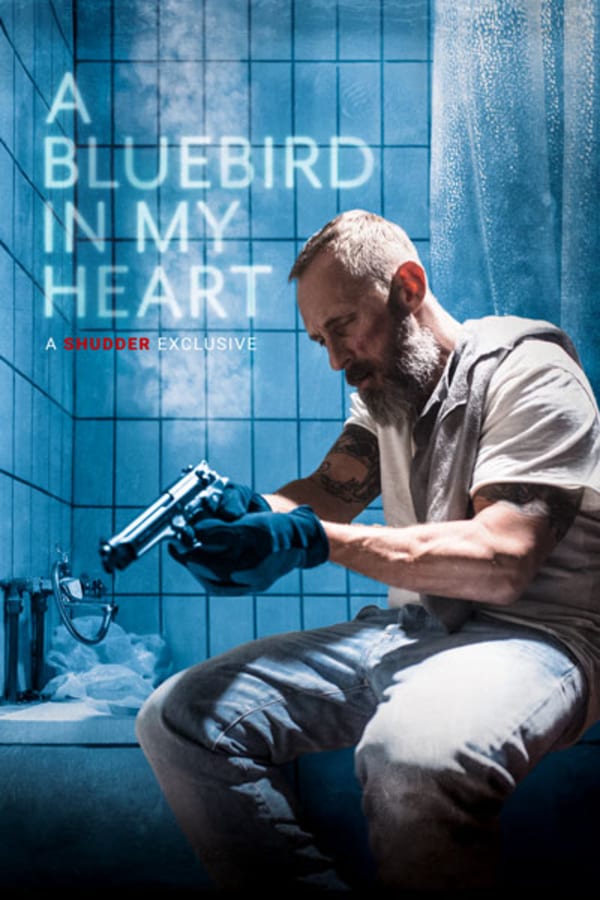 A Bluebird in My Heart
Directed by Jérémie Guez
Danny, an ex-convict in Belgium, is out on parole. Attempting to reform, he takes a job as a dishwasher and forms a bond with his landlord's daughter Clara. But this hope for redemption is however soon shattered when Clara is assaulted, forcing Danny to face his old demons again. A SHUDDER EXCLUSIVE.
In this noir thriller, when a young girl is assaulted, an ex-con must face his old demons.
Cast: Rolland Moller, Lola Le Lann, Veerle Baetens
Member Reviews
A little slow moving, but I still enjoyed watching this movie
phenomenal from start to finish. not too long not too short! absolutely perfect
I am giving it 5 skulls, though I would prolly give it a low Meta rating, the cinematography was exceptional, the movie was beautiful, and it was real. The characters were not only well thought out, the casting was on point too... GREAT MOVIE... as a Horror/Thriller, meh, its more of a psychological Drama. The noir tag I guess makes it acceptable as a French thriller, but that would also imply it was thrilling and not just French. Either way it was an exceptional movie, though edgy at best.