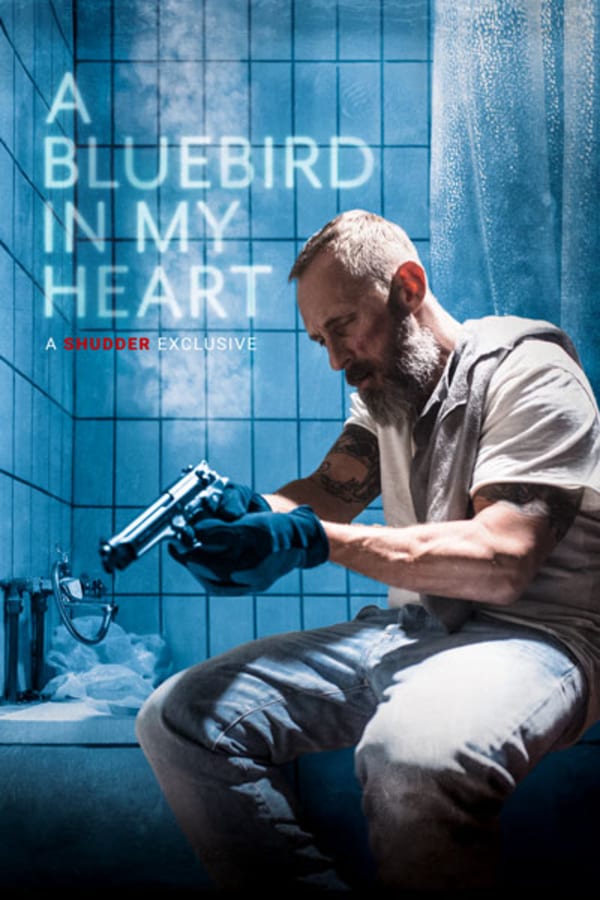 A Bluebird in My Heart
Directed by Jérémie Guez
Danny, an ex-convict in Belgium, is out on parole. Attempting to reform, he takes a job as a dishwasher and forms a bond with his landlord's daughter Clara. But this hope for redemption is however soon shattered when Clara is assaulted, forcing Danny to face his old demons again. A SHUDDER EXCLUSIVE.
In this noir thriller, when a young girl is assaulted, an ex-con must face his old demons.
Cast: Rolland Moller, Lola Le Lann, Veerle Baetens
Member Reviews
A near perfect movie. The acting, the story, a great wrap up at the end. All amazing.
Way to go Danny! Badass ending! Loved it
WOW! What a great watch. Just a random pick tonight & was not let down nor did I get bored at any point. Just a great short story without alot of filler. Recommend for sure. Also the movie details say's FRENCH. This movie is 98% English. Rolland Moller is a great ICE COLD character & Lola Le Lann play's her role perfect.
This movie is missing key factors for the main characters back story. It dragged and was slow, but it had a good story.