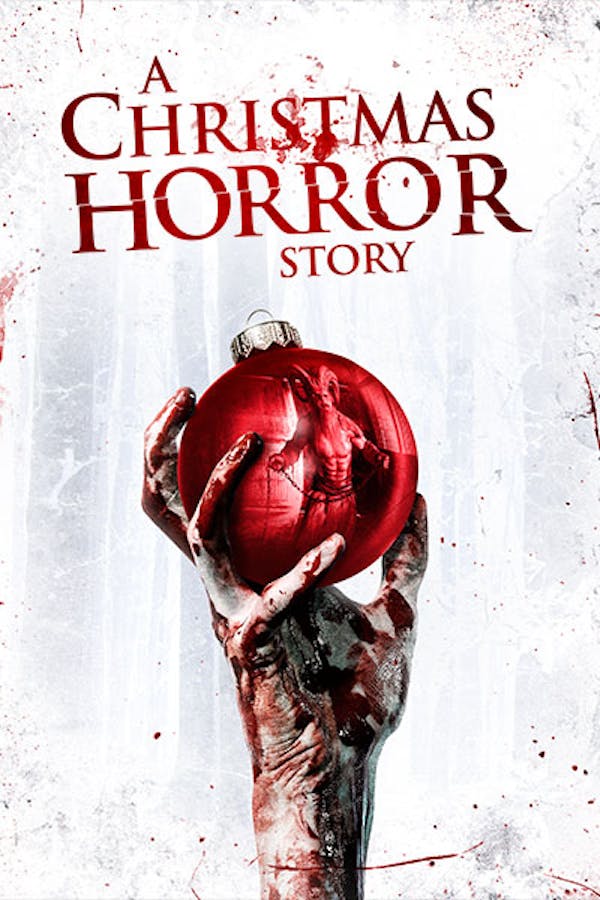 A Christmas Horror Story
Directed by Grant Harvey, Steven Hoban, Brett Sullivan
It's the season of joy, peace, and goodwill. unless you live in Bailey Downs. Last Christmas Eve, two teens came to a grisly end in a school basement. Now, one year later, a new set of horrors has come to town. As three friends explore the site of the massacre, a malevolent spirit is determined to keep them there forever. And when a local family seeks reconciliation with an estranged aunt for the wrong reasons, they suddenly find themselves running in terror from Krampus, the demonic anti-Santa Claus. Not even St. Nick is immune to the terror as he fights back against a horde of zombie elves. This is destined to be a holiday no one will ever forget...
Not even Santa Claus is safe from the evil that descends on Bailey Downs, a small town that is suddenly plagued with malevolent spirits, zombie elves and Krampus - the anti-Santa Claus.
Cast: George Buza, William Shatner
Member Reviews
Didn't make much sense but had a couple good jump scares
Kind of an oddball loosely-connected anthology with a lot of attitude. Effects and pacing are hit-or-miss but I didn't regret watching. Great for holiday watch parties with drunk friends.
its ok movie just little confused
Kept me watching but definitely not great by a long shot.The ending was dissapointing to say the least but i guess the writers ran out of ideas and just thought fuck it, so we got the ending we did. Oh well maybe next time a christmas movie gets made some actual thought would go into it...