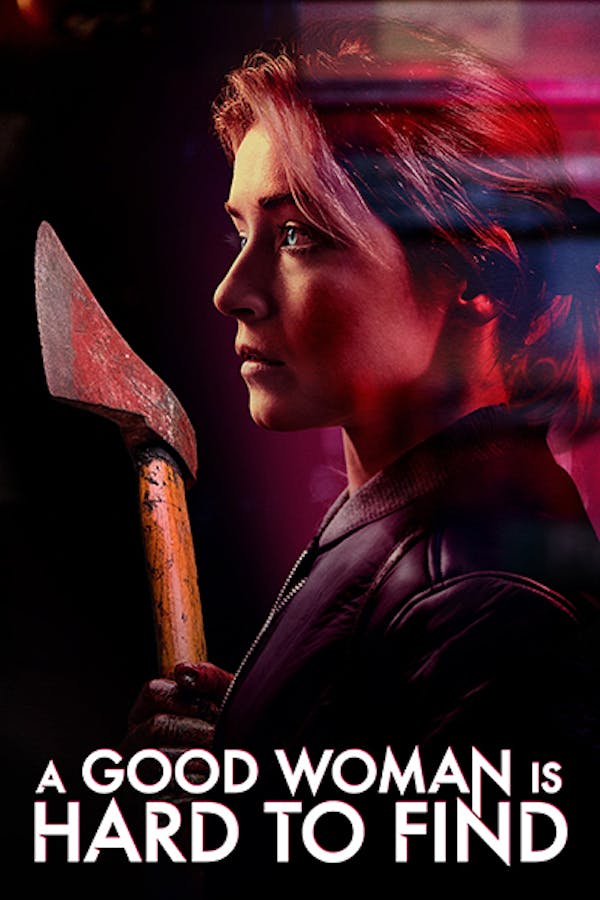 A Good Woman is Hard to Find
Directed by Abner Pastoll
A widowed young mother goes to great lengths to protect her children, as she seeks the truth behind her husband's murder.
A widowed young mother seeks the truth, and revenge, behind her husband's murder.
Cast: Sarah Bolger, Edward Hogg, Andrew Simpson
Member Reviews
This one surprised me at how good it was. With some pretty good character development.
Stressful but the ending is great!
Enjoyable and straightforward, it's not a bad movie to watch on a chill weeknight. Although not wholly original, it's well acted, well shot, and the soundtrack is a nice vibe. Almost a feel good, if not for the casual gore and violence.
all the characters in this movie are intellectually challenged or something
I really liked this movie. It was really really good.