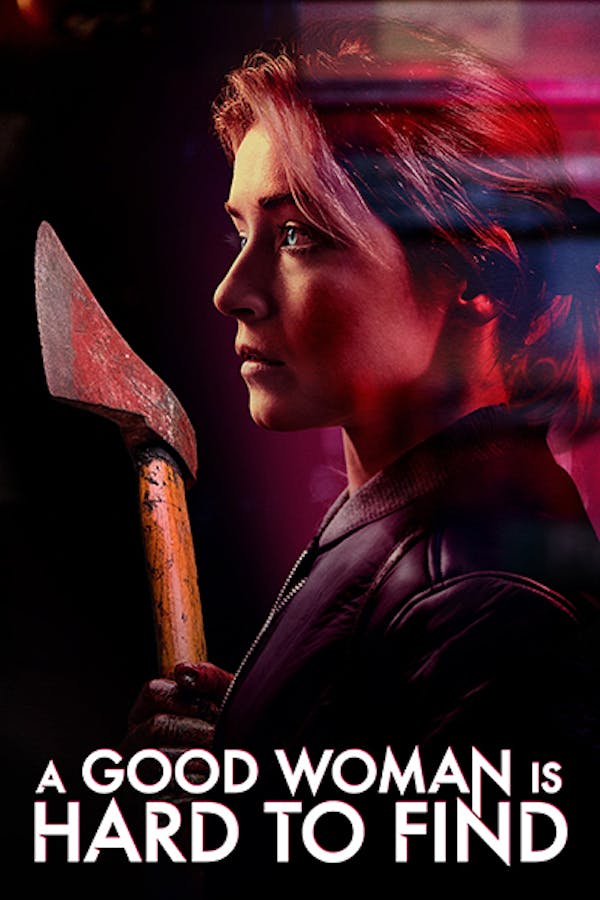 A Good Woman is Hard to Find
Directed by Abner Pastoll
A widowed young mother goes to great lengths to protect her children, as she seeks the truth behind her husband's murder.
A widowed young mother seeks the truth, and revenge, behind her husband's murder.
Cast: Sarah Bolger, Edward Hogg, Andrew Simpson
Member Reviews
Some suspension of disbelief is necessary, but this is basically a perfect film. Shudder is on a roll tbh
Love a good Flannery O'Connor reference...and the way it was flipped on its head if you know the story. This is a horror movie the way The Green Room is a horror movie.