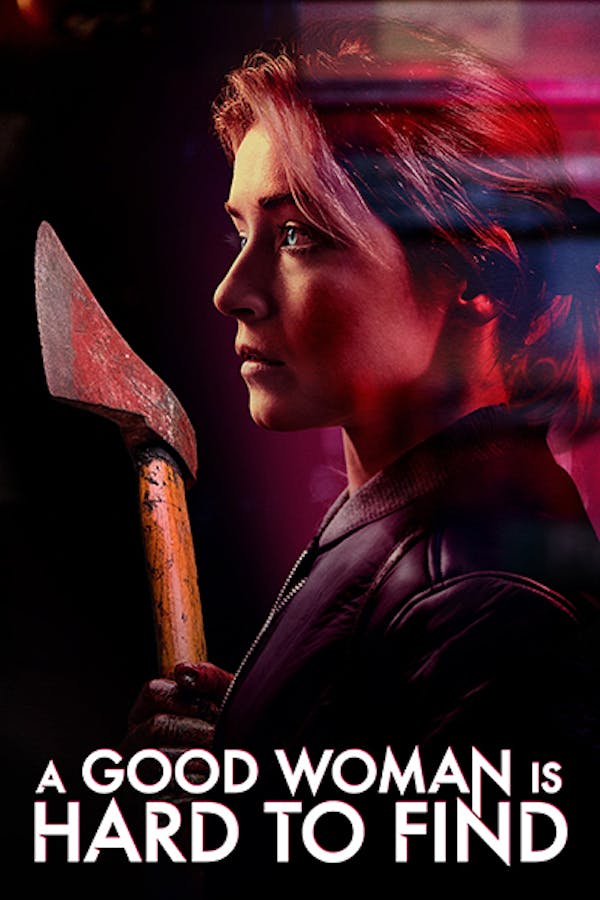 A Good Woman is Hard to Find
Directed by Abner Pastoll
A widowed young mother goes to great lengths to protect her children, as she seeks the truth behind her husband's murder.
A widowed young mother seeks the truth, and revenge, behind her husband's murder.
Cast: Sarah Bolger, Edward Hogg, Andrew Simpson
Member Reviews
This movie is one of the very best that I've seen on Shudder, and I've been a subscriber for years and have seen so many films here. Sarah Bolger is amazing in her lead role. Every member of the cast does a great job-- some of the best acting that I've seen in recent years, with committed, convincing performances from everyone. This film has a bit of everything that I like from this particular sub-genre of horror film (i.e. Revenge, with some Crime and Mystery elements too). If you want suspenseful tension, this movie has it in spades. If you want surprising twists and turns, they are definitely here. If you want violence and gore, you do have to be patient, but there are some pretty brutal scenes. Above all else though, Sarah Bolger's performance is one for the ages. I know that this is a recent film, but in my book, it's already a classic. Five out of five skulls!
An oddly uplifting movie about a timid mouse of a woman's transformation into a bloody lioness. Brilliant! 5/5.
I had to remove a skull for the slow and boring start but I did end up liking it and I LOVED the ending!