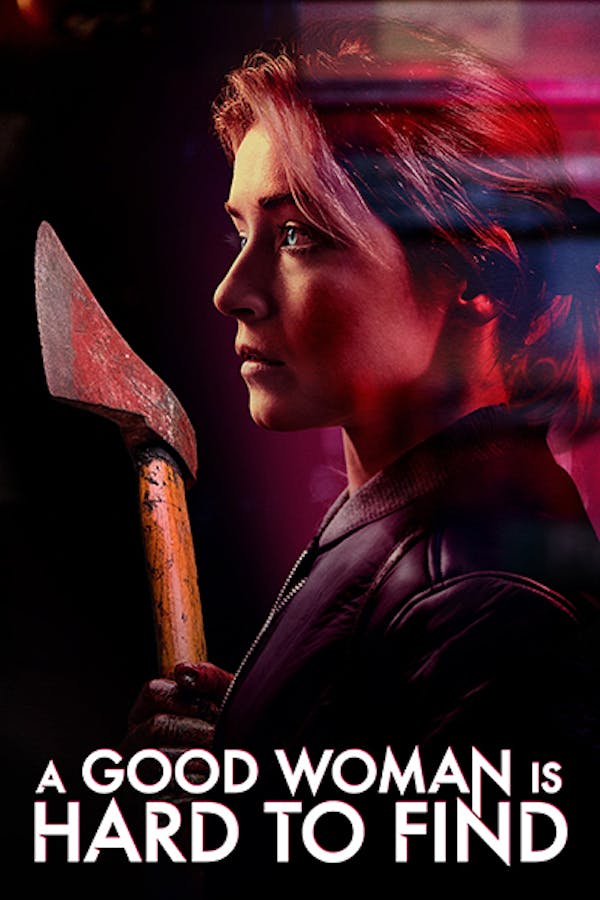 A Good Woman is Hard to Find
Directed by Abner Pastoll
A widowed young mother goes to great lengths to protect her children, as she seeks the truth behind her husband's murder.
A widowed young mother seeks the truth, and revenge, behind her husband's murder.
Cast: Sarah Bolger, Edward Hogg, Andrew Simpson
Member Reviews
Really liked this movie. A must watch.
Some reviewers clearly haven't experienced the horrors of powerlessness and what it takes to get yours back. Cute, that.
REVISED: if you liked GREEN ROOM, you'll appreciate the last 12 minutes of this film. But you'll have to suffer through 90 minutes of drama first. This is not even a thriller, and not anywhere close to a horror. It's pure drama. IMHO: Shudder needs to stop diluting it's content offerings with things that don't align with it's subscribers' sensibilities.
On any other streaming service, this would be four stars. But it's Shudder, and there's no horror in this film at all. It's pure drama, and not even a thriller, so it gets one skull (and that's being generous). SHUDDER: stop diluting your content with non-horror!