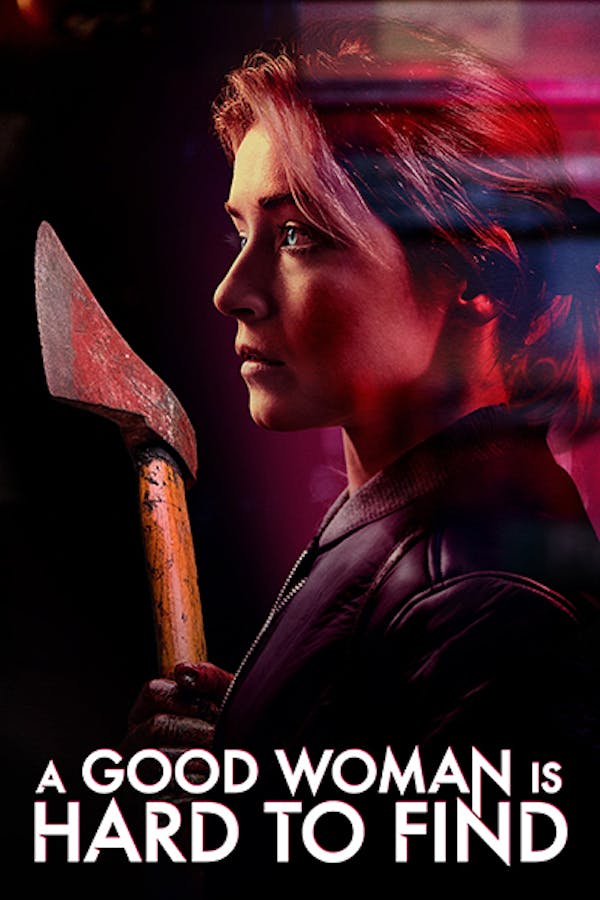 A Good Woman is Hard to Find
Directed by Abner Pastoll
A widowed young mother goes to great lengths to protect her children, as she seeks the truth behind her husband's murder.
A widowed young mother seeks the truth, and revenge, behind her husband's murder.
Cast: Sarah Bolger, Edward Hogg, Andrew Simpson
Member Reviews
Solid little film. Loved it. Not what I was expecting, but loved how it ended.
What a woman. Strong…. Independent…. And savagely conservative. Just when you think shit is done hitting the fan for this poor widow. BAM. Time to cut a head off!!!
Pretty cool! Bit of a slow burn, but very engaging throughout. Not super original, but has really good acting from Sarah Bolger, who carries the movie. Really neat soundtrack. Great payoff.
I really enjoyed this morning and you feel for the main character, especially doing anything to protect her children. I'm glad that she got her revenge and the buildup was worth it.