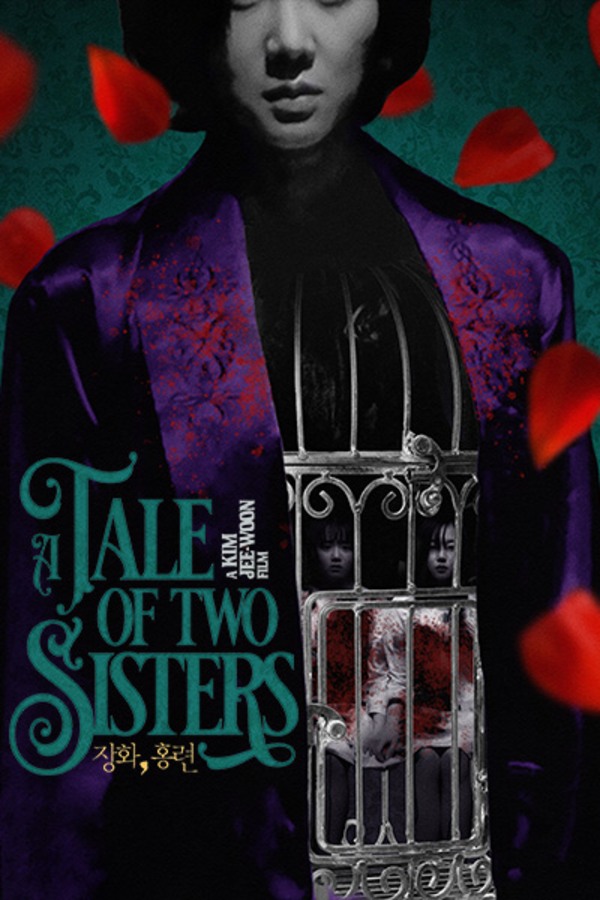 A Tale of Two Sisters
Directed by Kim Jee Woon
In this Korean horror classic, scary things happen after two sisters are reunited. The bond between Su-mi and Su-yeon is so strong, even a stay at a mental hospital couldn't break it. When they return to live at their country home, the girls' father has remarried and strange events soon lead to dark revelations. LA Times critic Kevin Thomas called it "A triumph of stylish, darkly absurdist horror that even manages to strike a chord of Shakespearean tragedy - and evokes a sense of wonder anew at all the terrible things people do to themselves and each other." (In Korean with English Subtitles)
In this Korean horror classic, scary things happen after two sisters are reunited.
Cast: Su-jeong Lim, Moon Geun-young
Member Reviews
From the beautifully eerie house and an unsettling haunting score, to the quelling cinematography and a cast of acting brilliance. This films psychology gives it all from a horror perspective.
Okay I'm back. After a night's sleep: I liked it. Definitely not what you think. A lot of turns and shifts. I cried in the end. It only has one less skull bc it wasn't really what I wanted to be left with and to be told about (story-wise) in this time in my life. However, it is technically a 5 out of 5. Bc of so many reasons. Acting phenomenal. Storyline, creative. And that's all I'll say. If you're looking for something different, go ahead and see it.
That was....whew quite the ride. I just finished it so I'll have to let it settle for a bit.
aaaaaaaaAAAAAAAAAAAAAAAAA
This, for me, is one of those great movies to watch and just talk about with someone. To share theories as it progresses and keeps you captivated all the way through. Great if youre looking for something that will disturb you, belomgs in psychological thrillers, if you ask me (Seeing this in Paranormal Section, in case it is in Psycho)