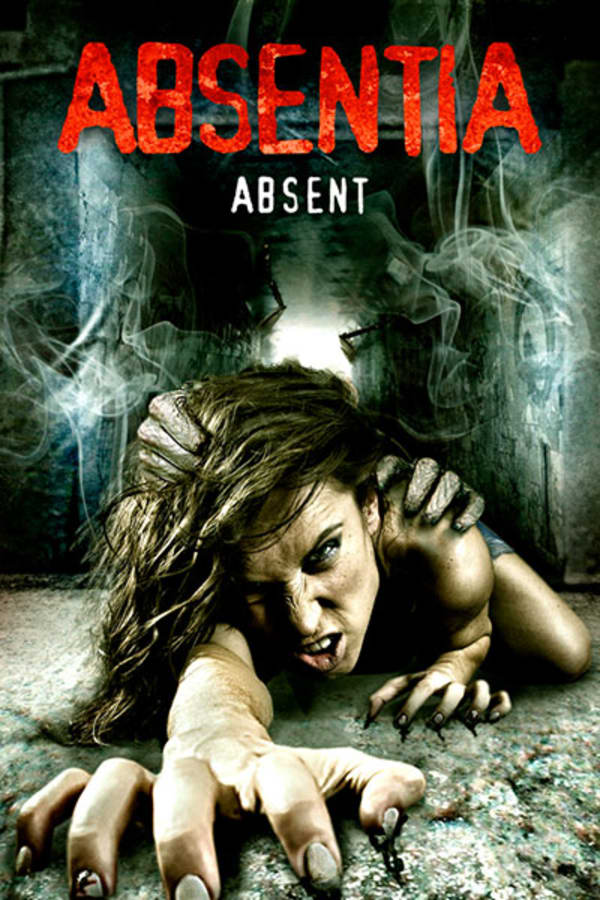 Absentia
Directed by Mike Flanagan
A woman's missing husband returns after many years, but something is wrong with him. Days before Tricia's finally ready to file a document declaring her husband Daniel legally dead, she encounters a mysterious tunnel and a terrified man inside. Soon after the encounter, Daniel shows up, bloodied and scared to death of the tunnel. What happened to Daniel? And where does the tunnel lead? Variety called Mike Flanagan's (OCULUS) crowdfunded indie horror film, "very creepy" and "non-formulaic", and the film won over 20 awards at US horror film festivals. Contains strong language.
A woman's missing husband returns after many years, but something is wrong with him.
Cast: Katie Parker, Katie Bell, Dave Levine
Member Reviews
I appreciated the alternate narratives provided by the police to explain away the disappearances, showing how easy it is to take the easy way out or draw limited conclusions.
I honestly really loved this movie. I can't believe it. I usually have a hard time with slow burners with minimal action, but this worked so well. It was truly haunting. And sad. I can see why it won so many awards. It's definitely a lower budget, but the acting was well done, the depressing notes throughout, the desire to see the characters triumph, and just the desperation in the human psyche when we can't understand tragedy or loss, our need to make up some kind of reasoning in our minds that can fit into our world verses dealing with the possibility that exists within reality. It's hard to explain, they did a great job of it though. Overall a good movie. I'm a horror gal. For me it's all about the excitement of the scare, the rush of the adrenaline. It's like going to an amusement park- I'm all about the biggest coasters and craziest rides. Normally I stay away from anything more slow and metaphoric. Artsy stuff tends to come off as pretentious and slow ends up being too slow. This was perfect though. Definitely not the typical attempt at being different or dramatic. They pulled it off right. Surprisingly worth the watch.
57 into the movie and I was still lost at what the heck was going on. The acting was awful and clearly this is a cheap film. Not to mention its boring as hell
This movie wasn't very good. But it does go to show you how far Mike Flanagan has come. Gerald's Game, Doctor Sleep and The Haunting of Hill House are some of the best horror movies out there right now
Good movie that makes the most of its low budget. Characters seemed very real to me, and I liked the fact that they strayed away from "idealized" types -- made the whole story more horrifying. Would have liked a longer, more robust ending, but I guess you can't always have Chris Redfield burst in and punch everything to death.