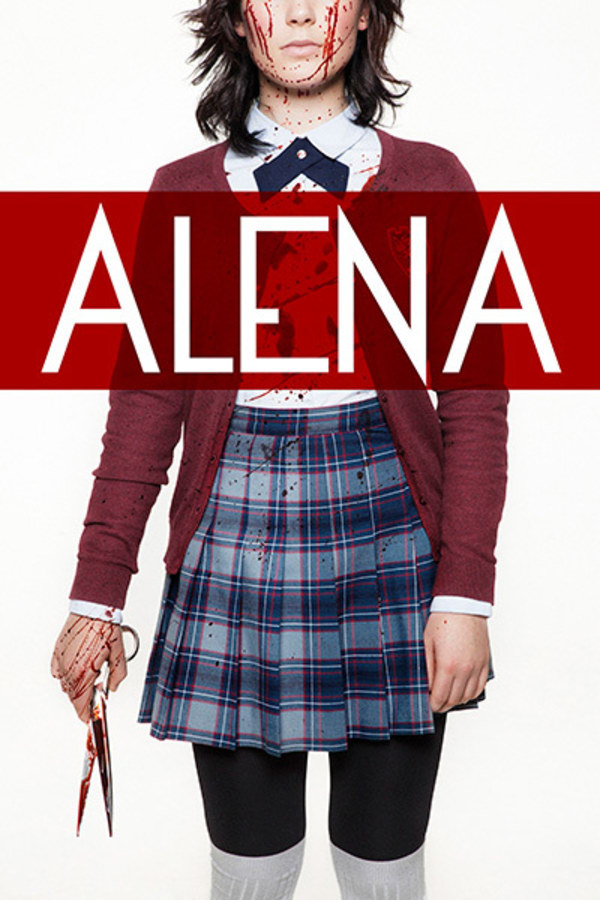 Alena
Directed by Daniel di Grado
When Alena arrives at her elite new boarding school, she immediately becomes the target of bullying from queen bee Filippa and her squad. But Alena has an old best friend named Josefin who won't let her take any more abuse. If Alena won't strike back, Josefin will do it for her. But something's not quite right about Josefin... To say what it is would spoil the many surprises in this gorgeously realized teen terror flick, which belongs in the company of recent Scandinavian horror faves like LET THE RIGHT ONE IN and LAKE BODOM. Based on a graphic novel by Kim W. Andersson, ALENA is also from the director of the upcoming JORDSKOTT Season 2. In Swedish with English Subtitles
When a new girl at an elite private school is mercilessly bullied, her mysterious best friend decides to strike back.
Cast: Helena af Sandeberg, Johan Ehn, Ulrika Ellemark
Member Reviews
waste of time one of the most horrible movies I've ever seen in my life
Swedish "Mean Girls." But the bullied main girl gets back at her tormentors with some supernatural, murderous vengeance. It really wasn't what I expected at all. It wasn't as good as I was hoping for either. I was expecting a humorous, action-packed bloodbath, but that's not really what this movie is about. Heavy on the drama. Light on the horror. The bullies are extremely annoying people. Not as good as I thought it was going to be. The other Swedish horror films that they are comparing this one to are way better than this one is.
The wonderful gloomy setting with a green backdrop was probably the most enjoyable part of this movie, for me. While the performances an overall product was just fine, the story itself was rather obvious. It takes about 20min to "get" the "twist" this flick is setting you up for. So, anything after just sort of turns into a movie you've probably seen before. Again, it's not bad, but just okay.