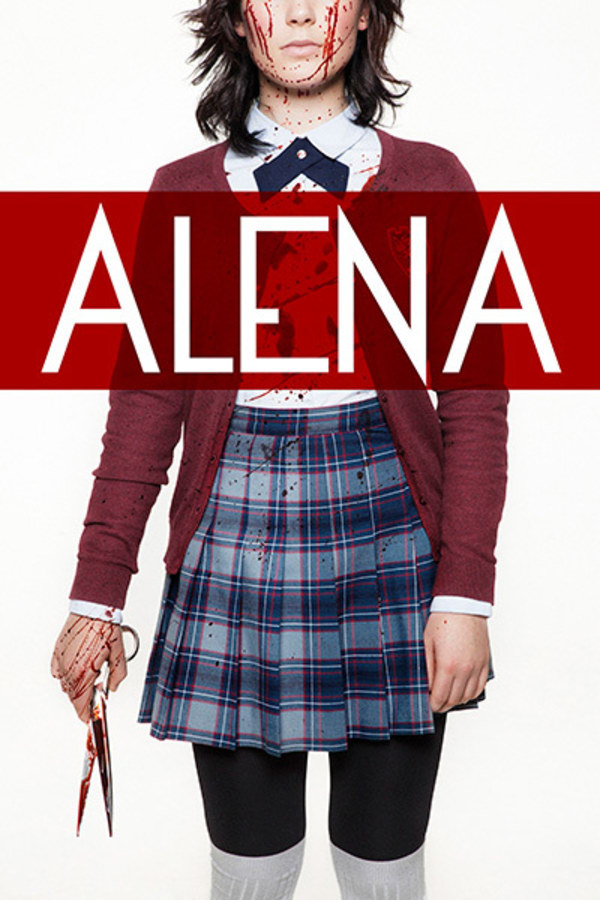 Alena
Directed by Daniel di Grado
When Alena arrives at her elite new boarding school, she immediately becomes the target of bullying from queen bee Filippa and her squad. But Alena has an old best friend named Josefin who won't let her take any more abuse. If Alena won't strike back, Josefin will do it for her. But something's not quite right about Josefin... To say what it is would spoil the many surprises in this gorgeously realized teen terror flick, which belongs in the company of recent Scandinavian horror faves like LET THE RIGHT ONE IN and LAKE BODOM. Based on a graphic novel by Kim W. Andersson, ALENA is also from the director of the upcoming JORDSKOTT Season 2. In Swedish with English Subtitles
When a new girl at an elite private school is mercilessly bullied, her mysterious best friend decides to strike back.
Cast: Helena af Sandeberg, Johan Ehn, Ulrika Ellemark
Member Reviews
3.5/5 for me! An overall well done movie. I'm sad to say that I got what was going on almost immediately, so that took some of the suspense and mystery from it all. All that aside, worth the watch! It's pretty well filmed and it was great to have some LGBTQ+ in a movie without it feeling forced or being the focal point. (Sorry I suck at writting reviews. If you watch, I hope you enjoy!)
It was okay... A little cookie cutter but I was still guessing at the end.
Great movie, I really enjoyed it. The more Swedish movies I watch, the more I want to watch. Great acting by all. Depicts the depression, anxiety and horror of being an outcast teen without the spoiled "Riverdale" teen feel. It's predicable, but you really invest in the characters so you care about getting to the end. The cinematography is great without that "too slick" feel.