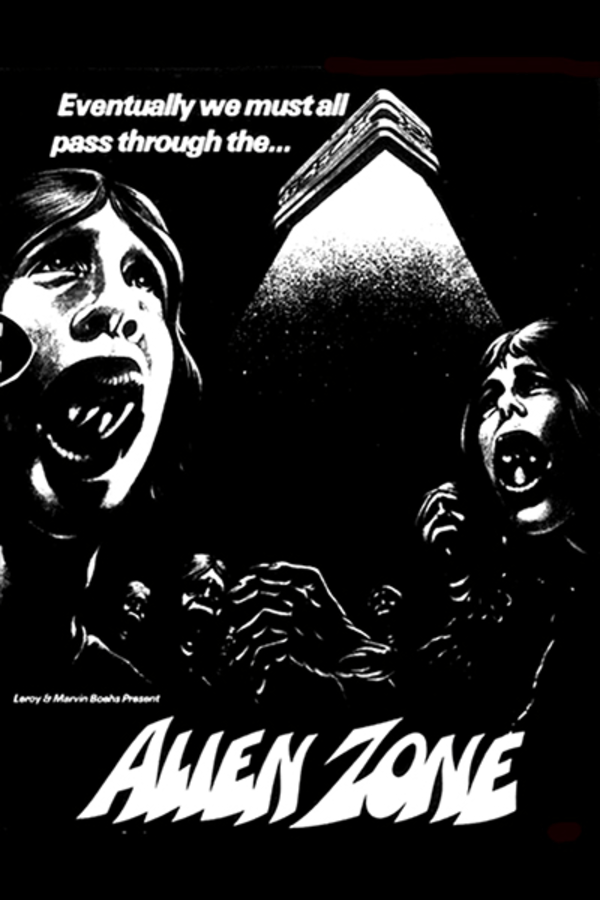 Alien Zone (AKA The House of The Dead)
Directed by Sharron Miller
A man who is having an affair with a married woman is dropped off on the wrong street when going back to his hotel. He takes refuge out of the rain when an old man invites him in. He turns out to be a mortician, who tells him the stories of the people who have wound up in his establishment over the course of four stories.
A mortician reveals the stories behind corpses who've ended up in his establishment.
Cast: John Ericson, Ivor Francis, Judith Novgrod
Member Reviews
i loved this .. it played while i was cleaning the house. and you know it just adds comfort to my home. also, is that Poirot?
Middle-of-the-road compilation film. The first was so broadly sketched as to be silly
not much better than Tales from the Quadead Zone (the lesser follow up to Devil Doll from Hell); however, i did not turn Quadead of in the middle like i did with this movie.
I like that style of story telling. For that it is worth watching.
Was really surprise by this one. The stories were really ahead of their time by 1980's standards.