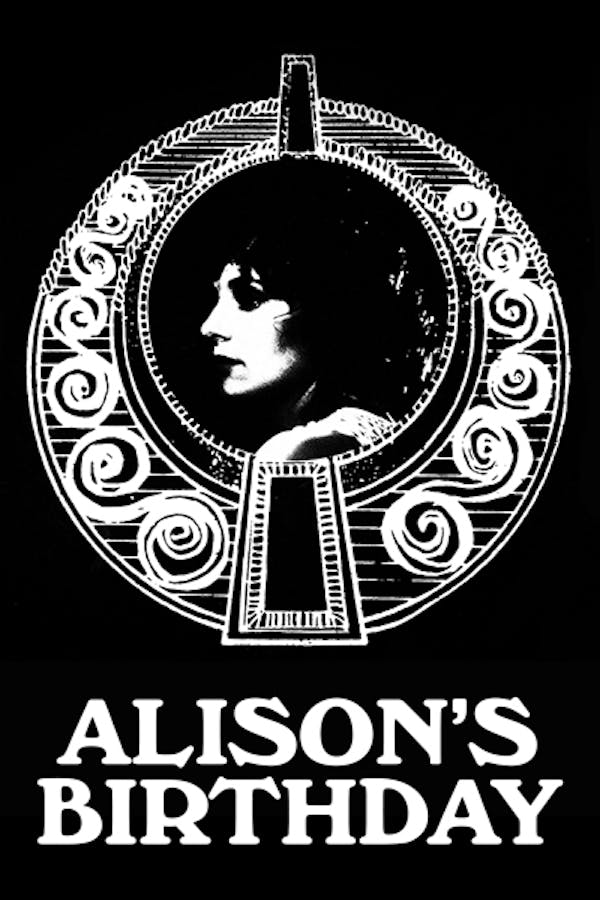 Alison's Birthday
Directed by Ian Coughlan
During a Ouija board session with her teenaged friends, 16-year-old Alison gets a warning from beyond the grave not to go home for her 19th birthday. Fast forward three years later, when Alison is summoned to birthday celebrations with her aunt and uncle in Sydney, and visits them with her boyfriend - who becomes increasingly suspicious of the over-protective circle surrounding Alison. Before long Alison finds herself at the center of an ancient supernatural drama of which her own family are the custodians. An example of Australian folk horror with a clear lineage in the British tradition, ALISON'S BIRTHDAY also mines the elder-horror of films like SUSPIRIA (1977) and THE NIGHT NURSE (1978).
During a Ouija board session, 16-year-old Alison is warned not to go home for her 19th birthday.
Cast: Joanne Samuel, Lou Brown, Bunney Brooke, John Bluthal, Vincent Ball
Member Reviews
Its slow but Ill give the movie 3 skulls for being from the 80's. Plus the ending is good.
Very slow paced with wordy dialogue, yet a very unique entry into the folk horror cannon!
I can't believe I had never seen this Classic! From atmospheric tension to subtle hints at characters future this is a must see for all!
This won't be a 5 skulls for everyone but it definitely is for me. If you like quaint 80s folk horror and endearing Australians this one's for you!
It's a solid, subtle horror film. Aesthetically it's very much of it's time period but it's content is surprisingly forward-looking.