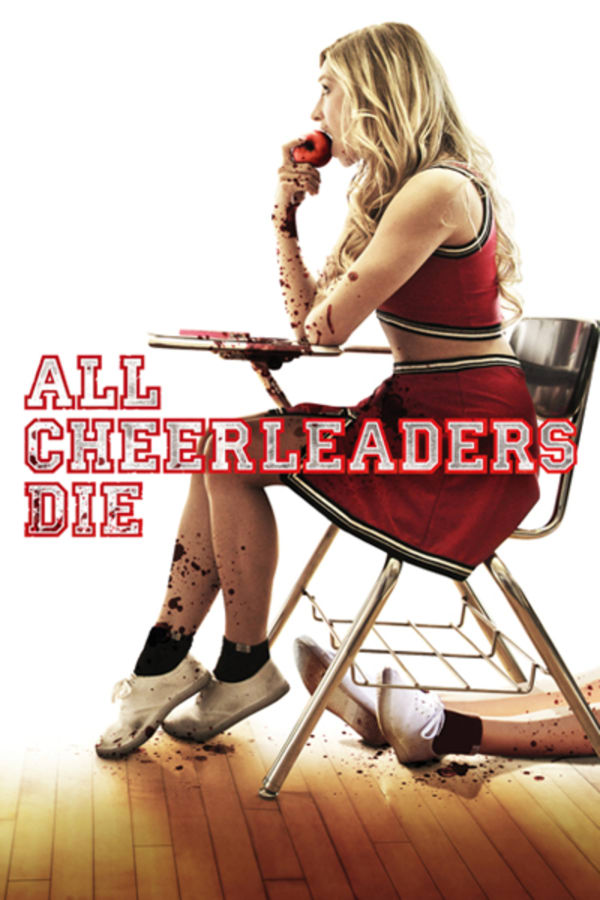 All Cheerleaders Die
Directed by Lucky McKee, Chris Sivertson
When tragedy rocks Blackfoot High, rebellious outsider Maddy Killian shocks the student body by joining the cheerleading squad. This decision drives a rift between Maddy and her ex-girlfriend Leena Miller - a loner who claims to practice the dark arts. After a confrontation with the football team, Maddy and her new cheerleader friends are sent on a supernatural roller coaster ride which leaves a path of destruction none of them may be able to escape. MAY's Lucky McKee teams with director Chris Sivertson for a vibrant, vicious horror-comedy with pagan pep.
After an accident, Blackfoot High's cheerleaders are resurrected via witchcraft, with vengeance in their heart.
Cast: Caitlin Stasey, Sianoa Smit-McPhee, Brooke Butler
Member Reviews
I love this movie I have been watching it for years. Never been able to find it to own. But I still find ways to keep watching it. It's sexy and corky. Love the lesbian action and one scene takes it to heart. I love Caitlyn Stacey big fan. I gotta huge crush on her. Lol
Enjoyable and fun to watch!
This movie was shockingly really enjoyable and fun as hell to watch even though I should arguably think it's terrible. The soundtrack has some good song choices for what movie it is [you know, early 2000 kinda 'bad' rock alternative in some spots]. It's good to watch with friends to just laugh at it if slutty and bitchy teens dealing with the supernatural is your thing. Also in a way it's pretty nostalgic. All in all, it's definitely a guilty pleasure movie. ❤️
Why the hell did I wait so long to watch this movie after reading how good it was?! I just kept scrolling past it every time I was looking for a new horror movie because I thought there's no way a movie about high school cheerleading mixed with gore is going to be good! I thought maybe the male gender had given it higher ratings then needed because the girls were hot... Well I was 500% wrong! It was nothing like I expected! Do you self a favor and don't be judge mental like me and watch yourself a damn good movie! Very unique.