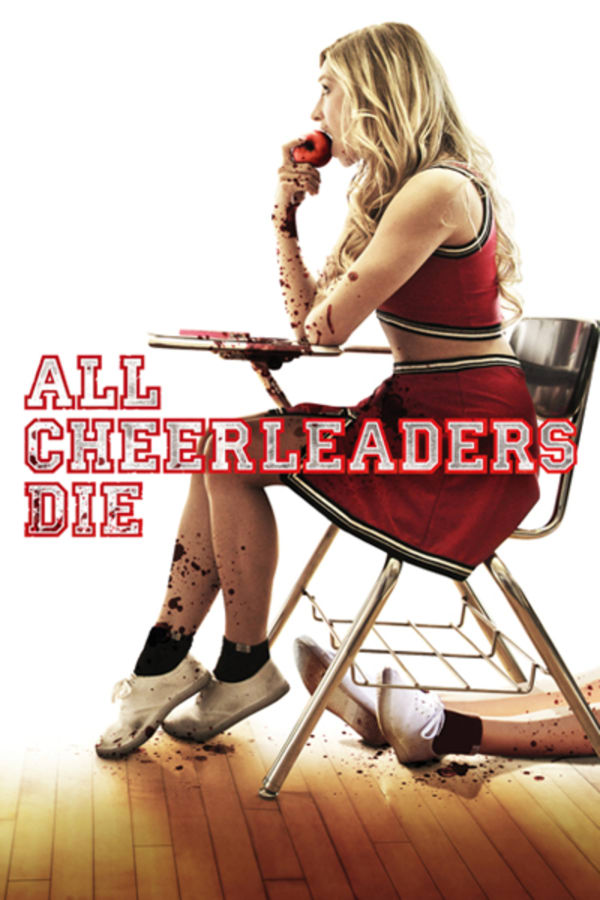 All Cheerleaders Die
Directed by Lucky McKee, Chris Sivertson
When tragedy rocks Blackfoot High, rebellious outsider Maddy Killian shocks the student body by joining the cheerleading squad. This decision drives a rift between Maddy and her ex-girlfriend Leena Miller - a loner who claims to practice the dark arts. After a confrontation with the football team, Maddy and her new cheerleader friends are sent on a supernatural roller coaster ride which leaves a path of destruction none of them may be able to escape. MAY's Lucky McKee teams with director Chris Sivertson for a vibrant, vicious horror-comedy with pagan pep.
After an accident, Blackfoot High's cheerleaders are resurrected via witchcraft, with vengeance in their heart.
Cast: Caitlin Stasey, Sianoa Smit-McPhee, Brooke Butler
Member Reviews
i actually liked this movie...i would recommend that you watch it...
First half was great and then things quickly got messy. The girls are talented, incredibly beautiful and trying their best but the story is just not focused enough and goes in too many directions at once. It's a a suspense, then horror, then comedy, then drama... the result feels hollow. Also, not a single male counterpart was remotely interesting, which made their deaths neither shocking or welcomed. I also didn't like the humor either because it always felt out of place. Great eye candy buy bad movie overall.
It's okay. Tonally it's super uneven, it's characters and their developments are pretty flat, and the special effects look like something from an old episode of Goosebumps. But this movie is really inspired in terms of its story, and while it maybe wasted the potential of those elements, it was enjoyable enough knowing there was some real creativity put into this. I hope these guys do end up making a sequel someday.