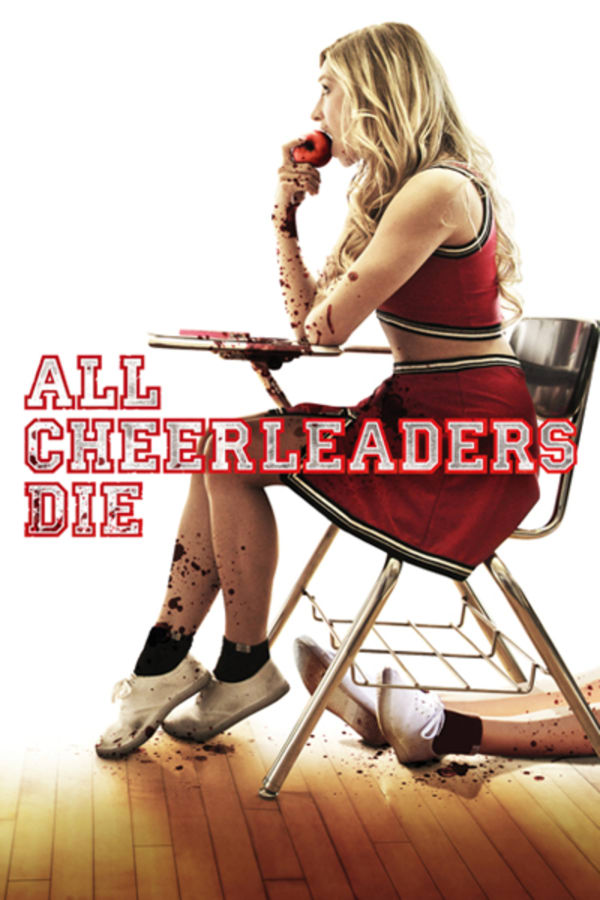 All Cheerleaders Die
Directed by Lucky McKee, Chris Sivertson
When tragedy rocks Blackfoot High, rebellious outsider Maddy Killian shocks the student body by joining the cheerleading squad. This decision drives a rift between Maddy and her ex-girlfriend Leena Miller - a loner who claims to practice the dark arts. After a confrontation with the football team, Maddy and her new cheerleader friends are sent on a supernatural roller coaster ride which leaves a path of destruction none of them may be able to escape. MAY's Lucky McKee teams with director Chris Sivertson for a vibrant, vicious horror-comedy with pagan pep.
After an accident, Blackfoot High's cheerleaders are resurrected via witchcraft, with vengeance in their heart.
Cast: Caitlin Stasey, Sianoa Smit-McPhee, Brooke Butler
Member Reviews
Not amazing, but definitely fun.
Watched this because I really liked another Lucky McKee film, 'May'. Don't do that. This isn't May. It's also kind of a mess. Character motivations come and go as they please, plot threads don't resolve in any satisfying way and some very cringy effects in here. Not really sure who the audience would be. Younger teenagers or preteens seem to be the target.
The Craft with excessive lesbian romance and semi-vampiric fundamentals added to the witchcraft. Would've given it 1-star but the pacing thankfully made this over relatively quick.