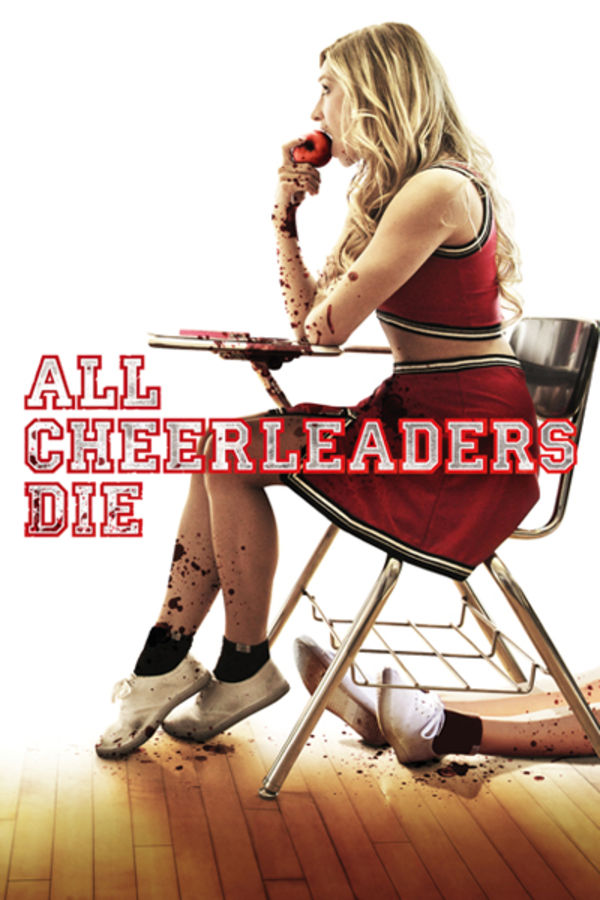 All Cheerleaders Die
Directed by Lucky McKee, Chris Sivertson
When tragedy rocks Blackfoot High, rebellious outsider Maddy Killian shocks the student body by joining the cheerleading squad. This decision drives a rift between Maddy and her ex-girlfriend Leena Miller - a loner who claims to practice the dark arts. After a confrontation with the football team, Maddy and her new cheerleader friends are sent on a supernatural roller coaster ride which leaves a path of destruction none of them may be able to escape. MAY's Lucky McKee teams with director Chris Sivertson for a vibrant, vicious horror-comedy with pagan pep.
After an accident, Blackfoot High's cheerleaders are resurrected via witchcraft, with vengeance in their heart.
Cast: Caitlin Stasey, Sianoa Smit-McPhee, Brooke Butler
Member Reviews
Campy but culty in all the right ways. It has all the right vibes of 'Jessica's Body', "Carrie' and 'Heathers' with out drawing too much from such cult classics. I could find nitpicks if i was forced to but honestly just falling into the camp of it all is the best (and in my opinion the only) way to enjoy this flick.
Good movie. I really like how they played it. Yes thank you!!
Interesting movie. Not the typical zombie infection. The movie never really defines the good guys, so you end up not being entirely sure who you want to come out on top as both sides are doing bad things. The ending seems like a cheap way out, lost points there for me. At the end, worth a watch.
I fucking loved it until the last 15 minutes where it got exploitative. But good gay relationship, fun characters, and overall a wild fun time. But considering how much I loved the first two thirds of the movie, with the second act being ridiculously fun.