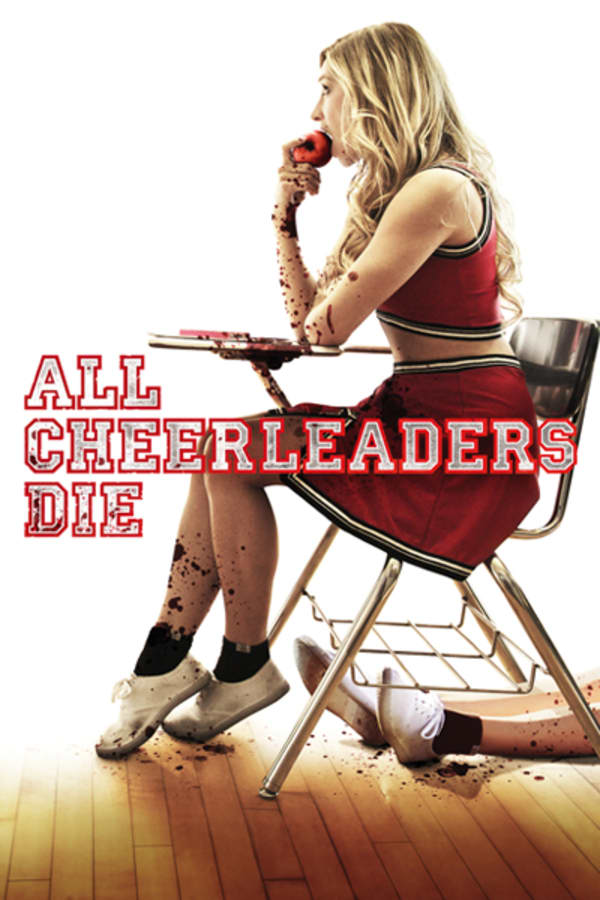 All Cheerleaders Die
Directed by Lucky McKee, Chris Sivertson
When tragedy rocks Blackfoot High, rebellious outsider Maddy Killian shocks the student body by joining the cheerleading squad. This decision drives a rift between Maddy and her ex-girlfriend Leena Miller - a loner who claims to practice the dark arts. After a confrontation with the football team, Maddy and her new cheerleader friends are sent on a supernatural roller coaster ride which leaves a path of destruction none of them may be able to escape. MAY's Lucky McKee teams with director Chris Sivertson for a vibrant, vicious horror-comedy with pagan pep.
After an accident, Blackfoot High's cheerleaders are resurrected via witchcraft, with vengeance in their heart.
Cast: Caitlin Stasey, Sianoa Smit-McPhee, Brooke Butler
Member Reviews
I've always loved this film, girl power revenge flick, very similar to Jennifer's body in a lot of ways. More films like this please!
surprisingly good...gives me a jennifers body vibe.
I adore this movie. The ending really made me long for a sequel.
All Cheerleaders Die has a lot of camp and a million nods to 80s and 90s horror with an arguably more self-aware mindset. Over all, it's a fun watch. The female relationships are handled way better than most movies and there are some fantastic one-liners that are legitimately funny. The magic is weird and the effects are a bit trippy. The only thing that left a bad taste in my mouth were scenes featuring clear "dude baggage". The camera POV lurks at the young females leads at times and it's clear there's a thirsty middle aged guy behind the camera. It might be an attempt at satire à la Spring Breakers but... it doesn't quite work here. There are scenes that creeped me out that had nothing to do with gore.
I have no words. This was weird and bad. The girls are hot. The guys are not. The End.