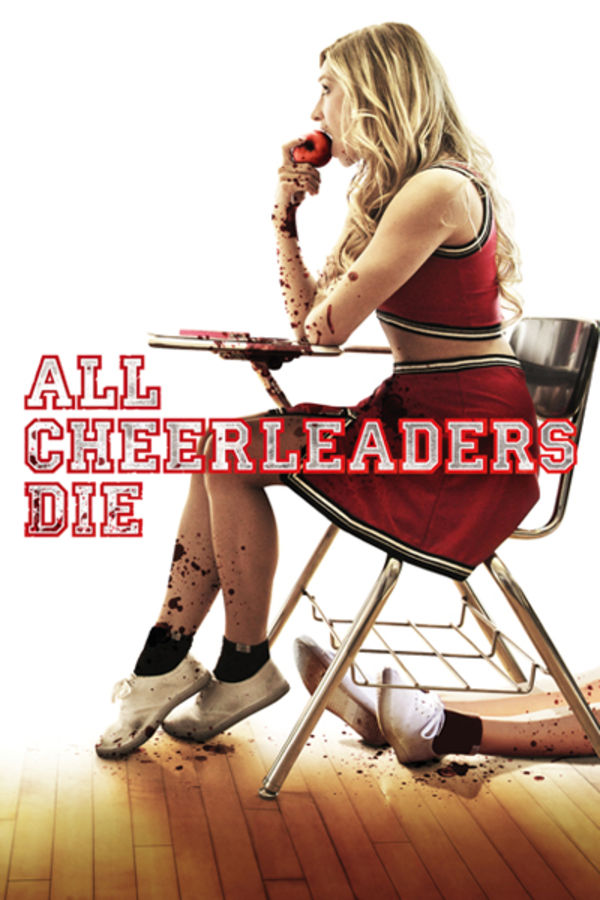 All Cheerleaders Die
Directed by Lucky McKee, Chris Sivertson
When tragedy rocks Blackfoot High, rebellious outsider Maddy Killian shocks the student body by joining the cheerleading squad. This decision drives a rift between Maddy and her ex-girlfriend Leena Miller - a loner who claims to practice the dark arts. After a confrontation with the football team, Maddy and her new cheerleader friends are sent on a supernatural roller coaster ride which leaves a path of destruction none of them may be able to escape. MAY's Lucky McKee teams with director Chris Sivertson for a vibrant, vicious horror-comedy with pagan pep.
After an accident, Blackfoot High's cheerleaders are resurrected via witchcraft, with vengeance in their heart.
Cast: Caitlin Stasey, Sianoa Smit-McPhee, Brooke Butler
Member Reviews
If I wanted to watch lesbians, I'd watch porn. Other than that, it was a pretty good flick. Can't wait for the sequel.
Actually surprisingly not too bad. Has more femme power than I would have thought. Got zombies, witches, women getting vengeance, lesbians, and isn't too bad on adults writing dialogue for teenagers.
Good flick. well worth the watch if you like high school, revenge, slasher-type films. The death scenes at the end really put you on the edge of your seating making you want to cry out, "God, someone do something! Stop this from happening."
Pretty fun flick. It suffers from some weak acting here and there, and at times its budget really shows, but overall it's a campy and fun ride. About 30 minutes in it really jumps up in quality.