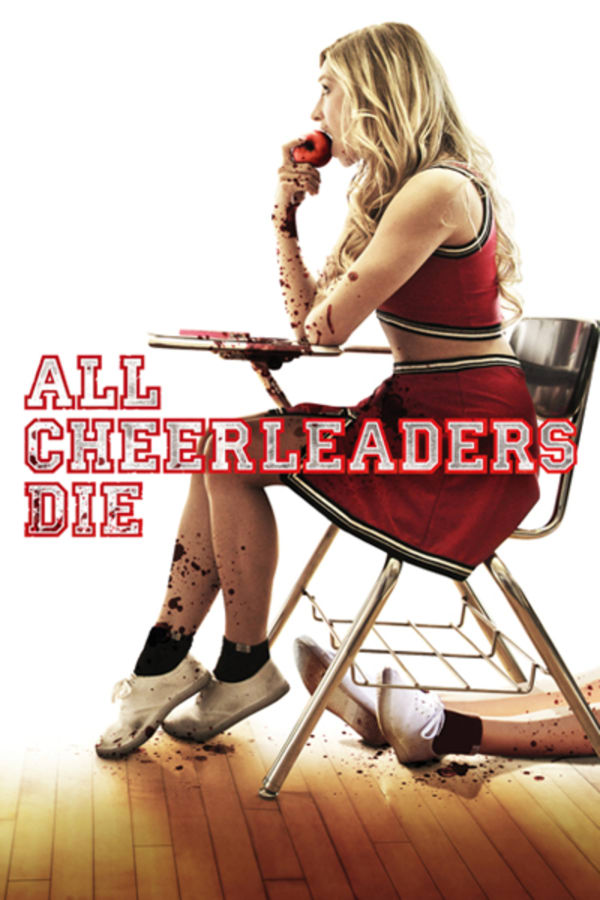 All Cheerleaders Die
Directed by Lucky McKee, Chris Sivertson
When tragedy rocks Blackfoot High, rebellious outsider Maddy Killian shocks the student body by joining the cheerleading squad. This decision drives a rift between Maddy and her ex-girlfriend Leena Miller - a loner who claims to practice the dark arts. After a confrontation with the football team, Maddy and her new cheerleader friends are sent on a supernatural roller coaster ride which leaves a path of destruction none of them may be able to escape. MAY's Lucky McKee teams with director Chris Sivertson for a vibrant, vicious horror-comedy with pagan pep.
After an accident, Blackfoot High's cheerleaders are resurrected via witchcraft, with vengeance in their heart.
Cast: Caitlin Stasey, Sianoa Smit-McPhee, Brooke Butler
Member Reviews
REALLY well done B-movie. Pretty girls and lots of killing.
The actresses are really good in it. The story's interesting but could have been better- if you remove a lot of the action sequences there really isn't much there....and the fact that it ends the way it does really spoiled it for me.
This movie was a bit of a disappointment for me. It was actually quite boring and unfunny to me. I get that it's supposed to be a comedy horror film, but it's nothing as good as many of the others on this website. The characters were just kind of annoying and the plot was very uninteresting to follow. Lots of use of sex to try to draw you in, but man does it come off as stale and forced. Also not very funny to me. To each their own. This one's not for me.
I loved it. Wth is Part 2?
This movie both embraces teenage movie tropes while breaking just as many. 2 skulls of for killing cheerleaders, -1 for lousy choice of knife (looks like a Frost Cutlery imitation of a late Hibben piece).