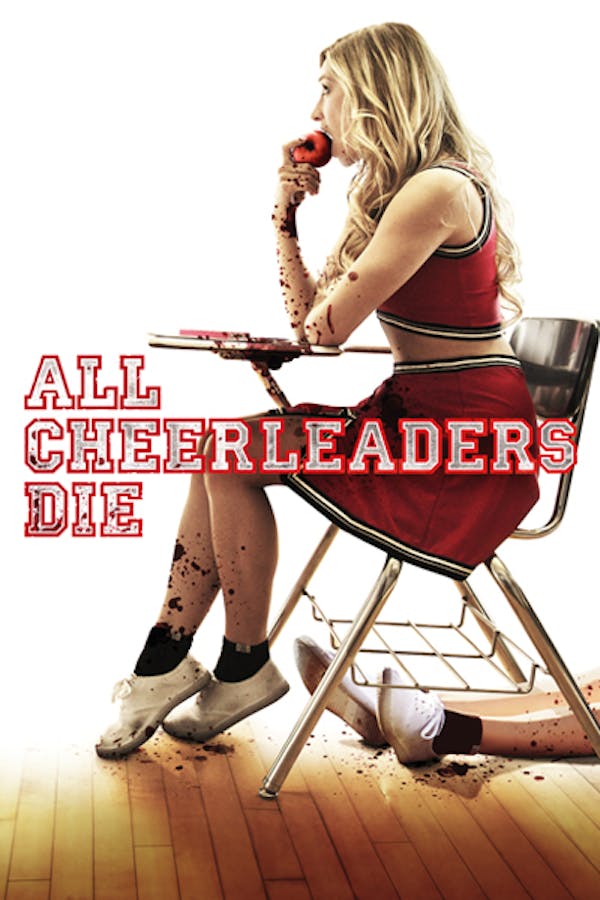 All Cheerleaders Die
Directed by Lucky McKee, Chris Sivertson
When tragedy rocks Blackfoot High, rebellious outsider Maddy Killian shocks the student body by joining the cheerleading squad. This decision drives a rift between Maddy and her ex-girlfriend Leena Miller - a loner who claims to practice the dark arts. After a confrontation with the football team, Maddy and her new cheerleader friends are sent on a supernatural roller coaster ride which leaves a path of destruction none of them may be able to escape. MAY's Lucky McKee teams with director Chris Sivertson for a vibrant, vicious horror-comedy with pagan pep.
After an accident, Blackfoot High's cheerleaders are resurrected via witchcraft, with vengeance in their heart.
Cast: Caitlin Stasey, Sianoa Smit-McPhee, Brooke Butler
Member Reviews
Actually,m this was a pretty good movie. The acting was good, the pacing and direction were good and the plot was a bit out of the ordinary. I was expecting a typical teenage slasher flick but it's not, yet it wasn't predictable either. I would definitely recommend this one.
I made the mistake of watching this twice. If you've never seen it, do yourself a favor and watch a different movie.
First thing I haven't been able to finish in years. I get it's supposed to be funny but it's not even that. sorry but this is bottom of the barrel. It's not uncomfortable to watch but all the scenes just feel awkward and all I'm left thinking each scene is "yeah, that may as well happen next."
Great Screams bad jeans. -Dangerous Dave