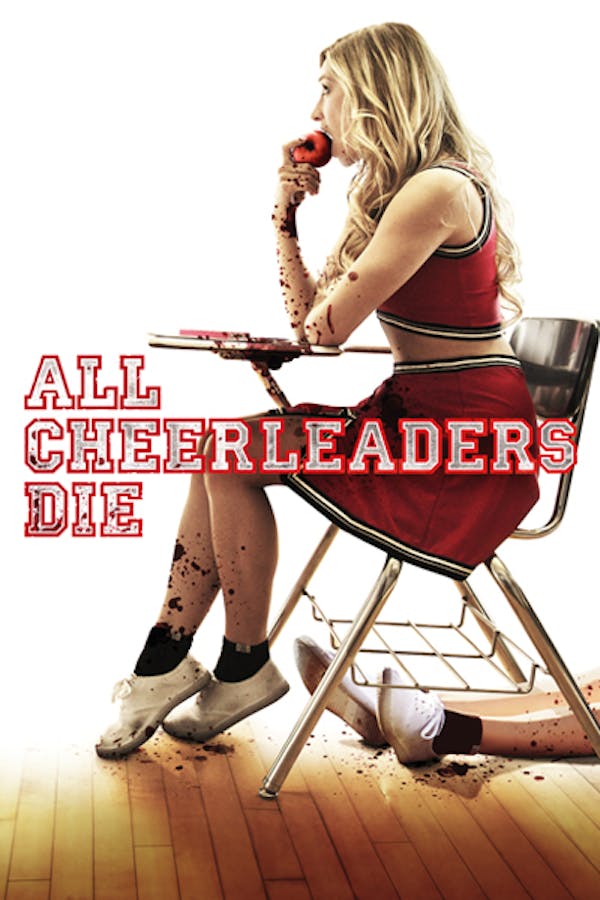 All Cheerleaders Die
Directed by Lucky McKee, Chris Sivertson
When tragedy rocks Blackfoot High, rebellious outsider Maddy Killian shocks the student body by joining the cheerleading squad. This decision drives a rift between Maddy and her ex-girlfriend Leena Miller - a loner who claims to practice the dark arts. After a confrontation with the football team, Maddy and her new cheerleader friends are sent on a supernatural roller coaster ride which leaves a path of destruction none of them may be able to escape. MAY's Lucky McKee teams with director Chris Sivertson for a vibrant, vicious horror-comedy with pagan pep.
After an accident, Blackfoot High's cheerleaders are resurrected via witchcraft, with vengeance in their heart.
Cast: Caitlin Stasey, Sianoa Smit-McPhee, Brooke Butler
Member Reviews
I've thought about watching this multiple times. I finally caved and watched. While, this isn't Lucky Mckees best work.. Its also not awful, plenty of humorous moments. A decent revenge plot. A perfect movie to lay back and relax to. You don't exactly have to follow along to understand whats going on. So, its great back ground noise.
That was fun. It gives pretty much what it advertises. If you need something to just throw on to watch could do a lot worse.
Good can't wait till part 2!!!