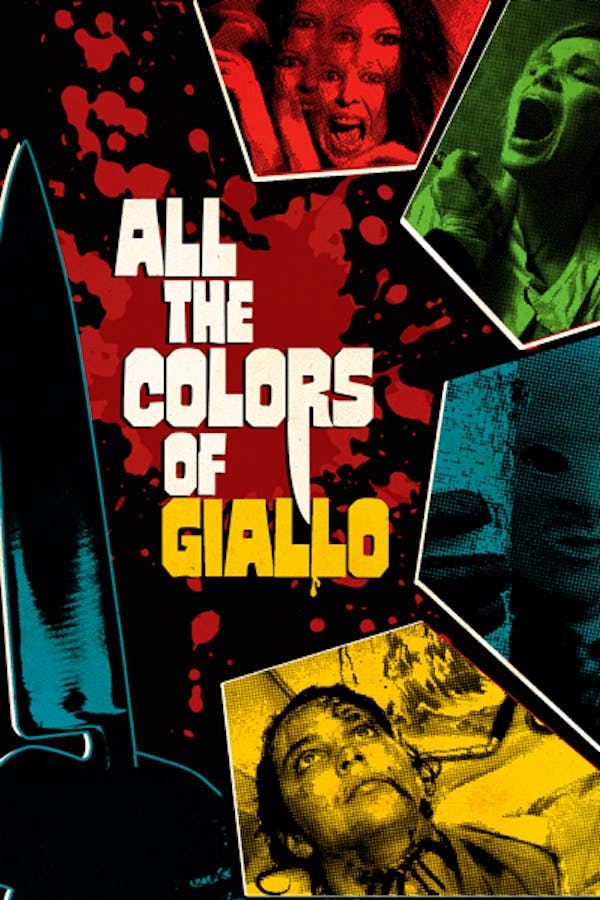 All the Colors of Giallo
Directed by Federico Caddeo
'Giallo' is Italian for 'yellow', the color of the lurid pulp novels that inspired one of the most intense, extreme and influential genres in movie history. In this unprecedented documentary, experience the evolution of giallo through interviews with the masters of the form, including Dario Argento, Lucio Fulci, Umberto Lenzi, Sergio Martino, Daria Nicolodi and many more.
A documentary on the intense and influential giallo genre.
Cast: Dario Argento, Lamberto Bava, Barbara Bouchet, Luciano Ercoli, Edwige Fenech
Member Reviews
I honestly hate giallo movies (books are all right) more than just about anything. That being said, this documentary is pretty good.
Thought this was a great documentary except for the subtitles. Like someone else mentioned, the white lettering on white or multi-colored backgrounds is extremely hard to read.
2 of my favorite things documentarys & horror movies
Surprisingly dry and unilluminating.