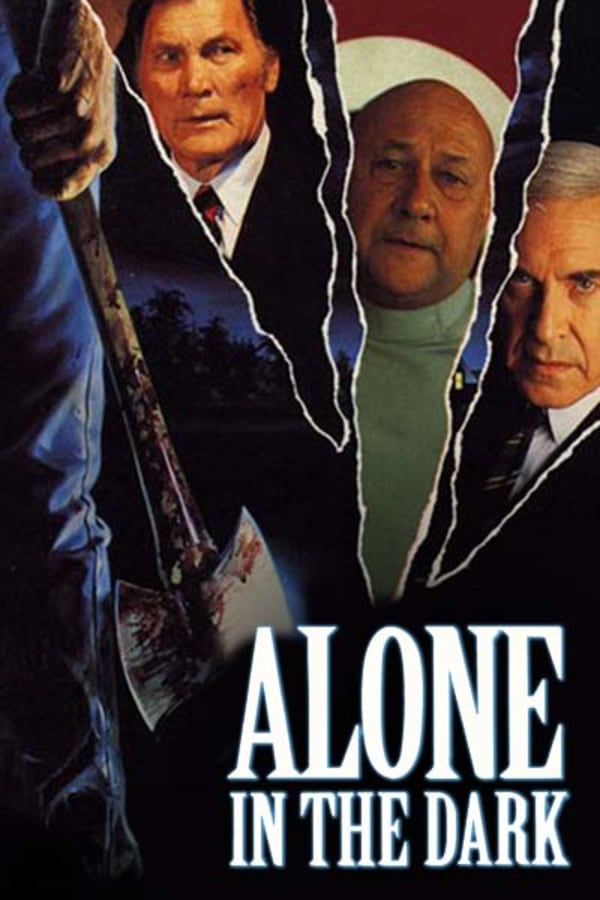 Alone In the Dark
Directed by Jack Sholder
A secluded mental institution keeps the nearby neighborhoods safe from menaces like Frank Hawkes (Jack Palance) and "Preacher" (Martin Landau). When a sudden a power outage leaves the town in chaos, the maniacs are free to roam the streets and hunt down their new doctor, who they believe has killed off their former therapist. Jack Sholder's slasher is a gem of the early 80s, with unbelievable performances from screen legends Palance and Landau.
Escaped lunatics Jack Palance and Martin Landau invade the home of their new therapist in this 80s gem.
Cast: Jack Palance, Donald Pleasence, Martin Landau
Member Reviews
3 skull or more in its early 80's day, but barely a 2 now.
thanks for bringing this magnificent donald pleasence performance into my life. And Lin Shaye!
Okay for it's time not so much now
Good 1980s thriller. Worth the watch. Very different from other horror films of that time.
It had moments. A remake of this could be "Creep 3."