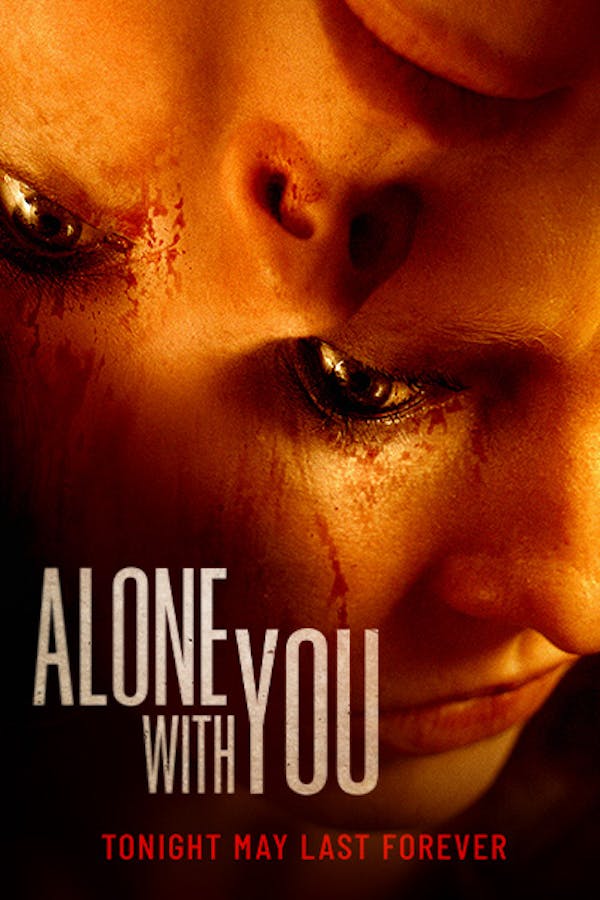 Alone With You
Directed by Emily Bennett, Justin Brooks
As a young woman painstakingly prepares a romantic homecoming for her girlfriend, their apartment begins to feel more like a tomb when voices, shadows, and hallucinations reveal a truth she has been unwilling to face.
A young woman trapped in her apartment begins to hear voices and see shadows, as these hallucinations reveal a truth she has been unwilling to face.
Cast: Emily Bennett, Barbara Crampton, Emma Myles, Dora Madison
Member Reviews
Was in the mood for a tense psychological/supernatural horror film and this was excellent. The story could be described as both a character study and a horror story, with Emily Bennet's terrific performance carrying the whole thing. I have a penchant for movies that take place mostly in a single location, and here it's done really well. Out of the dozen or so horror movies I've seen this month this one was my favorite.
after watching the trailer, I guessed one of the main twists. Not bad. Visually stunning in parts
A lot more arthouse than I expected, which was really great.
I have no idea what that was about. NO idea at all but it was a beautifully done movie. Great acting.
Not horrible. I appreciate the details and effort put into this, but I assume the smaller budget is what affected (infected) the overall project. Honestly, if you want to watch a superior movie covering the same topic, "The Swerve". You're welcome.