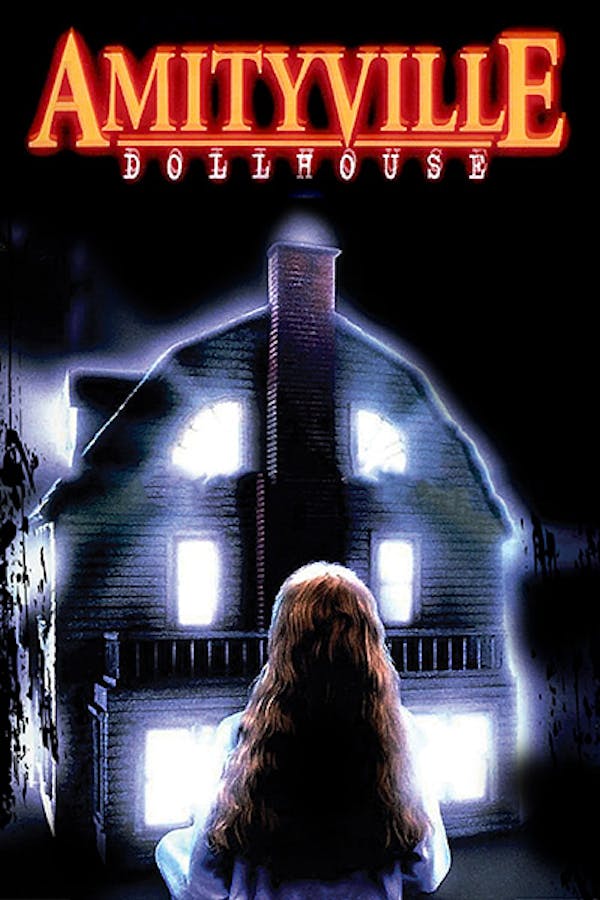 Amityville: Dollhouse
Directed by Steve White
A dollhouse that is a replica of the infamous Amityville haunted house is given to a little girl. Soon after, all sorts of horrible unexplained accidents start to happen. The family must work together to fight off the terrifying evil that has inhabited their lives. The house might be miniature, but the evil is full-sized!
A children's dollhouse, which is a miniature replica of the infamous Amityville house, is given to a young girl where the demonic evil soon comes out to cause more terror.
Cast: Robin Thomas, Starr Andreeff, Allen Cutler, Rachel Duncan, Jarrett Lennon
Member Reviews
The thirsty step mom lusting for her athletic step son deserves four out of five skulls. This movie gives off 90s Canadian vibes, it's not gonna be for everyone.
Sort of comes alive at the end, but not necessarily for the right reasons. Kinda fun that the demons actually showed up in-person for this one, though.