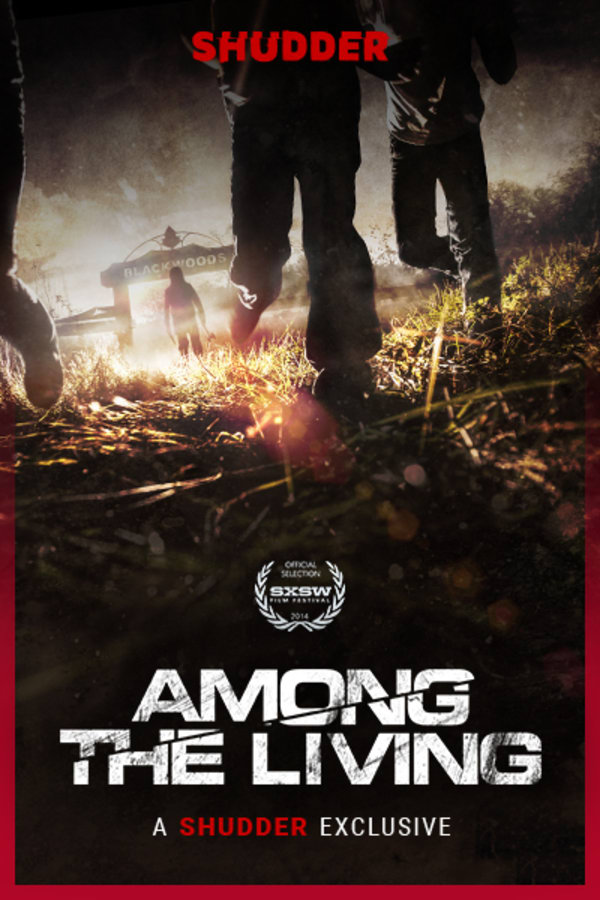 Among the Living
Directed by Alexandre Bustillo, Julien Maury
In the grisly third feature from Alexandre Bustillo and Julien Maury (the duo behind French carnage breakout INSIDE), three boys skip school to wander around an abandoned film studio. Bad move. The trio soon stumble upon a horrific vision: a woman in chains being dragged by a man in a clown mask. Evil Bozo catches a glimpse of the boys, who try to run away. But, before they can escape, they see something hidden for years - which they were not meant to see. That night someone breaks into their homes, seeking to eliminate them…one after another. A SHUDDER EXCLUSIVE. Contains violence and gore.
Youngsters, Victor, Dan and Tom skip school and stumble upon a horrific vision.
Cast: Anne Marivin, Theo Fernandez, Francis Renaud
Member Reviews
Pretty good, from beginning to end
Yes there were questionable decisions by characters. Still worth watching. Bleak and violent movie.
Honestly I expect more from French horror this left a lot to be desired
Gore galore and, what's more, characters are here in store. It's no bore & you won't snore, for sure. Nor is it a chore; in fact, you'll ask for more!
I'm the weird duck that kinda liked the first half a tad more than the second half. Getting us to know and enjoy the child actors took more courage than the half-Ton of gore that befalls innocent, likable people and a baby in the last 30 minutes. That said, there's something in here for everybody — from character development to carnage. I think more innocents could have survived and still delivered the same effect without beating us over the head that this is a French extreme horror.