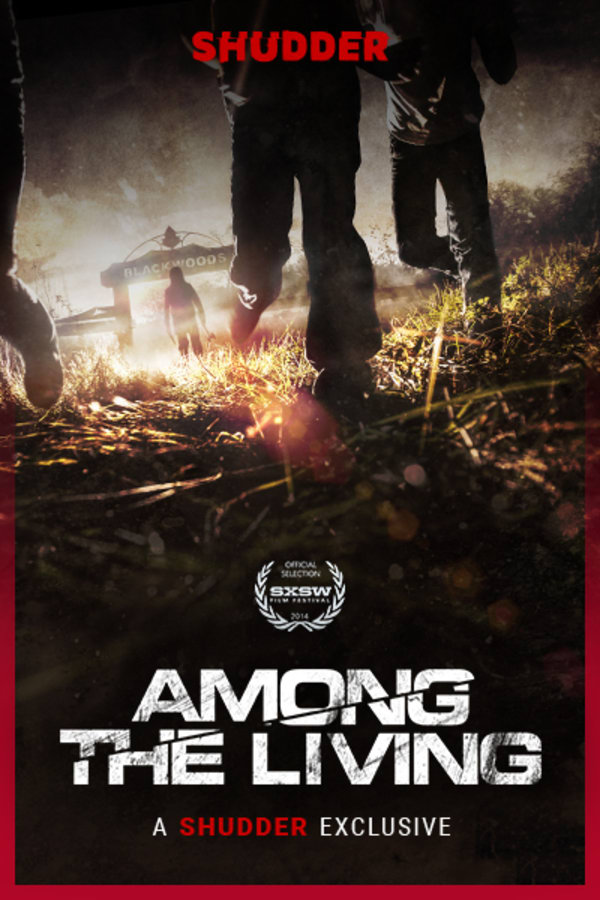 Among the Living
Directed by Alexandre Bustillo, Julien Maury
In the grisly third feature from Alexandre Bustillo and Julien Maury (the duo behind French carnage breakout INSIDE), three boys skip school to wander around an abandoned film studio. Bad move. The trio soon stumble upon a horrific vision: a woman in chains being dragged by a man in a clown mask. Evil Bozo catches a glimpse of the boys, who try to run away. But, before they can escape, they see something hidden for years - which they were not meant to see. That night someone breaks into their homes, seeking to eliminate them…one after another. A SHUDDER EXCLUSIVE. Contains violence and gore.
Youngsters, Victor, Dan and Tom skip school and stumble upon a horrific vision.
Cast: Anne Marivin, Theo Fernandez, Francis Renaud
Member Reviews
This truly is one of the creepiest movies I have ever seen. It was very well done. I highly recommend it.
One of favorite 's on Shudder! Love it
wow this was ridiculous👿👎 some of the dumbest things ive seen in a horror movie in a long time totally a waste of time it should be no skulls but they wont post it
Sort of "The 100 Blows" meets "The Hills Have Eyes". If that interests you for even a second then this film is well worth your time. Fair warning though: the violence really ramps up to a disturbing degree in the last 30 minutes.
Totally not what I expected. Pleasantly surprised! The three main child characters were woven into the story in a very believable realistic way that didn't require long winded dialogue or pointless scenes. They truly seemed to have a good report together which give props to the talent scouts. The casting crew had a very good eye. The scenes were filmed in a very dark and forboding way and the use of many interesting real life locations gave it a real sense of overall dread and realism that I found fitting for such a macabre story. Highly recommended!