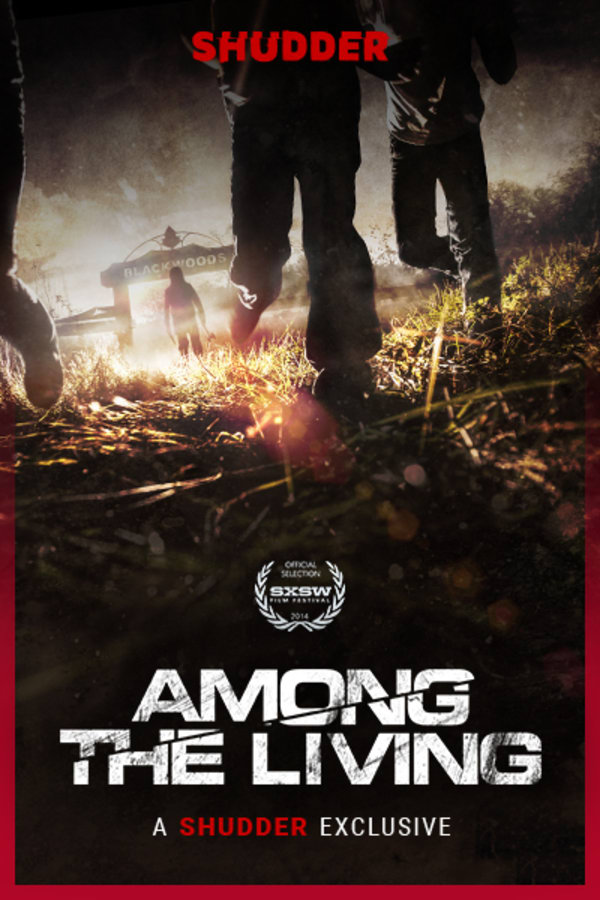 Among the Living
Directed by Alexandre Bustillo, Julien Maury
In the grisly third feature from Alexandre Bustillo and Julien Maury (the duo behind French carnage breakout INSIDE), three boys skip school to wander around an abandoned film studio. Bad move. The trio soon stumble upon a horrific vision: a woman in chains being dragged by a man in a clown mask. Evil Bozo catches a glimpse of the boys, who try to run away. But, before they can escape, they see something hidden for years - which they were not meant to see. That night someone breaks into their homes, seeking to eliminate them…one after another. A SHUDDER EXCLUSIVE. Contains violence and gore.
Youngsters, Victor, Dan and Tom skip school and stumble upon a horrific vision.
Cast: Anne Marivin, Theo Fernandez, Francis Renaud
Member Reviews
These guys just keep turning out trash. Generic AF slasher with a stupid man-baby killer. Two skulls because some of the gore effects were decent. Inside was fantastic, Livide was a cool surreal nightmare but between this and that complete pile Leatherface I've lost faith in them as filmmakers.
I'm one of those people who don't like feet and now I have a new nightmare.
Wish they showed how those are two boys got killed I felt like a I skipped scenes or something