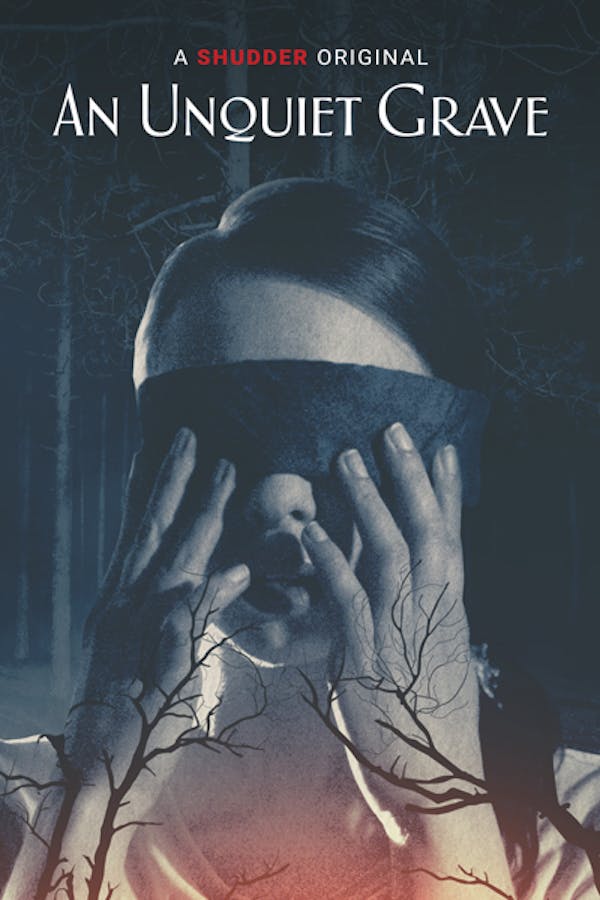 An Unquiet Grave
Directed by Terence Krey
A year after losing his wife in a car crash, Jamie convinces her sister, Ava, to return with him to the site of the accident and help him perform a strange ritual. But as the night wears on, it becomes clear that he has darker intentions. A SHUDDER ORIGINAL.
A year after the death of his wife, a man enlists her sister to help bring her back.
Cast: Jacob A. Ware, Christine Nyland
Member Reviews
This movie was honestly stupid. The concept had such promise but it was so rushed and there was absolutely no mystery. I don't even get the point of the movie? It was bizarre and not in a great way. Really don't recommend.
The ending was just awful. The story line was fair but left to many open ends and unanswered questions. If you got nothing to do and want to waste some time watch this.
Very simple and creepy. Both in a good way.