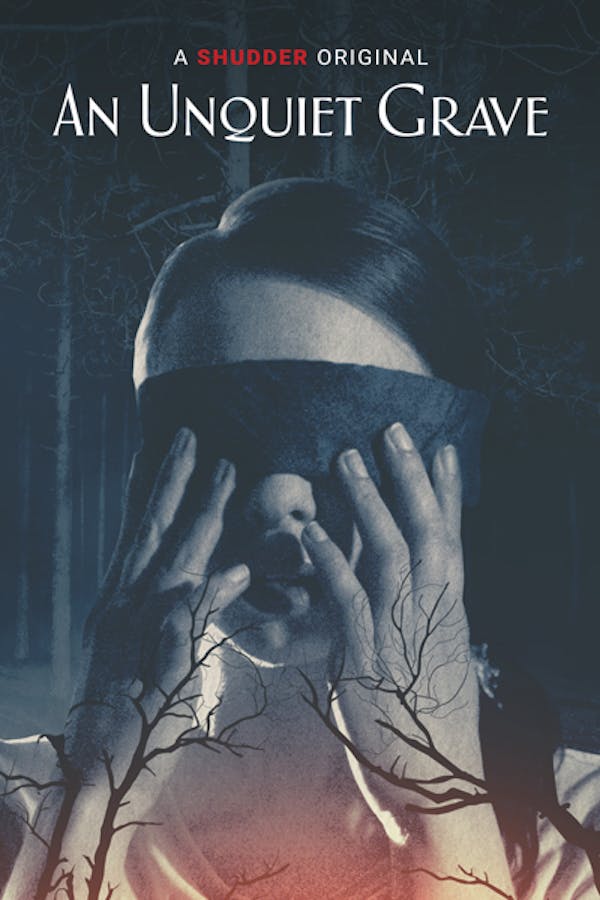 An Unquiet Grave
Directed by Terence Krey
A year after losing his wife in a car crash, Jamie convinces her sister, Ava, to return with him to the site of the accident and help him perform a strange ritual. But as the night wears on, it becomes clear that he has darker intentions. A SHUDDER ORIGINAL.
A year after the death of his wife, a man enlists her sister to help bring her back.
Cast: Jacob A. Ware, Christine Nyland
Member Reviews
I like my movies nice and erie, this was.
not the greatest, not the worst....worth 1 watch.
An okay movie, nice story.
Wringing every cent of their clearly small budget onto the screen, this is batting way above its average. It's let down a bit by awkward dialog and slightly stiff performances. It's a neat idea that doesn't quite come together, but still an interesting watch.
i watch it be for it was good ending was crazy dont listen to all thes ppl they cant handle Horror Movies