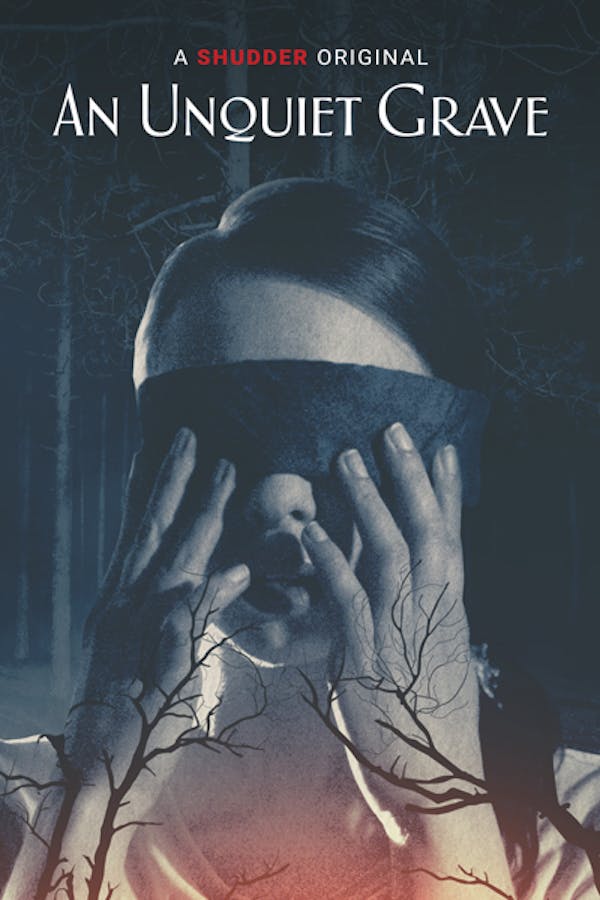 An Unquiet Grave
Directed by Terence Krey
A year after losing his wife in a car crash, Jamie convinces her sister, Ava, to return with him to the site of the accident and help him perform a strange ritual. But as the night wears on, it becomes clear that he has darker intentions. A SHUDDER ORIGINAL.
A year after the death of his wife, a man enlists her sister to help bring her back.
Cast: Jacob A. Ware, Christine Nyland
Member Reviews
This film's control of atmosphere and suspense is masterful. The acting's great too. But what I most liked was how it dealt with deep questions without being cerebral. And finally, I liked the happy but exhausted ending.
Felt it could have had a deeper plot and more scares.. and the ending was like..well alrighty then 😕 but it caught my interest til the end.
I loved the movie, hated the ending lol.
Worst scavenger hunt ever.