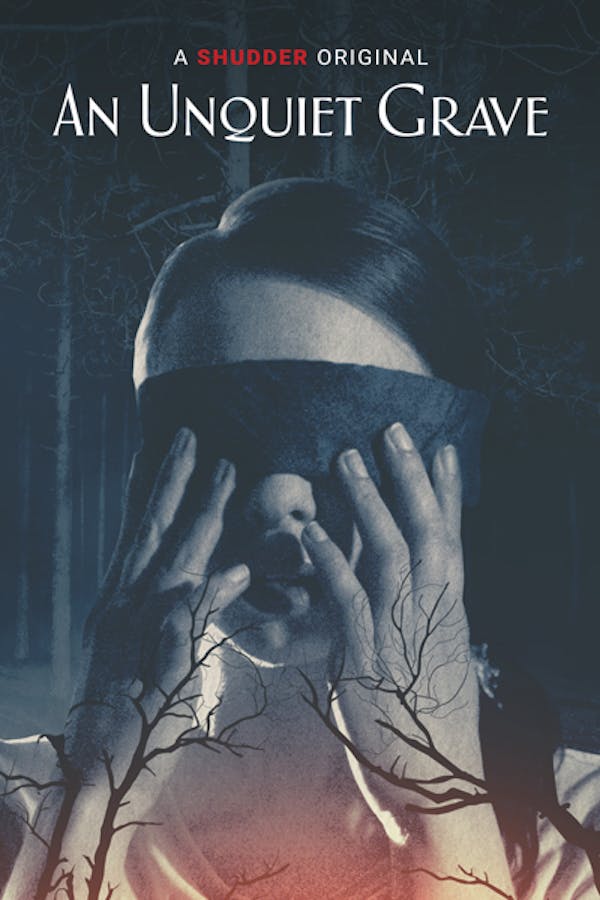 An Unquiet Grave
Directed by Terence Krey
A year after losing his wife in a car crash, Jamie convinces her sister, Ava, to return with him to the site of the accident and help him perform a strange ritual. But as the night wears on, it becomes clear that he has darker intentions. A SHUDDER ORIGINAL.
A year after the death of his wife, a man enlists her sister to help bring her back.
Cast: Jacob A. Ware, Christine Nyland
Member Reviews
nothing happens. huge waste of time.
Excellent movie. It's quite short, but it said all it needed to say.
I appreciate the craft here, but I can't say I liked it too much. The concept is somewhat to blame: from my perspective, the idea at the heart of the plot is so insular and small that I couldn't really get into it. With a bigger budget and a bit more added to the stakes, I think I'd like the movie more.
A good idea and something that could of used more time, we didn't get to live much with the consequences and that was the most interesting part.
It's a little boring with no real payoff at the end. It's worth a watch, but surely not something I would watch more than once.