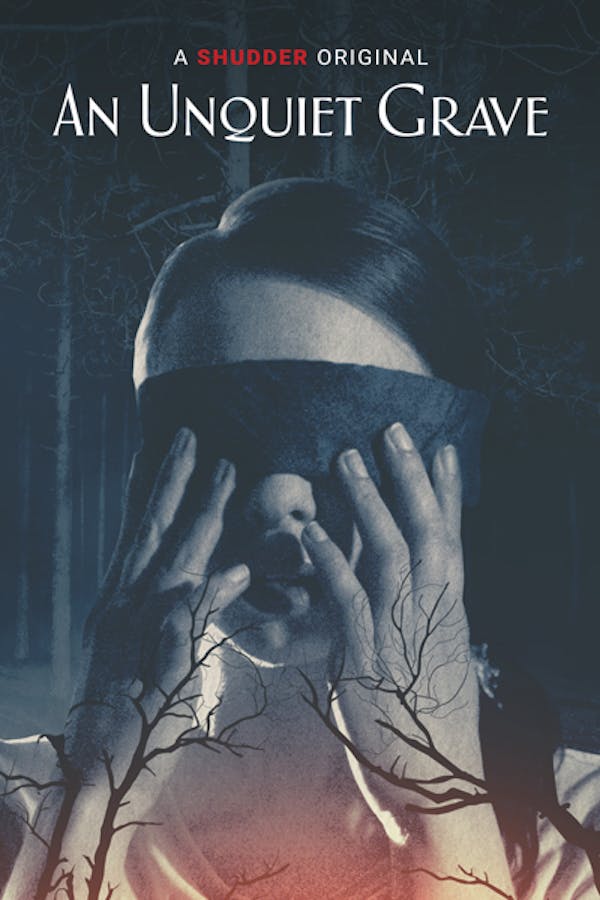 An Unquiet Grave
Directed by Terence Krey
A year after losing his wife in a car crash, Jamie convinces her sister, Ava, to return with him to the site of the accident and help him perform a strange ritual. But as the night wears on, it becomes clear that he has darker intentions. A SHUDDER ORIGINAL.
A year after the death of his wife, a man enlists her sister to help bring her back.
Cast: Jacob A. Ware, Christine Nyland
Member Reviews
This should have been a short film
It was worth a watch, but the ending was kind of weird.
Good movie but confusing ending
Terrible acting. The plot was good but the acting distracted from it. The only reason I didn't give it one skull is the plot was cool, the arm scene, and the very very end.
Good movie but I kind of feel like it was cut off at the end. That was weird.