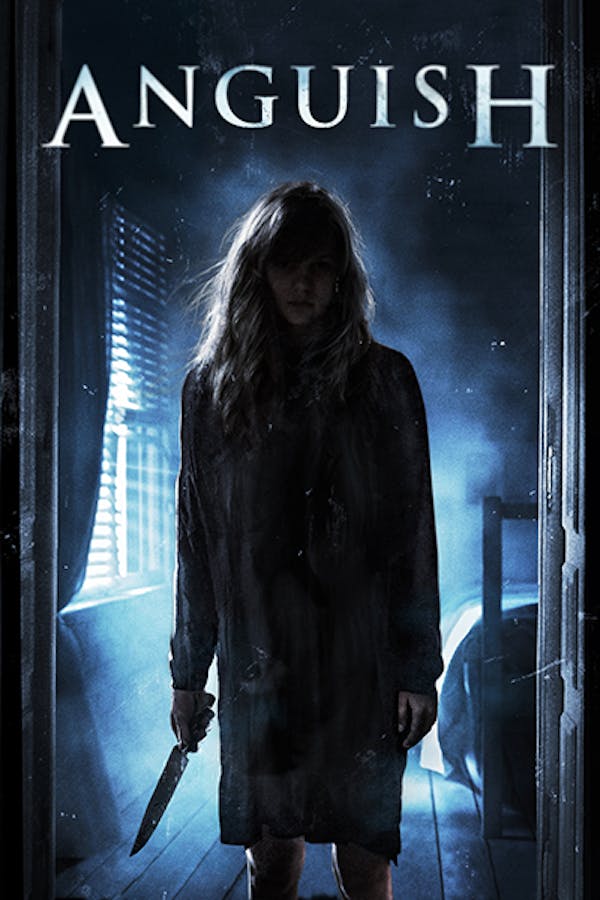 Member Reviews
a mumblecore take on demonic possession. appreciate the depictions of mental illness and relationships between women and girls, but wish it had been more mindfully feminist.
If you want to watch something slow, with jump scares this is the one for you. Not my cup of tea at all....
Very generic in types of horror. Wasn't looking for something like this.
it was pretty good. Slow but beautiful story.
Ok film, not scary enough for me, but good story & an interesting twist of this film type