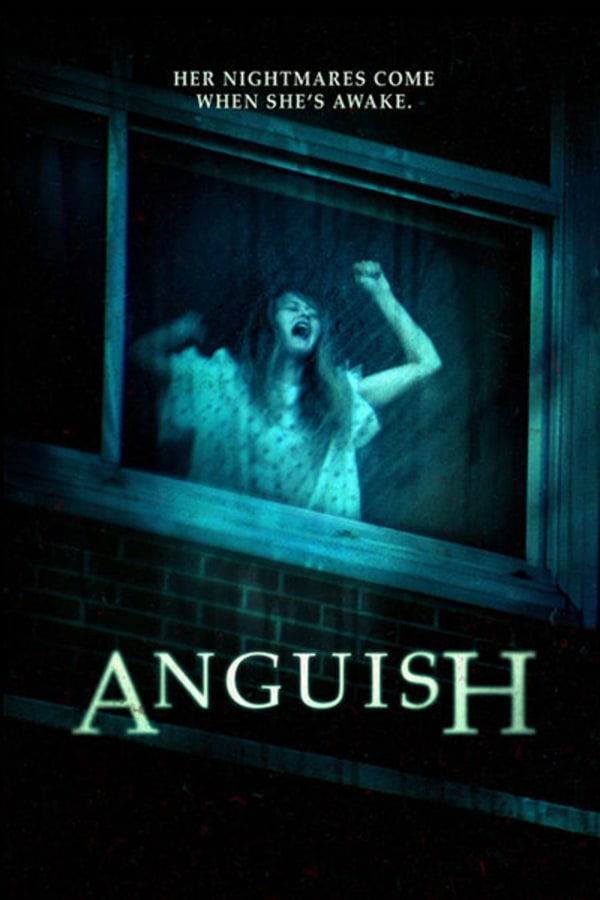 Member Reviews
The haunting of Audrey Rose?
So very slow, under-explained, underwhelming and not stimulating really. Decent plot and shots/lighting.
Far too slow & nothing new or interesting. I didn't find it engaging at all. It's not a bad film, just not for me. I've seen better.
S'okay, bit of a slow burn but watchable.