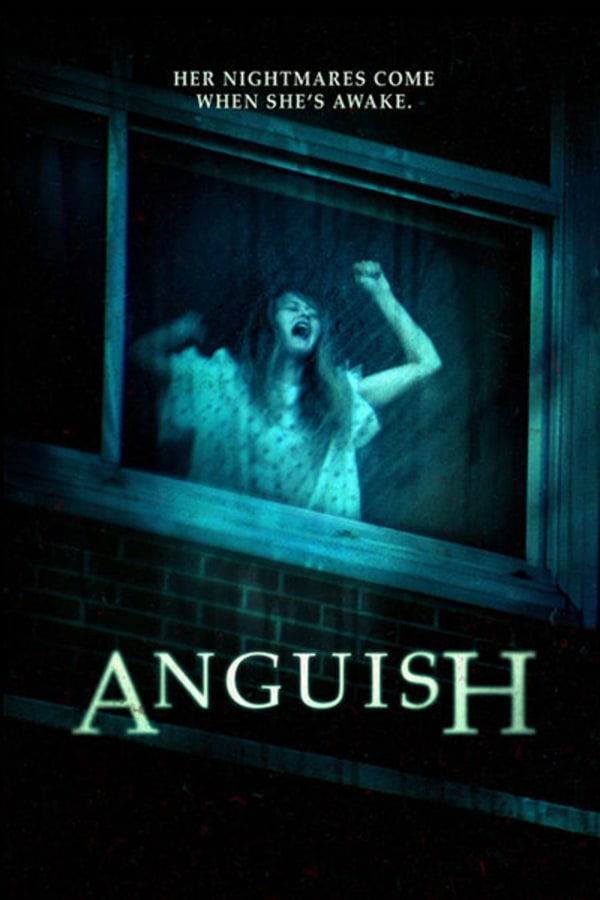 Member Reviews
I killed myself because of this movie. It was so shitty boring I am now a ghost. Indians make horrible movies. Koreans and japanese makemuch better horror.
Probably the most boring movie ever. The only thing I can say about this movie is... why?
a bit shit tbh, slow, poorly portrayed, never really got going
The haunting of Audrey Rose?
So very slow, under-explained, underwhelming and not stimulating really. Decent plot and shots/lighting.