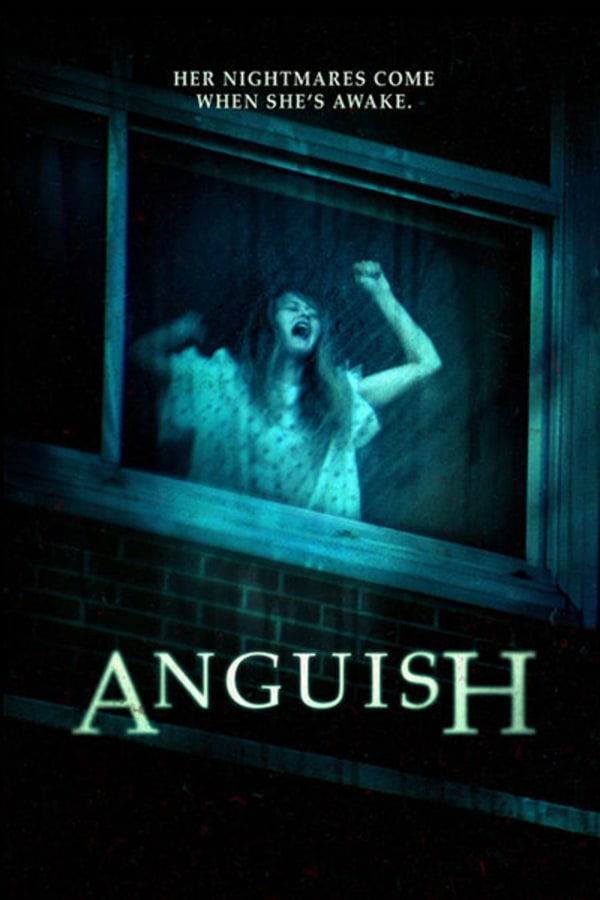 Member Reviews
its not horrible, its also not scary. This would be a good horror movie to show a younger teen. Most of the acting was ok, you could absolutely tell this was made on a shoestring budget. Completely forgettable with a couple creepy moments. meh
I don't think it was as bad as some of the reviews have made out... but I did just watch it in the background while getting some work done. Yes it was quite slow. But the acting wasn't terrible. Worth a watch if you are in the mood for something mellow/ sleepy before bed.
I killed myself because of this movie. It was so shitty boring I am now a ghost. Indians make horrible movies. Koreans and japanese makemuch better horror.
Probably the most boring movie ever. The only thing I can say about this movie is... why?